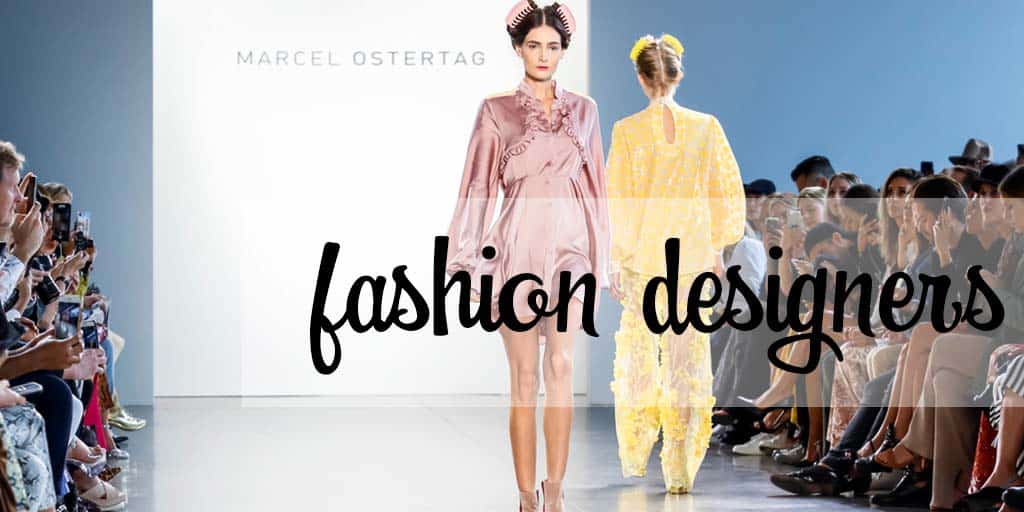 Our fashion designer directory gives you the quick scoop on today's most popular designers, plus more in-depth articles on Budget Fashionista favorites like Gucci, Jason Wu and more.
Browse the quick guide below for some cocktail party knowledge — or to help you decide which shows to follow when fashion week rolls around.
If you're an up-and-coming designer yourself or fascinated with how big fashion brands are built, explore our fashion designer articles below. Our more popular pieces include Jason Wu: What You Didn't Know About this Fashion Icon and Designer Spotlight: Michael Kors.
Reach out and let us know if you'd like us to add any labels to this directory!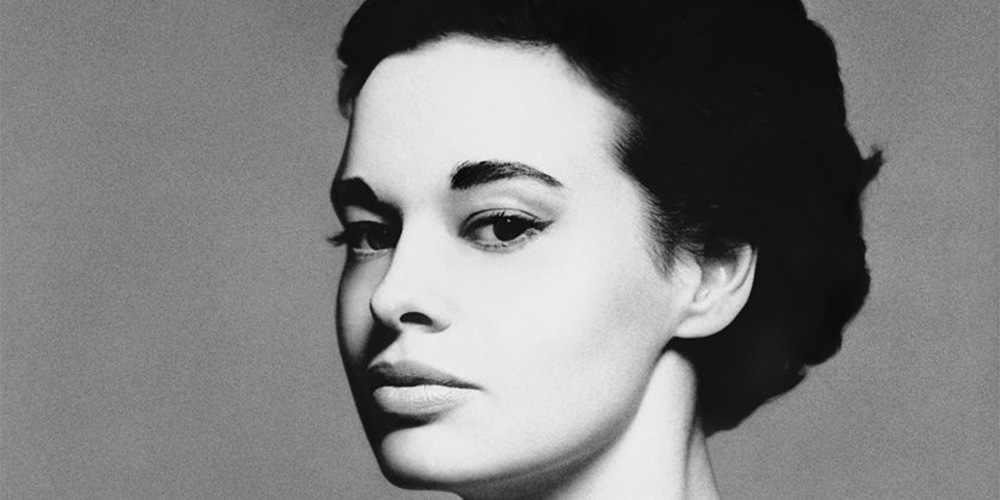 To sum up the life of Gloria Vanderbilt in just a few words would not do her justice. Indeed, her story is one of true starry-eyed enigma: she was a mother, an actress, an...