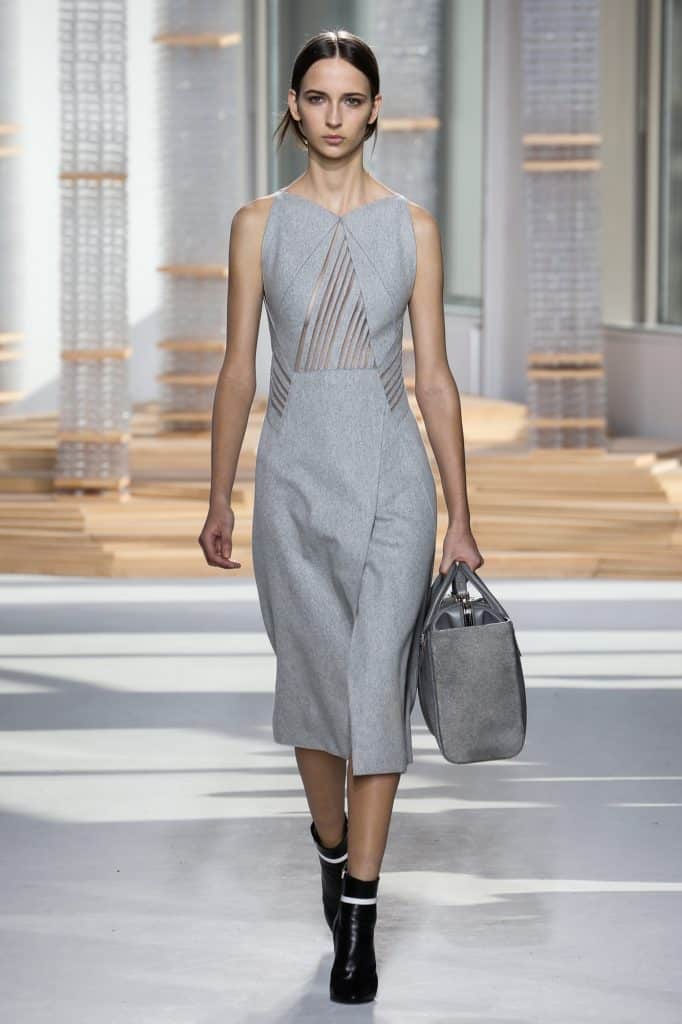 This post may contain affiliate links, which means I earn a small commission if you click and buy something (at no cost to you). See our privacy policy.
New York Fashion Week brought many up-and-coming fashion designers to the forefront, including Georgine, Kempner, Vivienne Hu, as well as some industry professionals like Tommy Hilfiger, Calvin Klein, and Rachel Zoe. However, the real crowd-pleaser this year was designer Jason Wu. The NY Times recently called out Wu for being an Opening-Day Star, for his introduction of a unique collection referred to as "seamless sci-fi prettiness."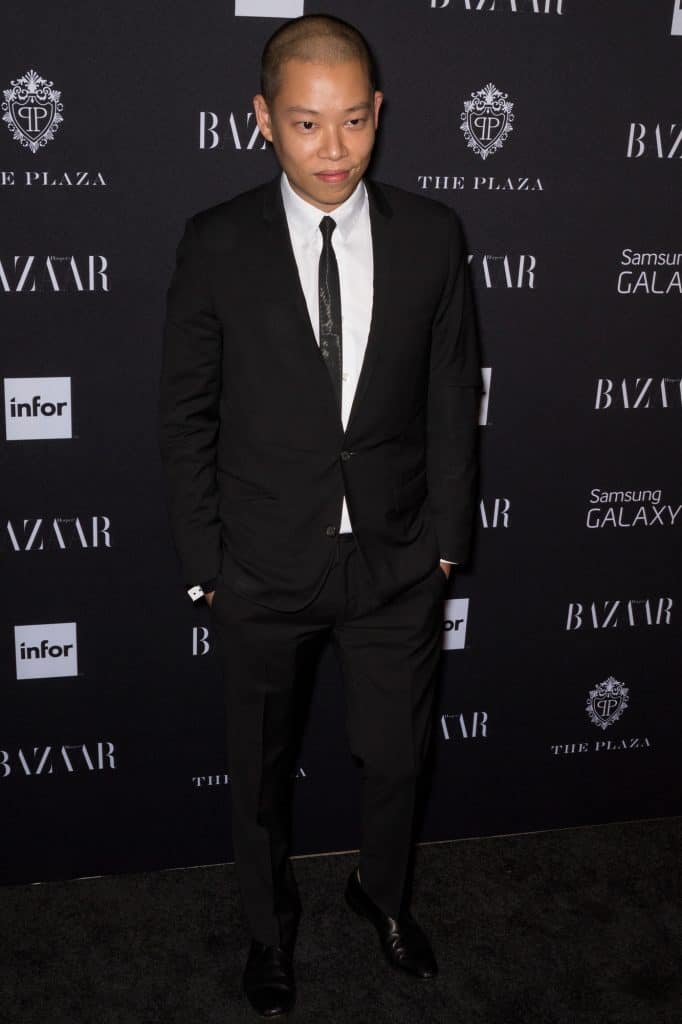 Let's take a closer look at this designer and what fashion-forward looks we can expect to see from him in upcoming seasons.

Jason Wu: International Influences
Born in Taipei, Taiwan, Jason Wu moved to Canada at the age of nine, and later studied abroad during his final year of high school. At a young age, he taught himself to design and sew by creating dolls. He went on to create freelance doll clothing designs for the toy company Integrity Toys. His doll clothing lines included "Jason Wu Dolls" and "Fashion Royalty." After returning from a year abroad in France, he graduated from the Loomis Chaffee School, and studied at Parsons, a private art and design college located in New York City.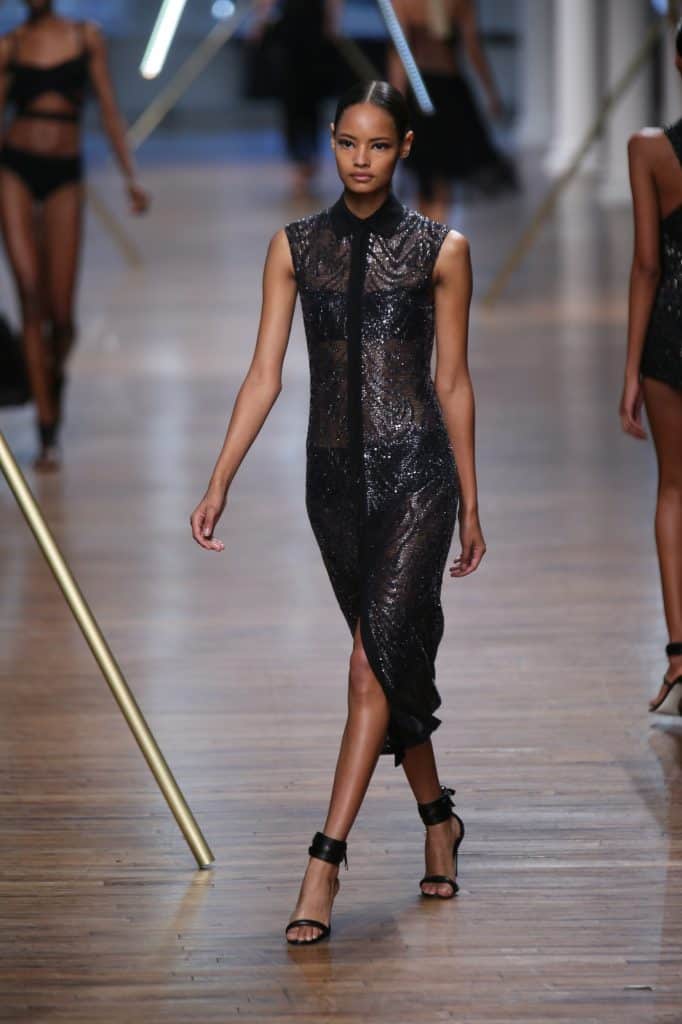 A Rising Star by 2008
Using the earnings from his doll designs, Wu launched his first ready-to-wear fashion collection in 2006, later winning the Fashion Group International's Rising Star award in 2008. Later that year, he was also nominated for the Vogue Fashion Fund Award, and was shot for W magazine's "Summer Camp" portfolio. Some of Wu's earliest clients included celebrities like Amber Valletta, January Jones, and Ivana Trump. He also worked with drag performer and recording artist, RuPaul, making a total of six RuPaul dolls.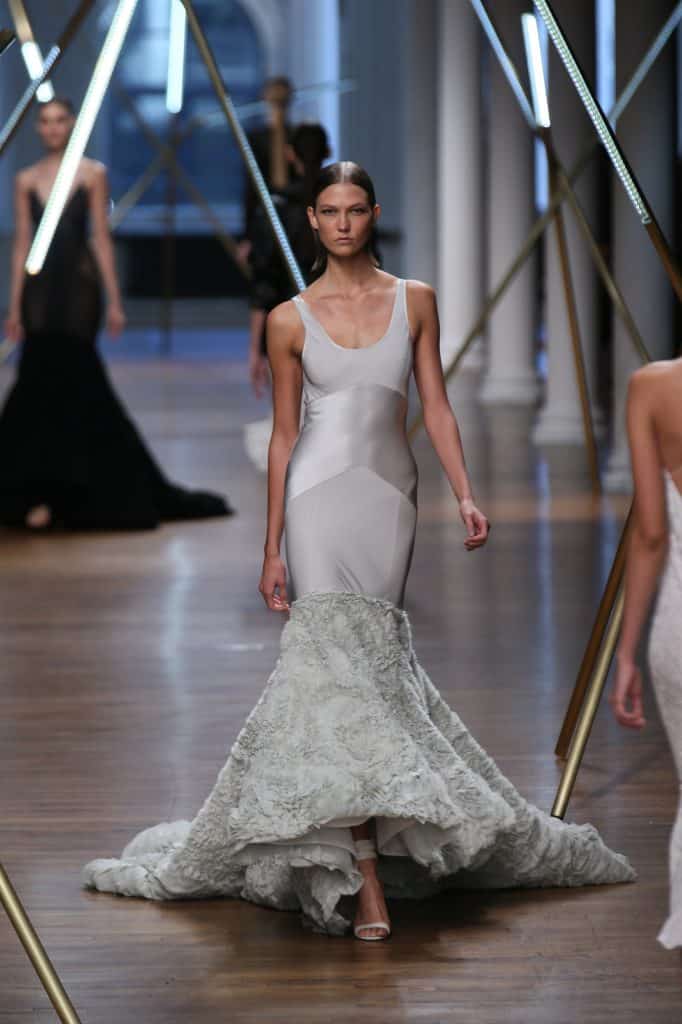 New York and Italy-Made Collections
The now 32-year-old designer has made waves in the fashion industry. Known for his ultra-feminine designs and meticulous attention to detail, Wu has become a global talent, creating timeless classics with a touch of sophistication and glamour. More than 90 percent of the Jason Wu Collection is manufactured in NYC's Garment District, allowing for the couture quality craftsmanship that the designer requires with all his pieces. The exception is his shoe and handbag collections, launched in 2001, which are 100 percent handcrafted in Italy.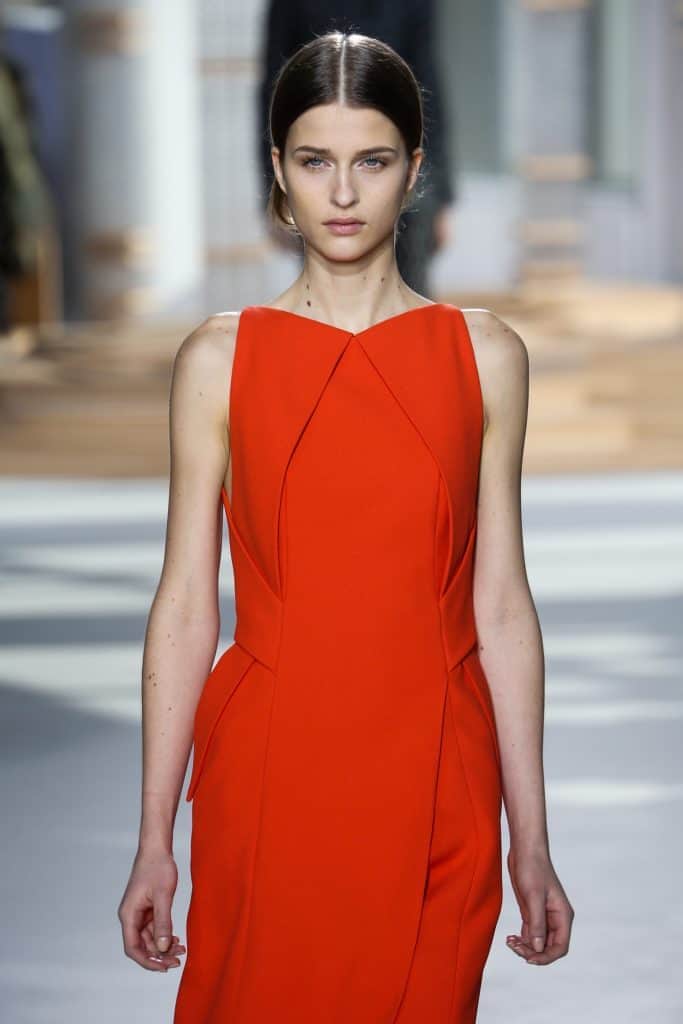 Wu's Celebrity Client List
One of Wu's biggest achievements is having First Lady, Michelle Obama, as a celebrity customer. She has been seen wearing several of Wu's one-of-a-kind dresses, including in her segment on Barbara Walters Special which aired shortly before the November 2008 election. Michelle Obama has also worn a Wu original in 2009 during her and the President's first official European trip, as well as 2013 when she wore a ruby red velvet and chiffon design created by Wu at the 2013 Presidential Inaugural Balls.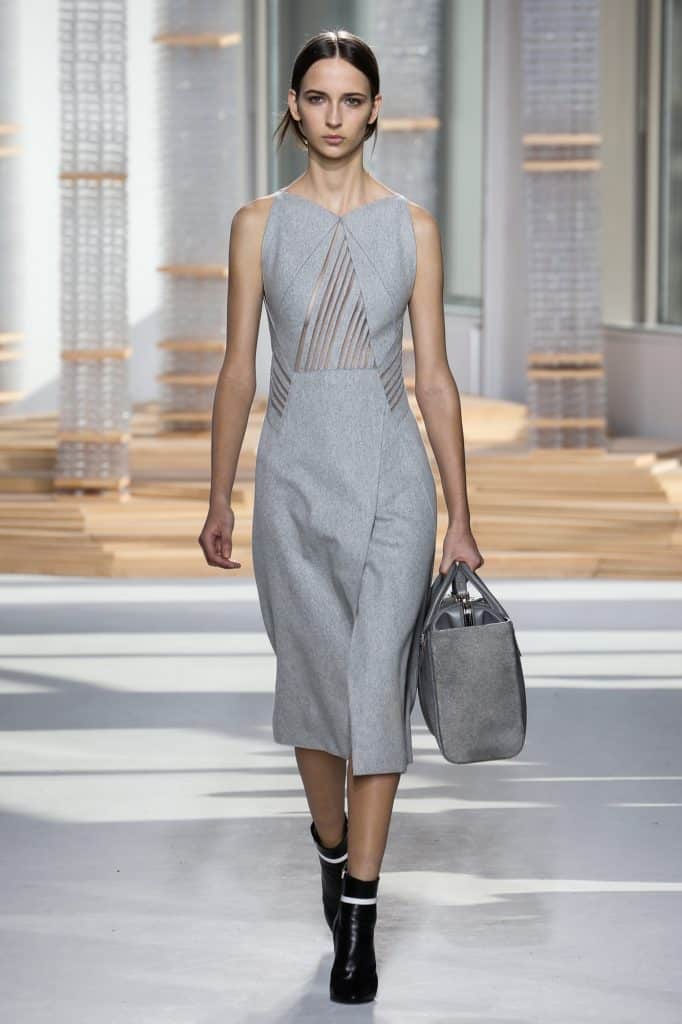 While still rising in fashion stardom, Jason Wu had had his collection sold in more than 170 retailers worldwide, and his designs have been worn by some of the most influential women around the globe. Some of his most recent clients include Julianne Moore, Reese Witherspoon, Christy Turlington, Diane Kruger, and many others. You can expect to see much more of Jason Wu in upcoming seasons.

Ready to channel Jason Wu for your own personal style? Look for pieces featuring clean, classic lines, subtle prints, bright colors, and modern, casual daywear.