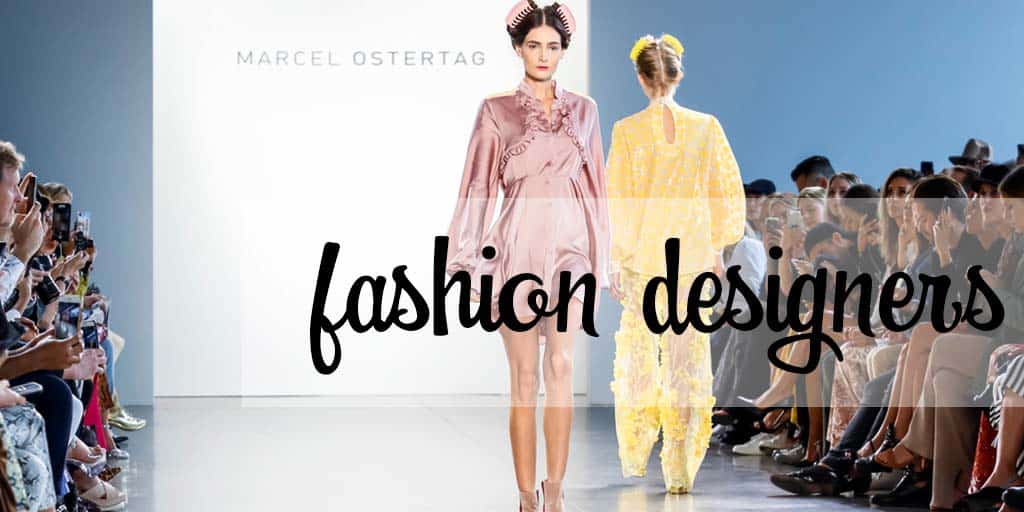 Our fashion designer directory gives you the quick scoop on today's most popular designers, plus more in-depth articles on Budget Fashionista favorites like Gucci, Jason Wu and more.
Browse the quick guide below for some cocktail party knowledge — or to help you decide which shows to follow when fashion week rolls around.
If you're an up-and-coming designer yourself or fascinated with how big fashion brands are built, explore our fashion designer articles below. Our more popular pieces include Jason Wu: What You Didn't Know About this Fashion Icon and Designer Spotlight: Michael Kors.
Reach out and let us know if you'd like us to add any labels to this directory!
Tory Burch Pronunciation: Tor-ree Berr-ch American fashion designer and socialite Tory Burch founded her namesake lifestyle brand in 2004. By mixing timeless vintage style with modern bohemian and ethnic details, sequins and prints, Tory...