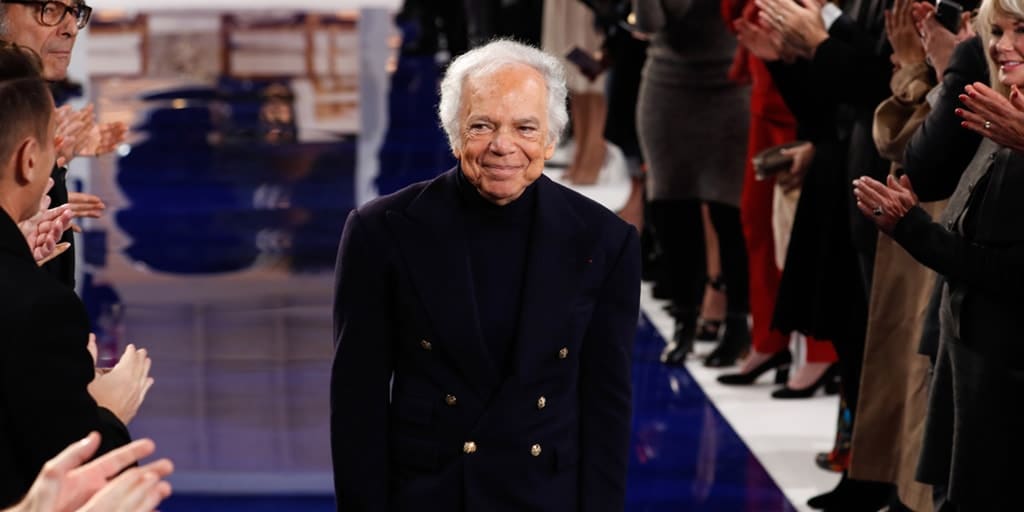 Ralph Lauren is synonymous with classic American style. Even those not intimately familiar with fashion or anything remotely trendy recognize the name at first mention. Indeed, his moniker has become a key part of the fabric of American life.
But what is it about the label that earns such global praise and endless accolades? What does it mean to be a Lauren girl?
Behind the Ralph Lauren Brand
Once upon a time, Ralph Lauren served in the US Army. He made a surprising transition to Brooks Brothers, where his experience built his now infamous appreciation for style.
It wasn't long before he was selling neckties under the Beau Brummell label — and that experience was the catalyst for the birth of the Ralph Lauren Corporation. Born in 1967, the Ralph Lauren Corporation had one product: ties.
Lauren took inspiration from his love of sports to create his first complete men's line, Polo. The early days were humble — Lauren would hand-deliver items to stores throughout New York City. A year later, in 1969, Bloomingdale's landed exclusive rights to the collection and opened an in-store shop dedicated to the line.
The success lead to the development of more collections in the early '70s, including a women's collection. It was at around this time that Lauren opened a freestanding store in Beverly Hills and developed what would eventually become the uniform of prepsters everywhere: the colorful Polo shirt with a distinctive player logo on the chest.
Fragrances and then Europe
The enterprising nature of the brand lent itself to continuous growth, almost at breakneck speed through the decades. The late '70s saw the birth of the brand's first fragrances for men and women, along with the opening of boutiques in Europe.
With the digital explosion came the launch of the company's website, which features a wide range of items at different price points from the luxe-meets-laid-back label.
What to Buy from Ralph Lauren
If you're feeling inspired to kick off the new year with a few purchases that round out your already fabulous wardrobe, you're in the right place with Ralph Lauren.
Now, you could drop your life savings on a wool coat from the (high fashion) Collection, but we don't recommend it. Instead, pick up a few pieces from the Lauren line. They're stylish and affordable.
Here are a few must-haves we love.
Black Floral Dress
A timeless beauty reflective of what the label designs best, this form-fitting dress puts a colorful spin on the classic LBD. The romantic blossoms tumble delicately down the front and back, while a hint of ruffle trim adds eye-catching texture.
Leather Sandals
Who can resist a touch of rose gold? These sandals are poised to earn most-worn status in no time. They'll show off your glossy springtime pedicure and pair well with everything from denim skirts and plain white tees to floral dresses.
Layered Shirt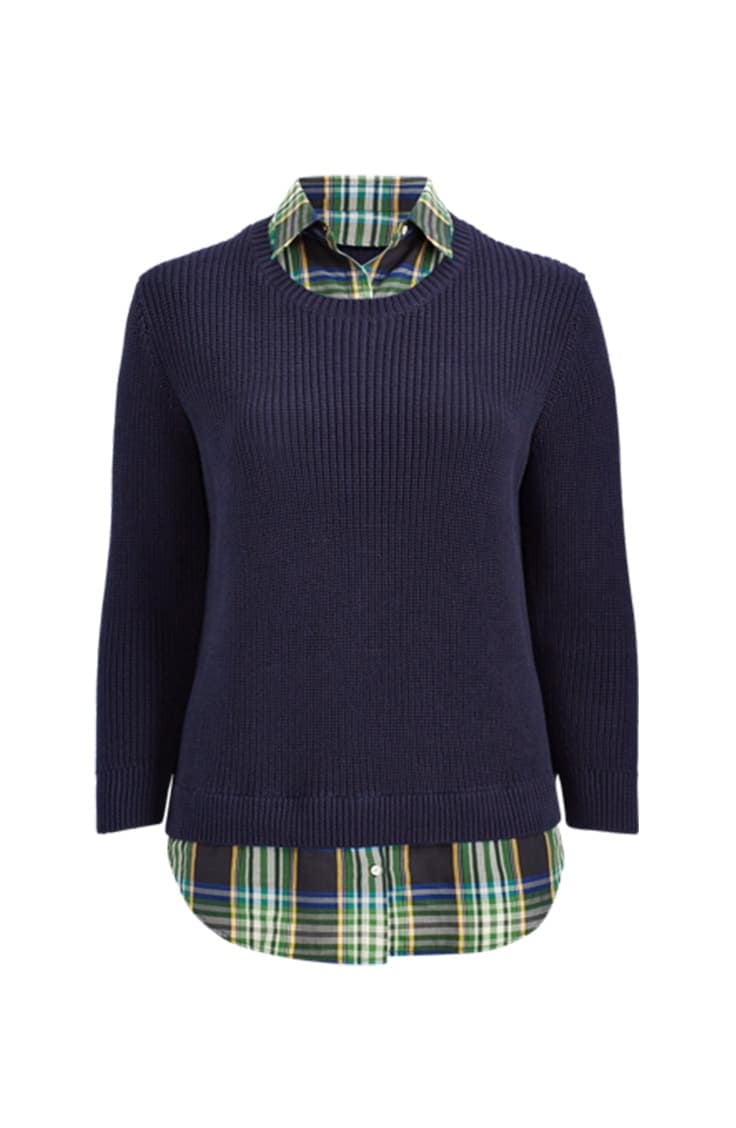 Fall may be a recent memory, but there's no rule stating you can't plan for the future. This pretty layered piece combines an eye-catching plaid shirt affixed to a contrasting sweater on top. The two-fer design makes dressing a breeze!
The Smart Suede Bag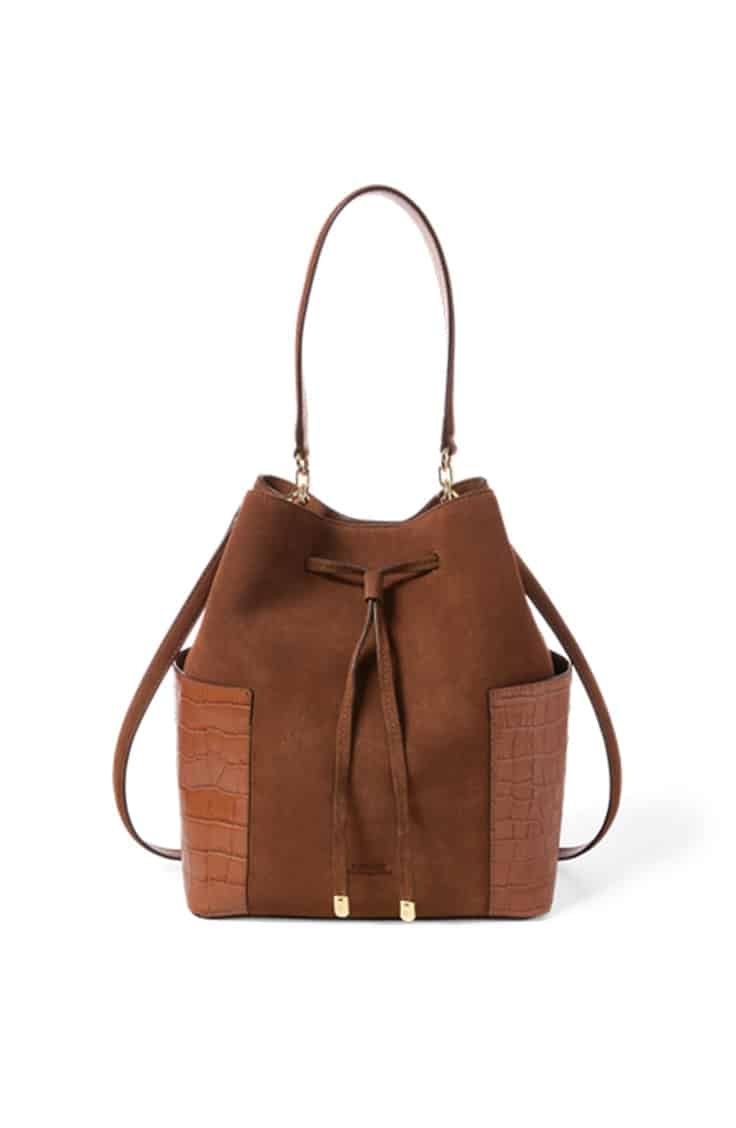 A timeless bag is definitely worth the investment, namely because you'll carry it so often that it will easily pay for itself. If you love the bucket silhouette and appreciate quality materials, this contender may well speak to you. Pair it with jeans, boots, and a crisp cotton button-down in the fall for an easy look.
This post about Ralph Lauren was originally written in 2008 and rewritten in 2019.