This post may contain affiliate links. See our privacy policy.
Founded by Elio Fiorucci in 1967, Fiorucci is an iconic Italian fashion label best known for its on-trend selection of jeans, graphic tees, and statement vinyl trousers. Over the last several decades, Fiorucci has reinvented fashion by stepping out of the box and creating highly coveted pieces that are trendy and wearable. Elio has inspired thousands of designers to follow his path of combining art, glamour, music, and fashion to design pieces that express emotion.
The Early Years
Elio Fiorucci was born in 1935 in Milan to the son of a shoe shop owner. At the age of 27, he was inspired to make brightly colored galoshes while working in his family's shop. A local fashion magazine featured his design, and it took off.
Elio opened his first shop in 1967 on Galleria Passerella in Milan. The shop sold clothing designed by London designers, the likes of Zandra Rhodes and Ossie Clark. By 1970, he had set up his own manufacturing plant and adopted the famed "two angels" logo created by Italo Lupi.
Rising Success
By the 1970s, Fiorucci's success was on the rise. In 1974, the company opened a large store on Via Torino in Milan — selling furniture, books, and music alongside the fashion choices. This new shop also offered a restaurant, performance area, and vintage clothing market.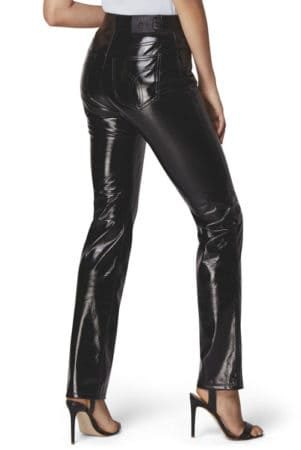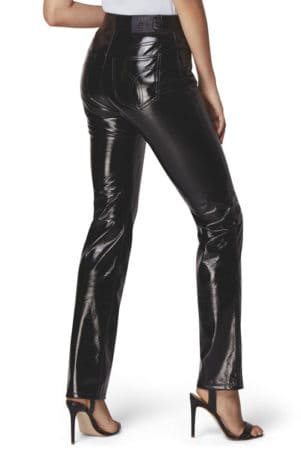 The next year, a new store opened on the King's Road in London, bringing Afghan coats to the masses and popularizing leopard-skin prints. Just one year later, Fiorucci brought his talent to the fashion capital of North America — New York City.
Creating a Legend
Fiorucci's first NYC store was located just one block from Bloomingdale's on East 59th Street. On any given day you would find American trendsetters like Calvin Klein, Marc Jacobs, Terence Conran, and even Cher shopping the latest looks. In 1978, Fiorucci became the first fashion house to license its name for a collection of sunglasses.
The brand is also recognized as the first to create women's skinny jeans. By the late 1970s, Fiorucci had launched several new stores across Asia, Europe, and the United States. U.S. fashion gals had to suffer a Fiorucci dry spell though — the company closed up its US retail shops in 1988 following a franchise dispute. It wasn't until 2001 that a new store opened in New York City on lower Broadway.
The Relaunch
When Elio Fiorucci passed away in 2015, his brand was sold to Janie Schaffer, the former CEO of Victoria's Secret. With her ex-husband and business partner Stephen by her side, the duo relaunched Fiorucci in 2017 with pop-up shops in Selfridges and Harrods in London and in Barneys in New York.
In September 2017, a Fiorucci store opened up on Brewer Street in London's Soho. Along with these stores, you can find the brand's sought-after styles online. The official Fiorucci website has a wide selection of men's and women's clothing and accessories. You can also find the latest collections at Barneys and Farfetch.
Our Top Fiorucci Picks
Classic Angels t-shirt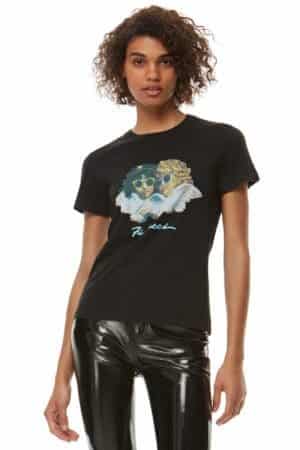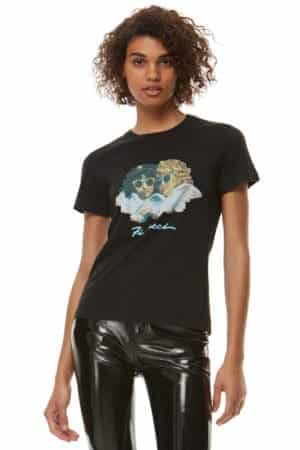 If you could only pick one thing from Fiorucci, the classic Angels t-shirt ($95) should be it. The chic, classic-fit tee features the icon cherub motif seen on the walls of the company's Soho store.
Designer hoodie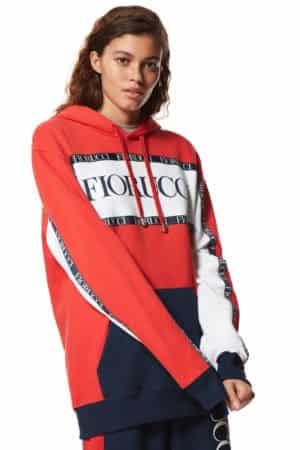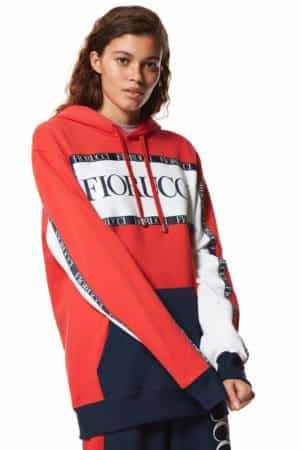 If you're going to spend $200+ on a sweatshirt, you should def pick one that boldly displays a designer logo, like this Tape Hoodie ($215) won't disappoint. It looks super comfy with its relaxed, oversized fit, and it's also a trendy piece of streetwear that pairs well with leggings or jeans.
Skinny skirt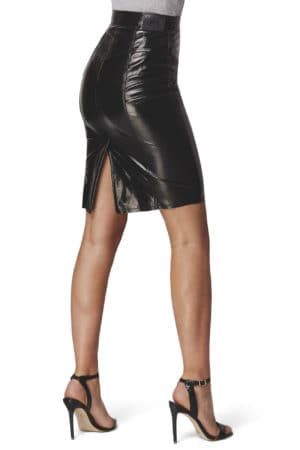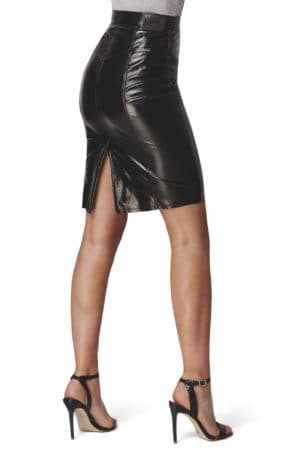 If there's one thing that this label always does right, it's vinyl. The sexy and sophisticated vinyl skirt ($225) is a statement piece that is sure to catch the eyes of passersby. Layer it with boy shorts for modesty.