This post may contain affiliate links. See our privacy policy.
When you think of a Mulberry bag, you likely think of words like timeless and classic. You're 100% correct on both counts — the storied brand is one of the world's most iconic.
Founded in 1971, the family-run label has evolved dramatically since its earliest days. It all started with Roger Saul, a young man from Somerset who developed an interest in fashion from his father.
The business began quite humbly — at the family's kitchen table, where his sister helped conceive of the brand's famed tree logo. The name itself was born of Saul's daily walks past a mulberry tree.
Mulberry Bag — Where it Started
In its earliest days, Mulberry was locally renowned for its smart leather belts. The success of these classic accessories led to the development of more wearables, including handbags and clothing.
Across the line, Mulberry pieces reflect a distinctive style that is categorically English — tailored, crisp, and timeless, with a nod to the countryside. Mulberry handbags are particularly popular, on the strength of stunning designs and thoughtful details.
The Bayswater was the label's first game-changing tote — an "It" bag that captured the collective hearts of the world and soared to the top of fashion mavens' must-have lists.
But even beyond those well-loved handbags, Mulberry doesn't veer from tradition, or from the immaculacy that first brought the label into the spotlight.
Why We Love Mulberry Bags
The beauty of the brand is that it never rests on its laurels. Their championed handbags are more than mere classics — they're built to work, and designed to suit the everywoman's lifestyle with the thoughtful details that make a serious difference.
Adding functional details to give those timeless beauties an upgrade is one way that the label continues to merge fashion with function.
In keeping with its history, Mulberry's bags are primarily crafted in the United Kingdom, and just a single handbag requires at least 30 different laborers to complete. It can take over six hours to finish just one bag. Then, each bag goes through rigorous testing and quality control checks before it meets the brand's highest standards.
Mulberry Bags & Other Pieces to Wish For
As you'd expect, you won't find authentic Mulberry pieces on a budget. But here are a few picks we can dream about…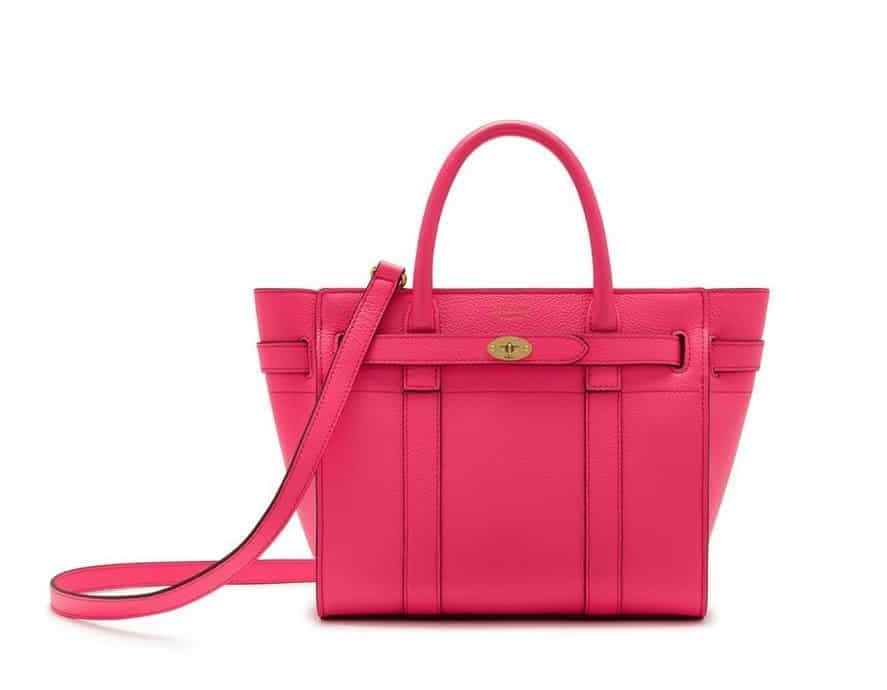 A compact version of the classic, the Mini Zipped Bayswater ($1,195) is designed largely with practicality in mind. It boasts a simple zip top that keeps everything safely contained, and its snug size is just right for tucking just the basics inside. You'll appreciate its beautiful color variations, too, ranging from soft lilac to sharp black to fiery red.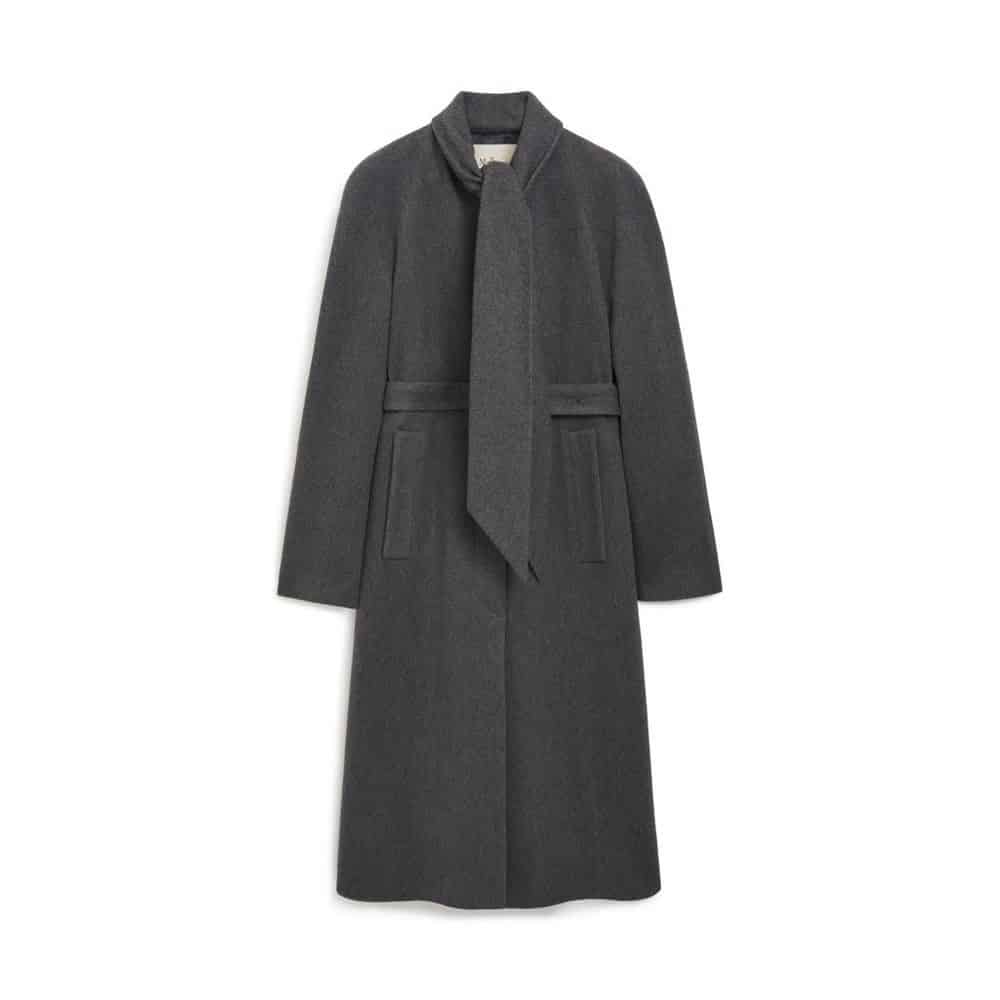 Talk about an investment piece. If you could only wear a single coat for a lifetime, the Abi Coat ($1,140) stands out for its beautiful structure and elegant wool/cashmere blend. It's the ultimate partner for any ensemble. Consider it ideal for smartening up jeans and boots and ideal over a sleek sheath dress.
The Albany Duffle ($1,350) right piece of luggage will be with you forever. You'll never have to worry about the possibility of this stunning piece suffering the type of wear and tear you might anticipate of other suitcases. It's made with handsome leather and features a spacious compartment to make organization a snap.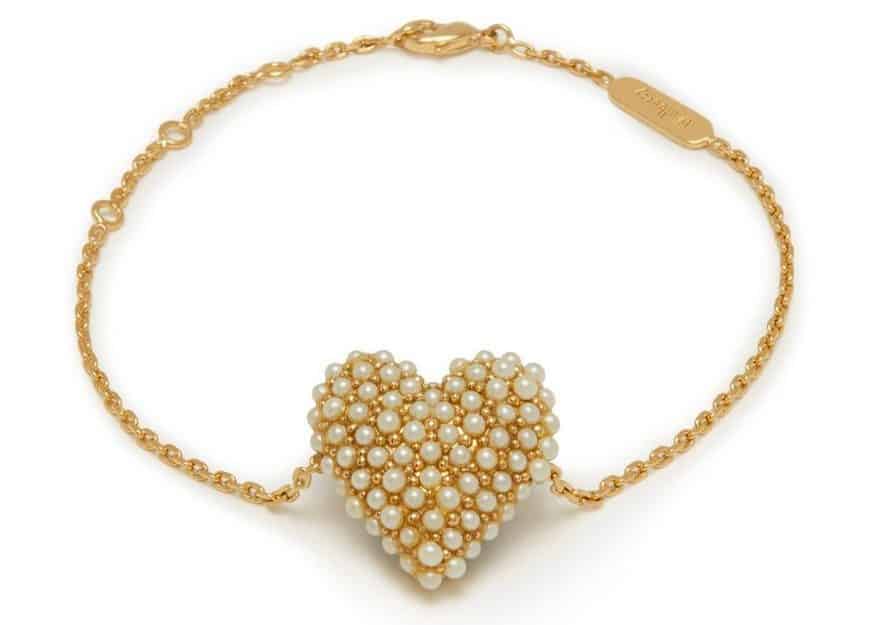 Sweet, simple, and timeless, this pretty Heart Bracelet ($350) represents what the brand does best. It's an enduring piece that captures the spirit of Mulberry at its finest.
The standout heart is studded with minuscule pearls, while the lithe chain adds to the piece's overall delicacy. Best of all, it goes with absolutely everything.