Welcome to The Budget Fashionista Learn How to Shop Guide. Here you'll find our best strategies for shopping like a pro and saving money at your favorite fashion retailers. You'll find store-specific tips for many retailers including ShopBop, Ulta Beauty, Dillard's, Bloomingdales and more. Also see our tips on shopping thrift stores and trendy stores.
We also love the "shopping list" post. Posts like "Best Occasion Dresses under $75" give you an easy set of trendy pieces to make your shopping uber efficient.
One overlooked side of shopping for clothes is returning clothes. After all, it happens sometimes that you buy a piece and then your opinion changes when you get it home. Some of our most popular posts cover return policies, from Payless to Saks.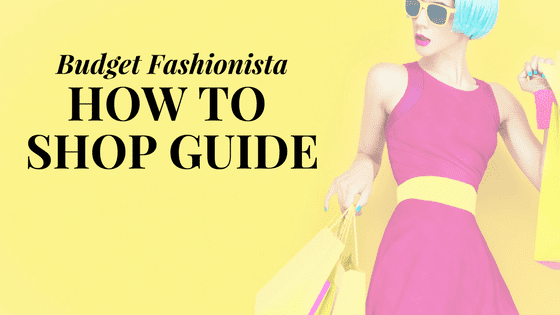 If you're not sure where to start reading, try these posts and topics:
How to Shop Marshalls ● How to Shop New York & Company ● Return policies for your favorite retailers
The sun is setting on Cyber Monday — did you finish up your holiday shopping? I surely did not. So it's time to mark the calendar with the drop-dead holiday shipping deadlines. Not that...