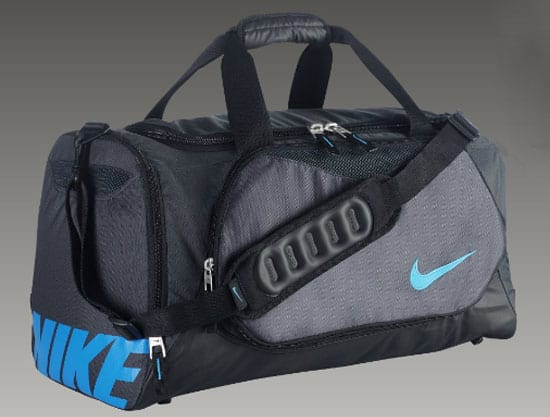 When it comes to traveling, the last thing you want to blow your budget on is the luggage.
However, you still want baggage that is made well enough that the wheels won't fall off, and from material that won't weigh you down. Plus, it should also be cute. If you get a bag that isn't black, it's easier to spot on a conveyor belt and can add to your travel ensemble. You might want to try different options in the store, since bags have their own feel as you pull them or tote them.
We've compiled our picks for the five best luggage brands on a budget.
Best Luggage on a Budget
Overseas: Samsonite, $199, on sale for $99 at Kohl's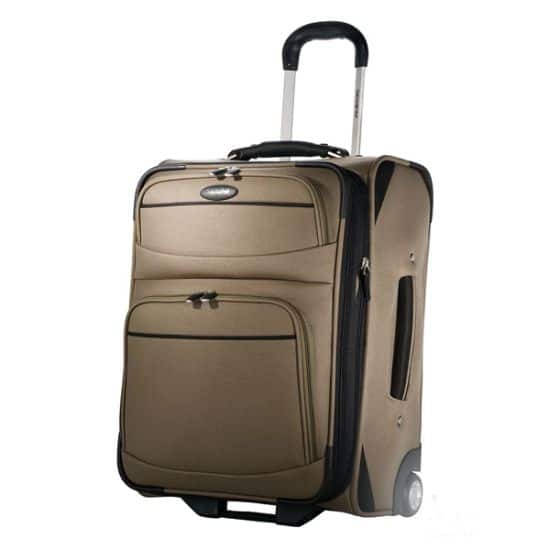 The key to saving money when buying luggage is to invest in luggage from brands, like Samsonite, that are made to go the distance. It's easy to find it on sale for up to half off, such as a wheeled bag for $99 (originally $199). The luggages comes with features like a bag that helps you pack for the liquids restrictions at security checks, shoe pockets, pouches for toiletries and expandable designs. They also come with warranties, just in case.
Weekender Luggage : LeSportsac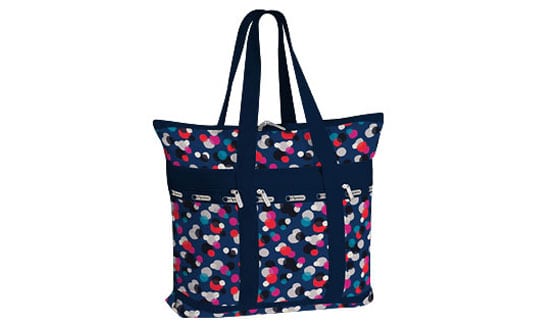 These bags last forever (Sara still has her junior high school book bag). The ripstop totes are available in crazy patterns and colors that will help you recognize your bag anywhere you go. For less than $100 (and even cheaper if you stop the brand during a Macy's sale or at the LeSportsac outlet), you'll get a nearly weightless tote that you can stuff with whatever you need for a short trip.
Sporty Trip Luggage: Nike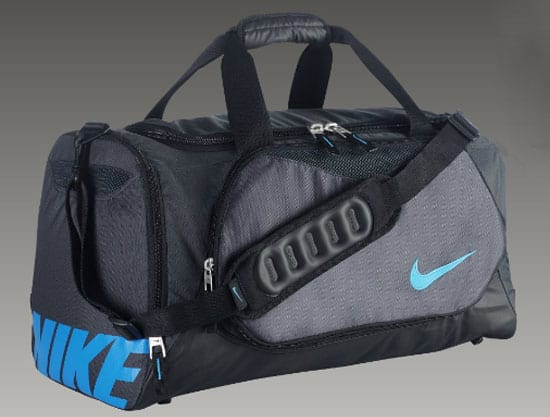 Hikers and golfers truly understand the utility of pockets. So does Nike. Their gear-ready bags have convenient features designed to work for any activity. For short trips, they have bags that transform from backpacks to cross-bodies to duffels, with special compartments for balls, wet/dry storage, ventilated shoe storage (ahem) and insulated pockets for water.
Carry-on: Anne Klein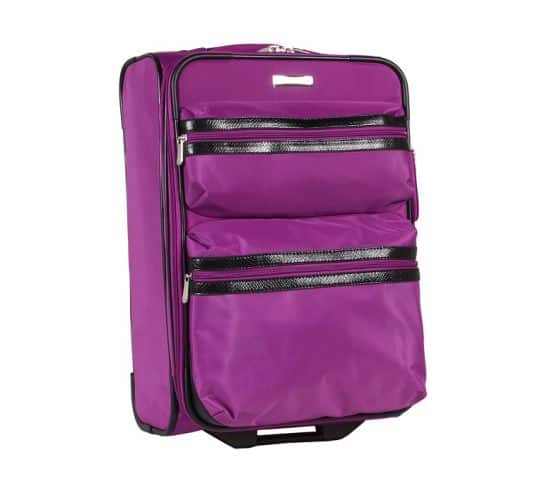 If you can avoid checking luggage, you not only shave travel time from your trip, you also save the additional $25 in fees in both directions. Put that savings into buying an Anne Klein carry-on with stylish (and sturdy) fabrics and great hardware. The "Downtown" model is expandable and has a handle that lengthens for easy pulling.
Long Distance Duffel Luggage: Eddie Bauer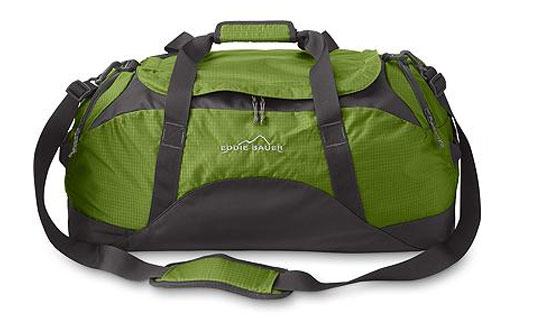 We've found we can over-stuff this duffel with anything except for boots, and it always comes in at just about 50 pounds. Starting at $60, you'll be able to carry it through any adventure–from a jungle to an urban jungle. Upgrades with wheels and the premium Maximus line will costs more.
Tell us about your favorite luggage brand below.
Get more Budget Fashionista