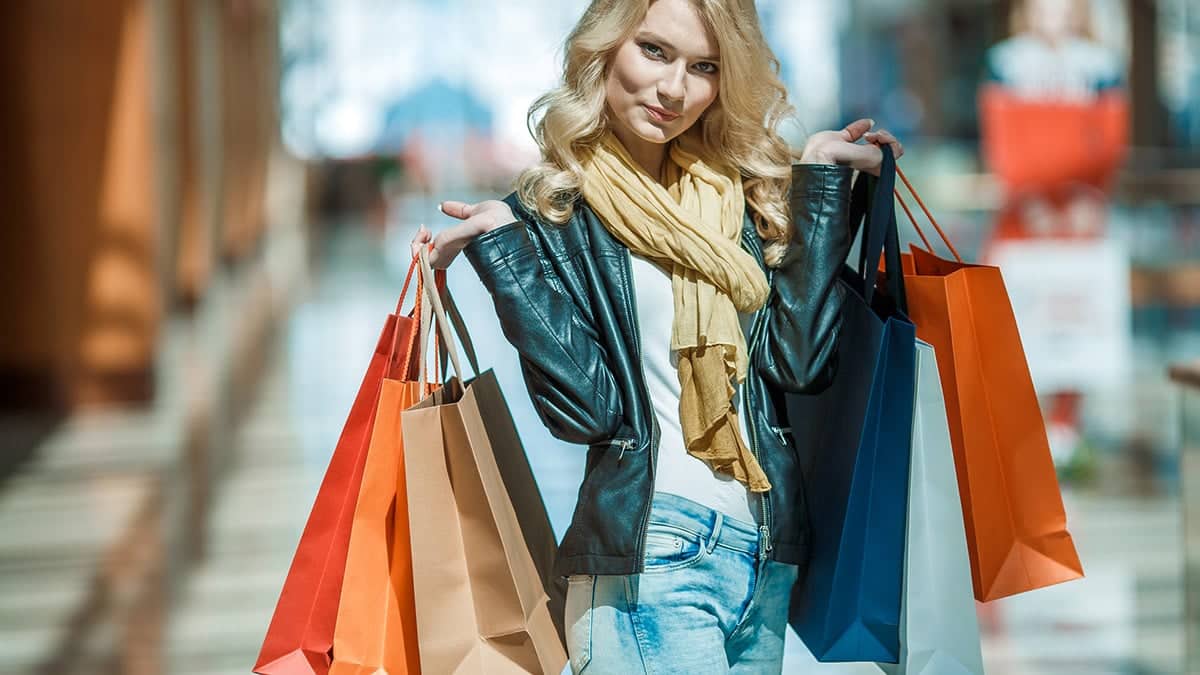 Choosing gifts for fashionistas is hard. They, like you, are particular about their style—and they seemingly have everything. Even if you're a confident gift shopper, shopping for a style-minded lady can be among the biggest of your holiday challenges.
Try these four strategies to hone in one just the right thing for the fashionistas in your life.
How to: Gifts for Fashionistas
A word on sizes
The safest apparel gifts for fashionistas—and for everyone else, really—are one-size-fits-all pieces. Think cute beanies, scarves, gloves, and plush robes. Steer clear of specific sizes unless you are 100% sure you know your giftee's size. It's just too risky, since buying the wrong size is super awkward for both of you.
1. Narrow it down by style
Never guess blindly on a earrings or even a scarf for a style-minded lady. Odds are that if you're buying her a gift, you know her style fairly well. Take your cue from what she normally wears. Is it the allure of faux fur and sparkling baubles that reels her in, or is she more about low-key, highly functional style with a purpose? Use that as your initial guide so you don't waste time looking at items that she will likely never use.
2. Give the gift of warmth
With cold weather on the horizon, there's always good reason to purchase your fashionable friend something warm and cozy. It doesn't have to be anything particularly fancy, but it should be a quality piece that won't fall apart in the wash. That's something the most dedicated fashionistas are very likely to notice—material and construction matter!
So look for soft, easy-care pieces that she can wear right away, whether it's a pair of UGG Quilted All Weather Gloves or a fuzzy blanket she can drape over the couch.
3. Go for the big names
Going for the big names doesn't necessarily mean shopping for the most extravagant gift you can find. But it does mean you'll benefit from searching for a budget-friendly something by her favorite designer. It could be anything, like a pair of chic Marc Jacobs 53mm Cat Eye Sunglasses or a sleek wallet or clutch from a label she loves.
4. Create a gift bag
The best gifts for fashionistas are those that let her explore. If you can't splurge on something huge but want to do something special, put together a fashion gift tote instead. This isn't as tricky or outrageous as it sounds. Every fashion girl loves basics, from soft white tees to plain black leggings to cozy boot socks. To that mix, add a few funky pieces. Try an inexpensive statement necklace, or a sparkling clutch that'll take her through the holiday party season. Or, if you're really at a loss, think beauty and toss in a few multi-use color sticks or tinted lip balms.
As long as it's thoughtfully put together and given from your heart, your friend won't be able to resist!
Love this post? Subscribe for Updates.