In Target's campaign to sell a piece of the world's top designers to everyday people at cheaper prices, the retailer is bringing to you this February the Peter Pilotto label by London-based designing partners, Peter Pilotto and Christopher De Vos. They're bringing a spring womenswear collection, which will undoubtedly display their signature design — bold-print fabric positioned in many shapes and places. It's but a fitting continuation to the enduring line of their famous Target designer collaborations
Our Favorite Target Designer Collaborations
In 2013, Target went wild with collaborating, teaming up with 24 designers, and then partnering with Neiman Marcus to put the collections in both stores. We are going to refer to that collaboration as Target + NM.
Check out some of our favorite line designs below.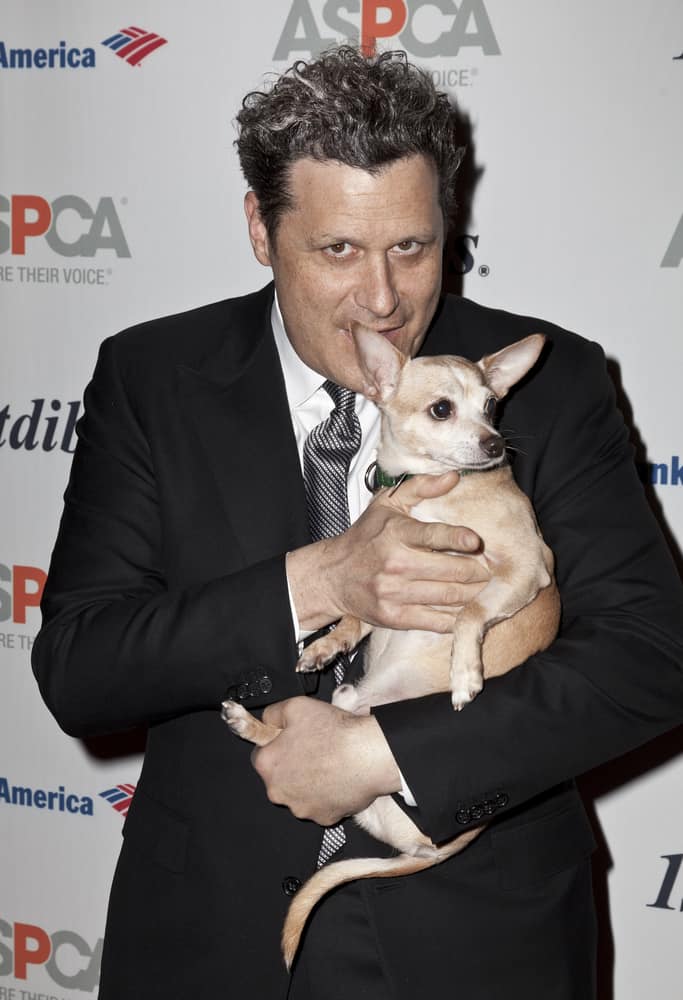 Trivia: Target began this collaboration in 1999 with Michael Graves, a famous architect, as the lead-off designer.
Joy Grayson for Target
In the spring of 2008, Target paired up with handbag bag designer Joy Gryson, the former Director of Design for Marc Jacobs Handbag and Accessorises division, for a limited edition handbag collection.
The collection featured 8-10 different styles, with prices ranging from $19.99 to $49.99 for the bags. And these bags that looked VERY similar, but at about 1/25th the price, to ones previous sold by the Marc Jacobs line.
Gryson's namesake edgy collection combines luxury design and practical details, such as multiple straps and pockets. Gryson has become known for her mix of Italian leather in rich hues (burgundy, chocolate, khaki, black, white) and understated details like woven top handles, brass hardware and signature hanging ID tags.

Target Press Release
The Joy Gryson for Target line was available in store and on Target.com April 6, 2008 through June 21, 2008.