If you're thinking about getting braids for the summer or have already braided your hair for a low-maintenance hair-care routine this season, there are lots of things you can do to keep your style fresh and exciting. Forming your braids into updos, sophisticated styles and curly layers will keep you from ever getting bored with your braids.
Perfect Summer Braids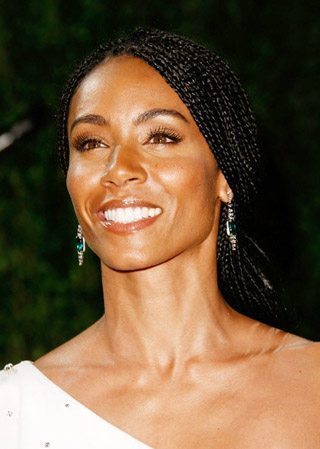 The Low Ponytail

If you get medium or large box braids, wearing them in a ponytail near your neck will give you an effortless elegance that works well with your favorite pair of jeans or a formal gown. Braids that are the same color as your natural hair also give more maturity to the look and make the style appropriate for professional or upscale occasions. Part the braids in the middle to frame your face and apply nude makeup to give your skin a summer glow.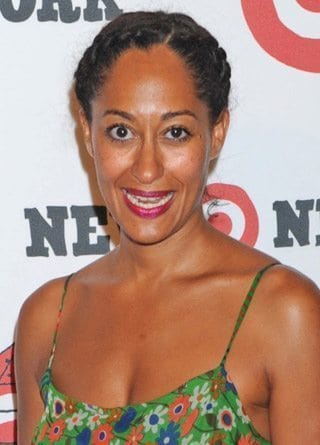 Form Your Braids Into a Crown

Credit: Fashion Boom Daily
Give your hair a slight side part and braid your hair on each side, tying it in the back to form a crown shape. This hairstyle brings attention to your bronze skin; all you need is a pop of pink or red color on your lips and a few sweeps of mascara, and you're ready for your summer outing. This style keeps your hair from getting frizzy in the hot weather. And if you braid your hair in this style overnight, you can take the braids out in the morning to achieve a wavy, heading-to-the-beach look.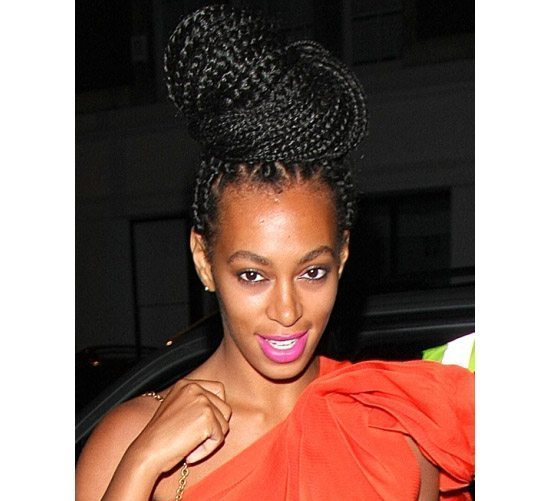 Wear it in a High Bun

Credit: Fashion Boom Daily
No matter how large or small your braids are, you can pull them up into a high bun for a fashionable look that works both day and night. A "nude" face with a pastel lipstick makes the bun look more refined; dust a bronzer across your face and apply a little eyeliner for a sun-kissed complexion that looks great with your braids.