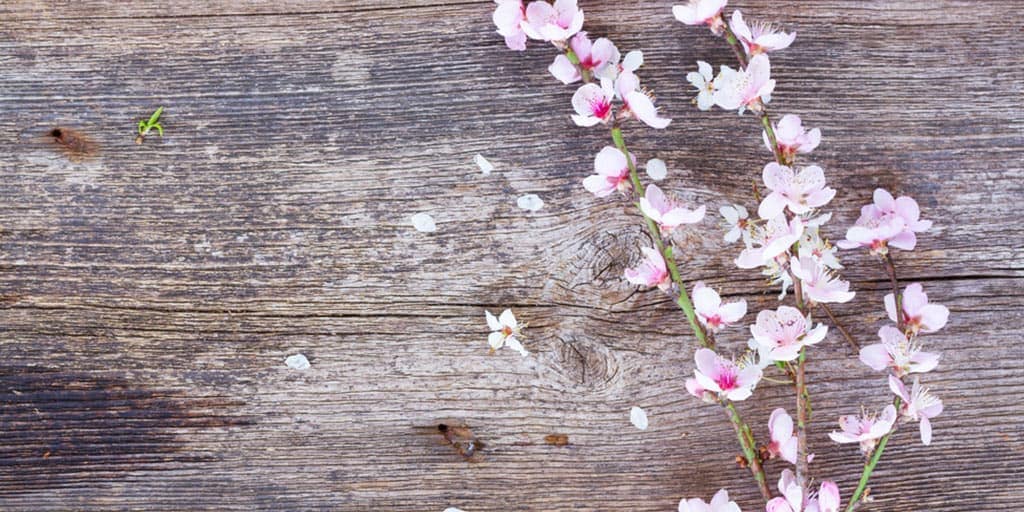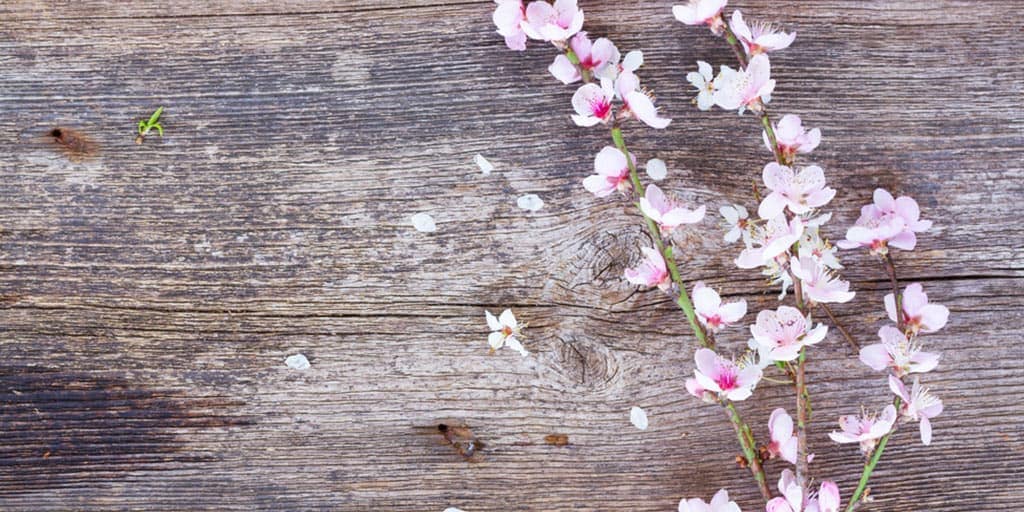 Taking an ethical stance on fashion means more than wearing the occasionally recycled garment — although that's an excellent start. A good next step is a commitment to refreshing your closet with sustainable fashion brands that are pioneering fresh looks.
And it's not hard to do! You'll love these lines that focus on sourcing their garments in smart ways that lessen their impact on the environment — without sacrificing even an ounce of style.
7 Sustainable Fashion Brands We Love
1. H&M Conscious Exclusive
The famed retailer's smartly conceived collective features pieces that are made with organic and recycled materials, including linen, silk and polyester. There's much to savor in this range that incorporates a little bit of everything. You'll find sequin-dusted jackets that are perfection for the holiday party circuit, luxe blouses with floaty sleeves, lean denim shirts, and simple tank tops in the mix.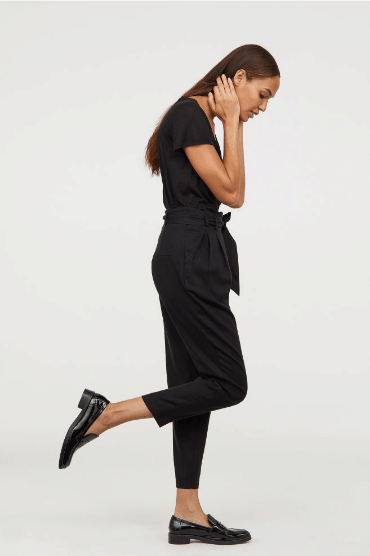 These paper-bag pants ($34.99) are casual chic with simple flat sandals and a loose tank.
2. Mango Committed Collection
Made purely with recycled and biodegradable fibers, the collection showcases the immense beauty of neutrals at their very best. The minimalist slant adds subtle sophistication to any wardrobe, whether you're seeking a few key pieces to elevate your corporate wardrobe or want to bring your closet to life with something sublimely modern.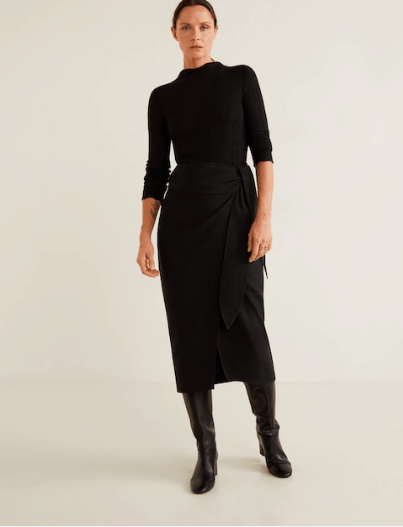 This dramatic wool skirt ($79.99) is destined to be a most-worn piece, thanks to its clean lines and versatility. Pair it with a matching turtleneck for a polished look.
3. Reformation
Known for its remarkably chic designs, Reformation puts sustainability front and center. The label rescues old fabrics and breathes new life into each, lending old pieces the charm of a fashion-forward piece that resembles something picked straight from the runway.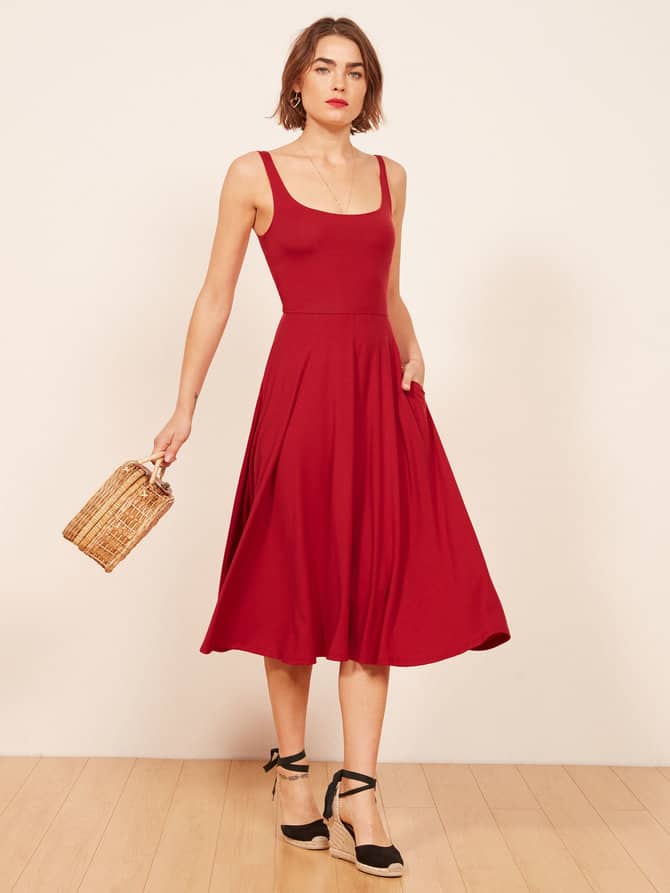 The Rou dress ($98) is a timely example that oozes class and elegance from every angle. Worn with sandals on a summer day, it's a warm weather dream. Paired with a tailored jacket, it will brighten up your day considerably.
4. Nudie Jeans
The brand has a quirky name that deserves attention for something far more intriguing. Each pair of jeans is crafted of 100% organic cotton.
The label also happens to be Japan's first denim line, and the designers take pride in crafting every garment with precision. Don't let the splurgy price point scare you off — these qualify as "forever" jeans. Wear them on repeat and your cost-per-wear may be less than, say, those leopard print pants at the back of your closet.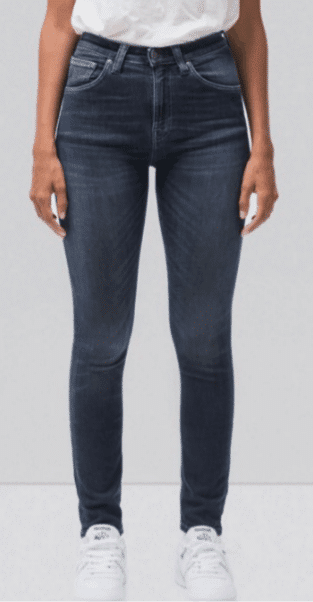 The Hightop Tilde Authentic Darks ($199) qualify for their ultra-stretchy fabric and thoughtful construction.
5. Amour Vert
Amour Vert aims to turn fashion on its head by reversing the practices that have long left the industry as one of the most pollutant offenders in the world. To that end, they're committed to producing gorgeous garments made with recycled materials.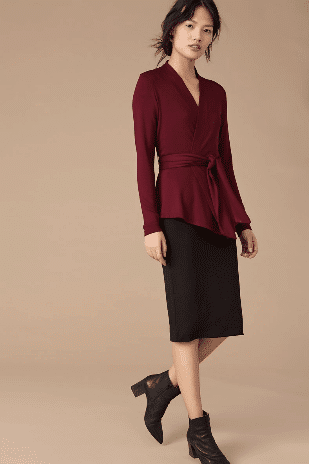 The collection is vast, and each is remarkably chic. The Joey top ($98) is a beautiful choice that adds a shot of plum to your fall wardrobe.
6. Alternative Apparel
When you think Alternative Apparel, it's impossible not to conjure images of their infamous soft-porn ads (really, is that necessary to sell some t-shirts?), but we're fans of their eco-heather tees. The brand known for it's comfy basics, has everything from dresses and wraps to jackets and accessories that are made with low impact dyes, natural wash methods, and certified organic cottons.
7. Threads for Thought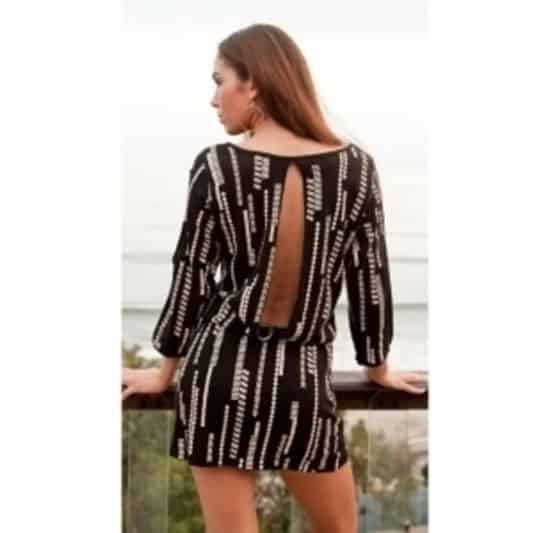 Threads for Thought proves that organic doesn't have to be boring with their line of basics, dresses and rompers. Your dollars support factories that respect the environment and their employees, and a partnership program with non-profit organizations like The International Rescue Committee and The Natural Resources Defense Council.
Love this post? Subscribe for Updates.