Whether you want a casual look for running errands or a hairstyle that's appropriate for the workplace, we have you covered — our top 10 easy hairstyles can be implemented in 30 minutes or less. Seriously!
Easy Hairstyles
The messy ponytail
Throw on your skinny jeans, boots, and let your hair go a little wild. To achieve this look, bend over forwards and flip your hair over your head. Spray with hairspray. Then, flip your head back and place your hair in a ponytail, letting any shorter strands fall wherever strikes their fancy.
The loose braid
This is not the French braid you perfected in junior high. This is a loose, easy style that should take only five minutes to achieve. Part your hair on the side and bring the braid over your shoulder for a relaxed look that goes well with any casual outfit.
Honey highlights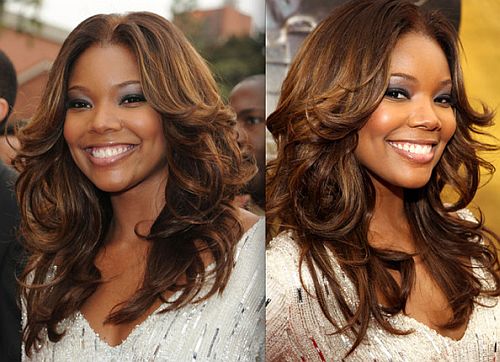 Honey-toned highlights may have been a trend at one point, but now it's just a way of life. You can ask your stylist to do it for you, or you can test this look on your own with wash-out hair color. We love Tokyo Vibes hair makeup in gold.
Thick bangs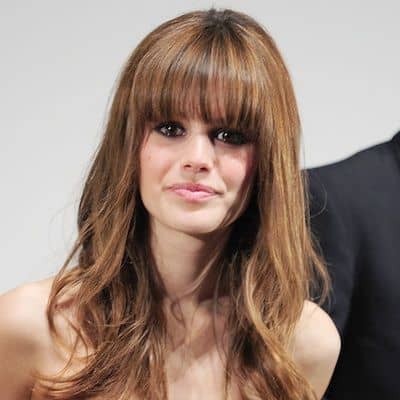 Add sophistication to your work attire by experimenting with thick bangs. The best part about this fall fashion trend is that you can easily alter it. If you decide that bangs don't work with your facial structure, simply pull them to the back or side, and they should be gone by Christmas.
The elegant ponytail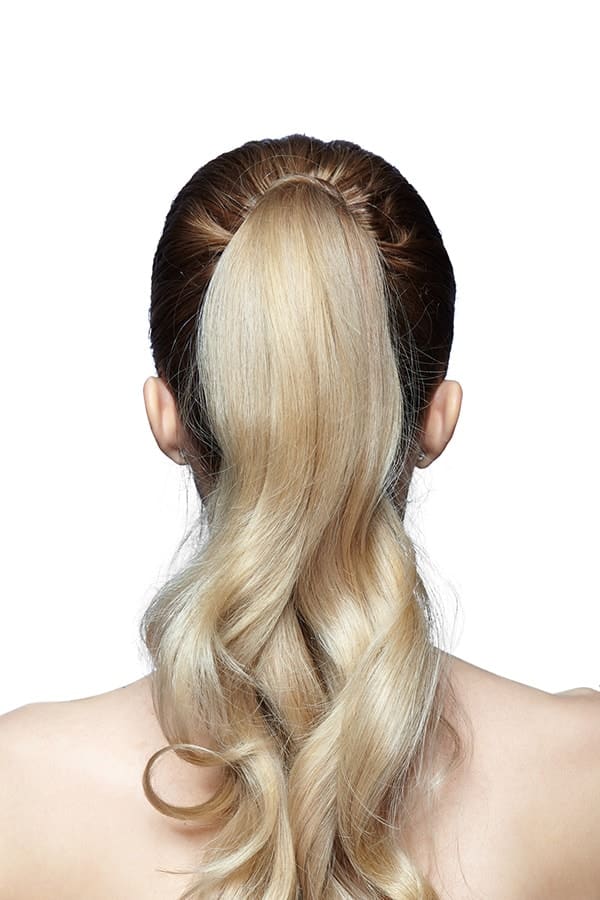 Even a ponytail can be elegant if you create it the right way. Try hot rolling your hair first. Then, pull the hair all the way to the back of your head in a high ponytail. Grab a small strand from the bottom of the ponytail, twist it and then wrap it around your hair tie and secure it with a clip.
Twist & pin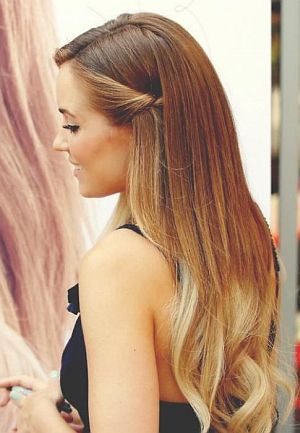 This is quite possibly the simplest way to achieve an elegant and classic look at work. To keep the hair off your face, simply part your hair down the side, grab a small piece, twist, secure with a bobby pin, and you're done.
Put a feather in it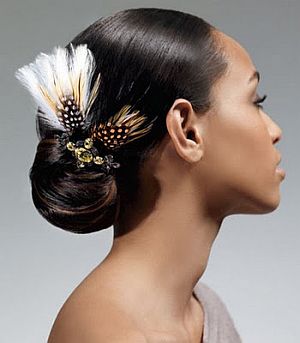 Try pairing a smaller feather with a classic updo for a fancy dinner or a night out dancing.
The head wrap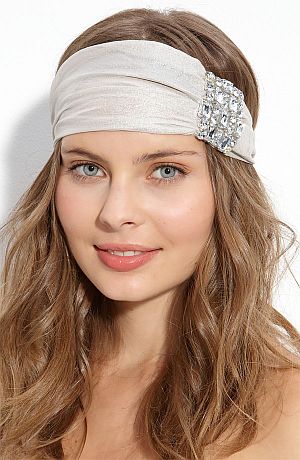 Head wraps are another trend that have staying power. For a night out with friends, select a wrap that features shimmery metallic fabric or rhinestones. If you're a woman of color, try wrapping your hair ala Nina Simone in traditional wax print cloth.
The messy bun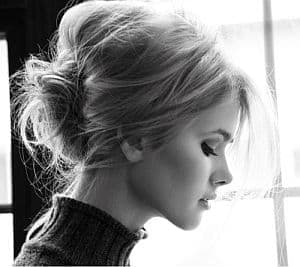 This hairstyle is similar to the messy ponytail, but more appropriate for the evening. For a dramatic look, part your hair down the middle to create the bun, rather than pulling all of your hair back.
The wig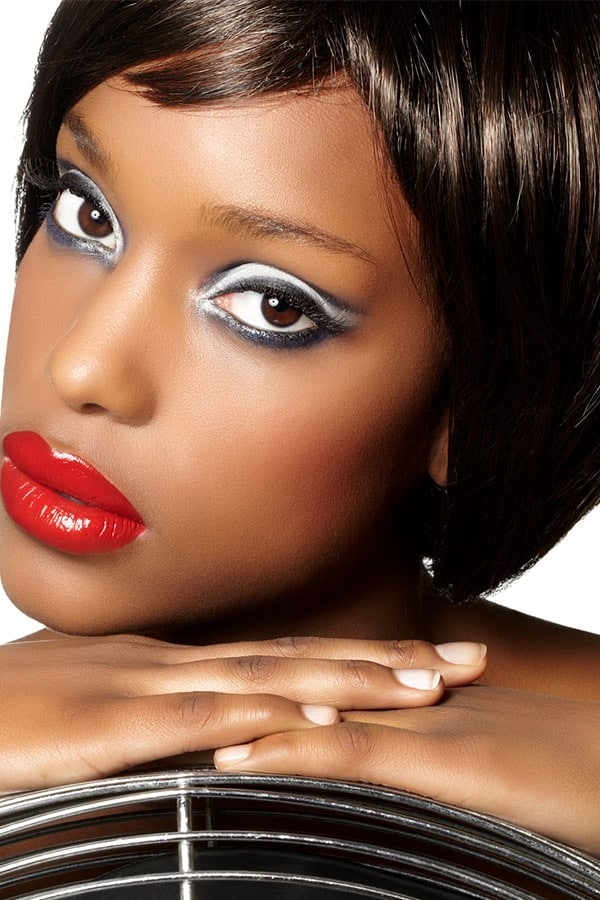 The ultimate of easy hairstyles is a wig. Wigs are the easiest way to get the hair you want, without the drama of having to actually go to the salon. Look for lace cap wigs that give you a realistic hairline or if you want to use your own hair, opt for a removable "half weave" that easily mixes with your natural hair.
Love this post? Subscribe for Updates.