This post may contain affiliate links, which means I earn a small commission if you click and buy something (at no cost to you). See our privacy policy.
In this first week of the new year, everyone's talking about resolutions. This is the time when we're all envisioning a better version of ourselves — with just a few lifestyle tweaks, we're healthier, fitter, and more stylish.
But there's a recurring problem with new year's resolutions. If we set the bar too high, we lose focus before reaching those goals. It's human nature: people only stay motivated to goals that seem achievable.
The work-around is simpler than you might think. For every goal you have in this new year, look for fast, short-term wins that'll keep you moving in the right direction. A few quick style and beauty updates, for example, will scratch the itch today — making it easier for you to stick to your style goals as you evolve your wardrobe and beauty regimen over time.
If you need some inspo for those quick style wins, read on. I've got five easy, affordable ways to update your style below.
1. Go Bold with Accessories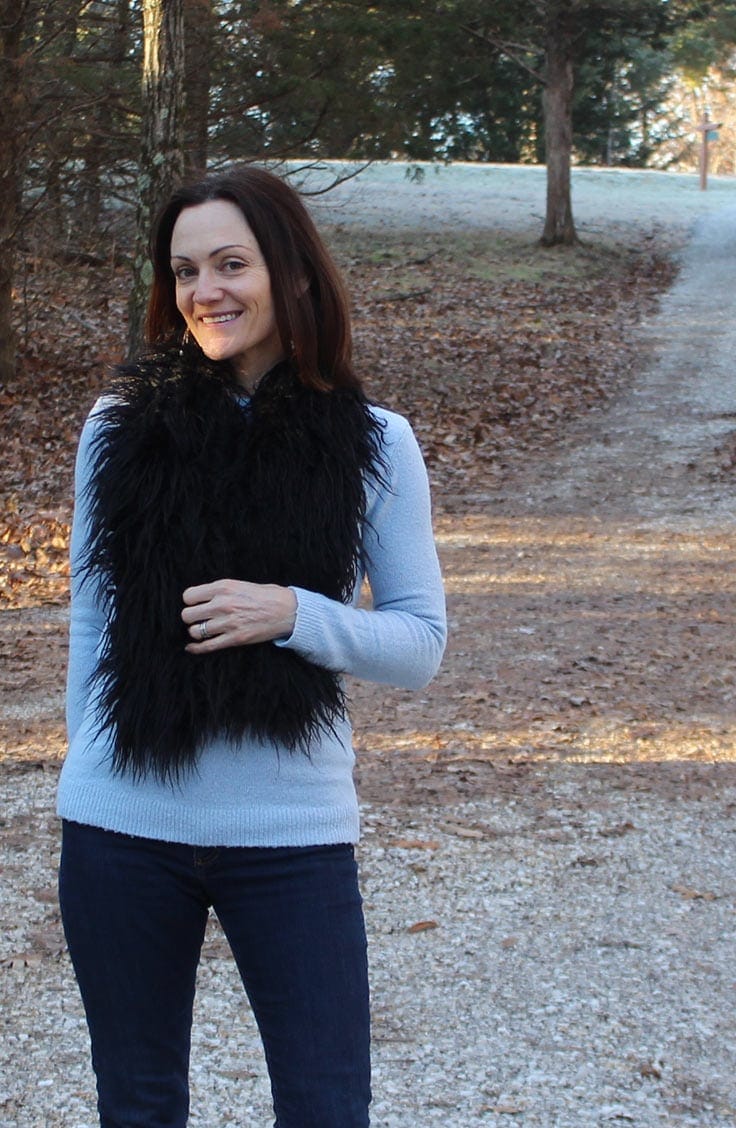 If you've resolved to get out of the jeans-and-sweater rut and dabble more in the trends, think bold accessories. Winter is the ideal time for this, too. You can pick up a couple of textured fur collars or stoles — these will update even the drabbest of your sweaters.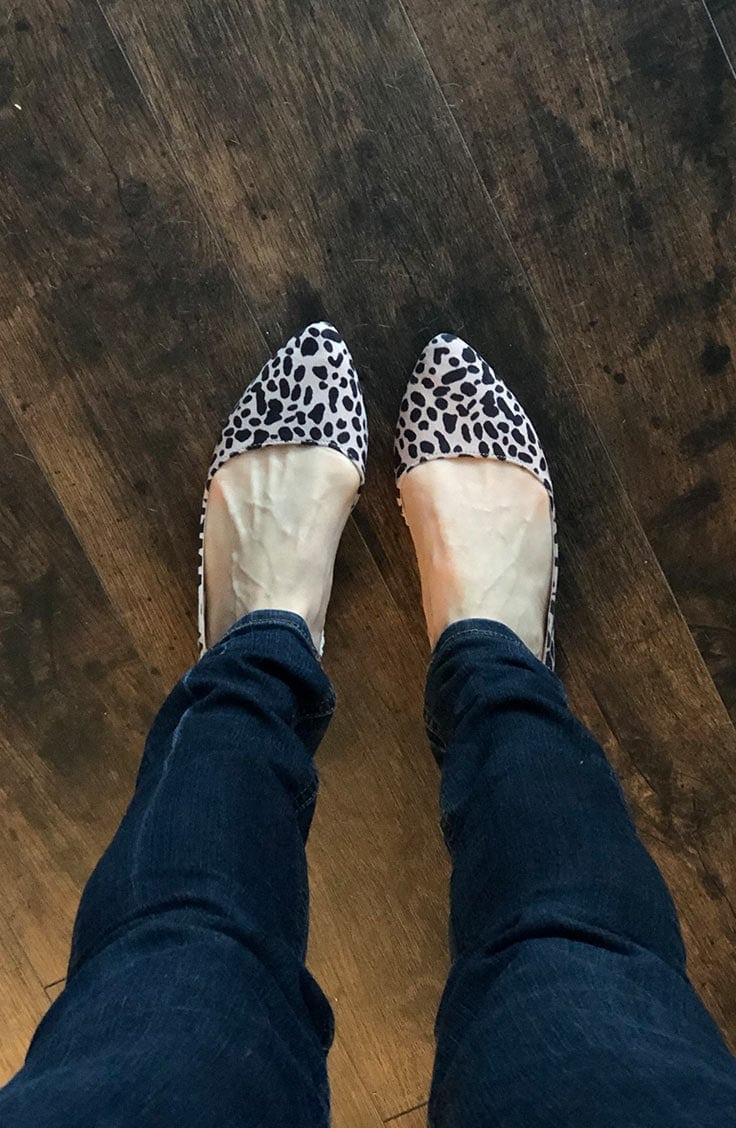 A bold, new pair of shoes can also revive your basic outfits. Flats are perfect candidates. They're inexpensive and the subtle silhouette gives you tons of leeway to choose a wild pattern.
An animal print fits right in with the current trends. Leopard is my choice for this season. The big cat design is having a moment right now, but it never really goes out of style either.
2. Change Your Shampoo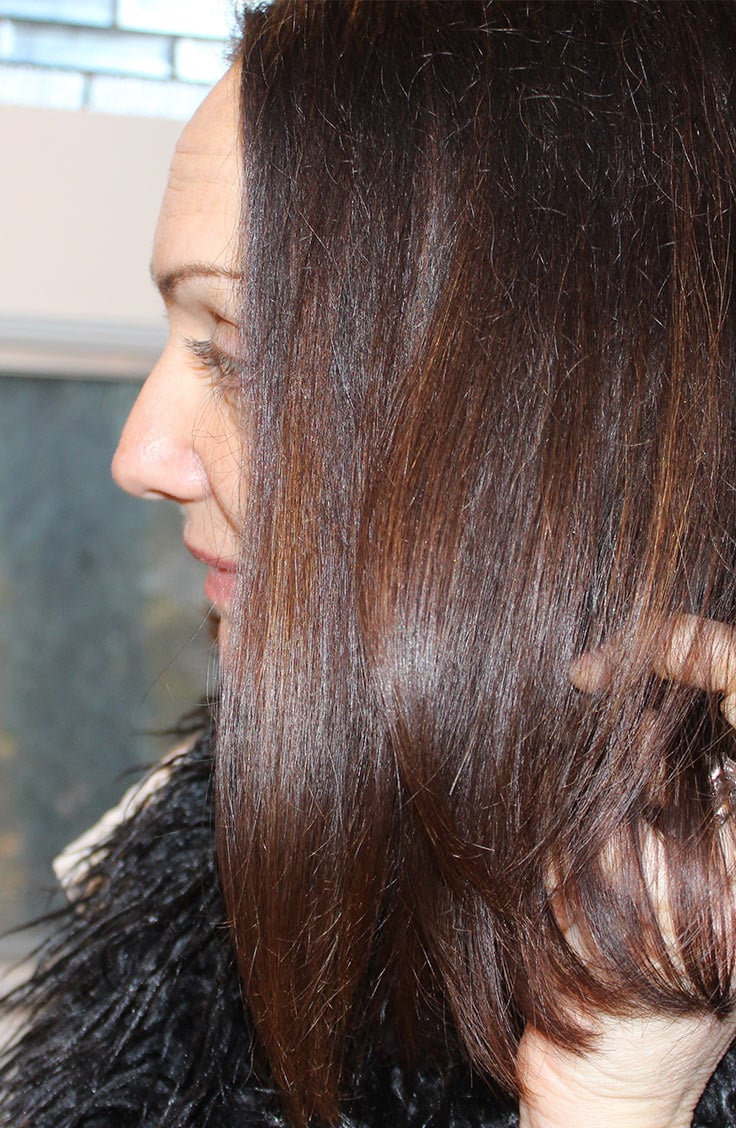 I'm a lady with problem hair, and I know how easily hair troubles can overshadow my style efforts. It doesn't matter how chic an outfit is, a bad hair day is the worst accessory ever.
My fix for this is customized shampoo by Formulate. In truth, I wouldn't have tried Formulate shampoo and conditioner if I hadn't gotten a free sample. But I've been using it for two months and I cannot — will not — live without it.
Here's how Formulate works. You complete a short survey about your hair troubles, and Formulate sends you a specialized formula to address those needs.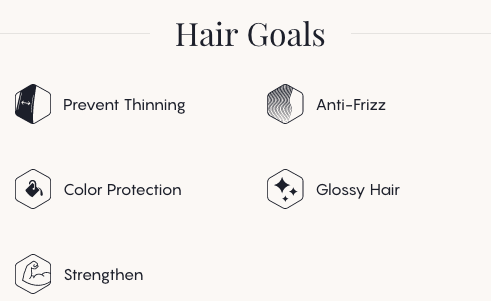 I saw a difference in my hair after one use. Talk about a quick beauty pick-me-up!
3. Try Hair Makeup
As much as you may want a drastic hairstyle change, New Year's is not a good time to do it. Because that ultra short hair cut or Audrey Hepburn bangs cannot be easily undone when the resolution rush wears off.
Instead, try experimenting boldly without commitment. Shu Uemura Hair Makeup gives you a new dimension of color that washes out with only one shampoo. I like the gold for my hair, but you can have some fun with the blue or pink formulas.
And if you really want that drastic cut, try a wig or clip-on bangs first.
4. Get a Face Lift (Not Really)
A new beauty serum can replenish and revive your skin, but the results are usually slow enough to be imperceptible. A temporary tightening formula, though, can jumpstart that process and provide a quick confidence boost.
Purattitude's Insta-Results Face Lift Gel is my choice in this category. It's a little splurgy for sure, and another product I may not have tried if I hadn't gotten a free sample first. Now it's on my must-have list, and I use it every time I go on TV. (Because they say the camera adds 10 lbs, but I think it actually adds 10 years!)
5. Wear Your Mantra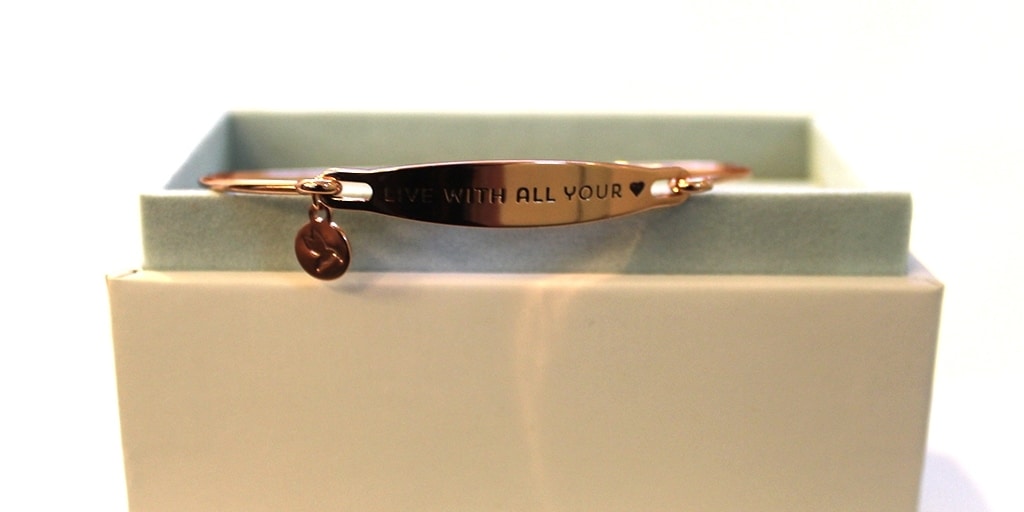 Once you lock in a few quick style wins, it's time to set your sights on the longer term. Find a way to keep your resolutions a priority. That could mean leaving yourself Post-it notes around the house. Or, you could invest in a wearable reminder, like a bracelet.
Chamilia has a nice selection of inspirational bangles in different finishes, or you could get a bracelet customized on Etsy.