Even though most of us are still trying to figure out our fall wardrobes, New York just completed its fashion week, setting the stage for spring summer fashion trends for 2012. Spring fashion trends this time around are all about extremes. Think super-bold colors like bright orange and soft pastels like baby blue, very lady-like sheath dresses and straight-from-the-gym sportswear.
Top Spring Summer Fashion Trends
The Sporty Look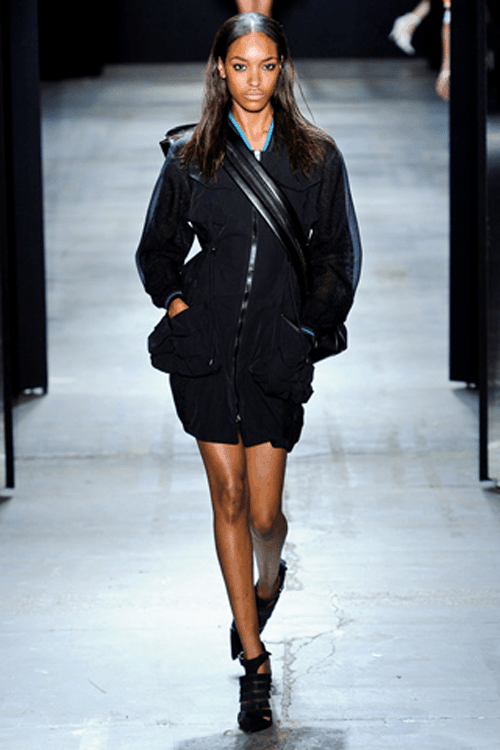 Alexander Wang, courtesy of Style.com
Whether or not you're an athletic type, the sporty look is one of the more accessible spring summer fashion trends for 2012. Think the sleekness BMX and NASCAR racing without creepy logos. Surfer at heart? You'll be happy (or not, neoprene??) to know that neoprene has made its way onto runways.
Where to Get Sporty Fashion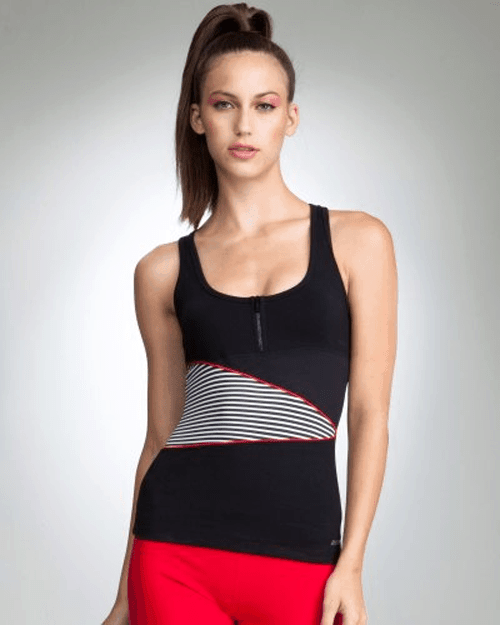 Bebe Sport Racerback Zipper Top, $32.99, Bebe.com
The Sheer Look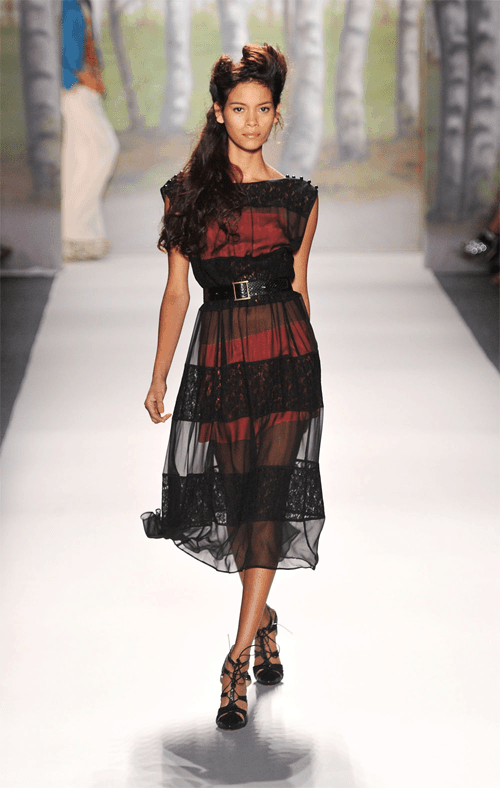 Tracy Reese, courtesy of Mercedes-Benz Fashion Week
We see London, we see France, and next spring we'll see lots of underpants. Designers are in love with sheer fabrics for spring summer 2012, pairing the trend with a slip or a bikini-ish bra. With enough underpinnings, these lingerie-inspired looks don't have to be racy.
Where to Get Sheer Fashion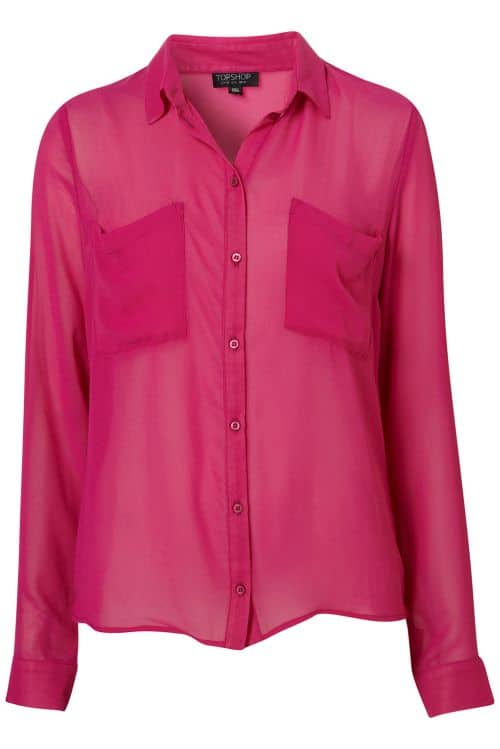 Long Sleeve Pink Sheer Shirt, $70, Topshop.com
The Mesh Look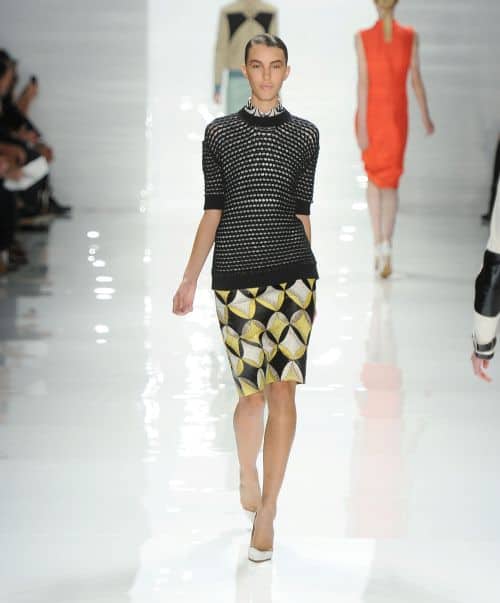 Derek Lam, courtesy of Mercedes-Benz Fashion Week
It seems like designers are really feeling see-through fabrics for Spring/Summer 2012. Mesh is happening in big, open-weaves and smaller football-jersey-like fabrics as well. The breathable knit has gone upscale- layered over a basic white blouse for a more a conservative look.
Where to Get Mesh Fashion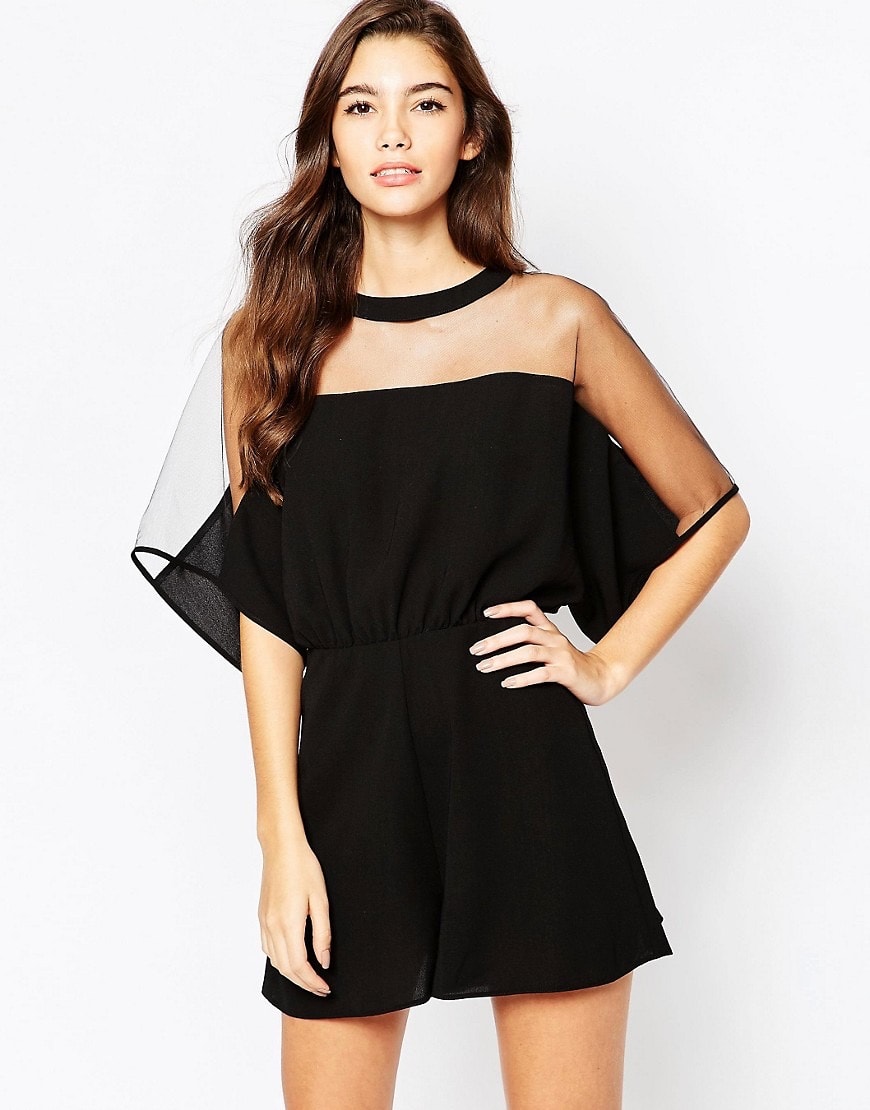 Pastels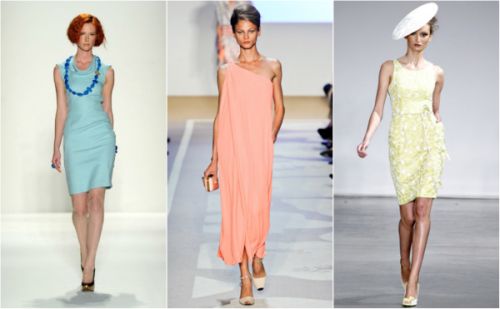 Elene Cassis, Diane Von Furstenberg, L'Wren Scott Courtesy of Style.com
After two seasons of very strong colors, pastels are making a comeback. Soft blues, sherbet oranges and lemony yellows were all over the runways and these colors are A LOT more accessible than, say, the kelly greens and burnt oranges of seasons past.
Where to Get Pastel Fashions Now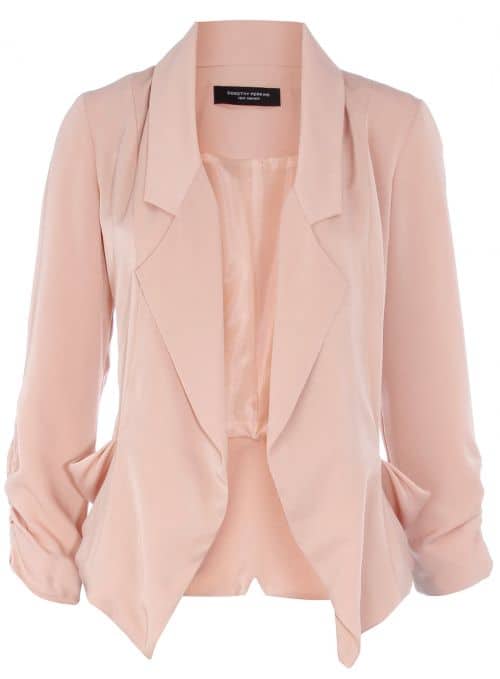 One Shoulder Looks (again)
We kind of like the sexy one shoulder look and this looks continues to be a big trend for Spring-Summer 2012. If you already have this trend in your closet, then you're all set (really, there's no need to go out and buy another one shoulder dress). However, if you're still unsure about this dress, we say don't push it. Comfort and Confidence always overrules trendiness.
Where to Get One Shoulder Fashion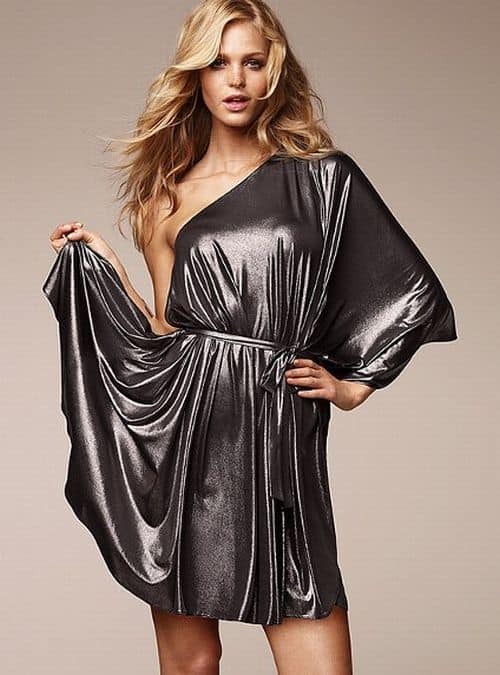 One Shoulder Metallic Dress, $88, VictoriasSecret.com
Prints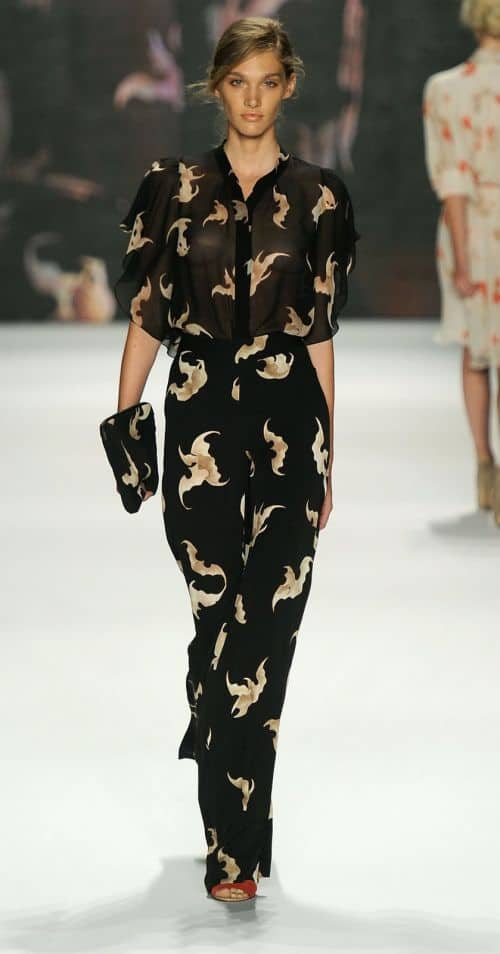 Get your party pants on. For fall, there are abstract Marimekko-like blooms, Africa and Mexico-inspired tribal prints and tons of other prints that are meant to be worn from head-to-toe. Now, combining prints may be a bit more "Style 201", so for those of us who are still in "Intro to Style", start with a simple basic print with a dark background.
Where to Get Prints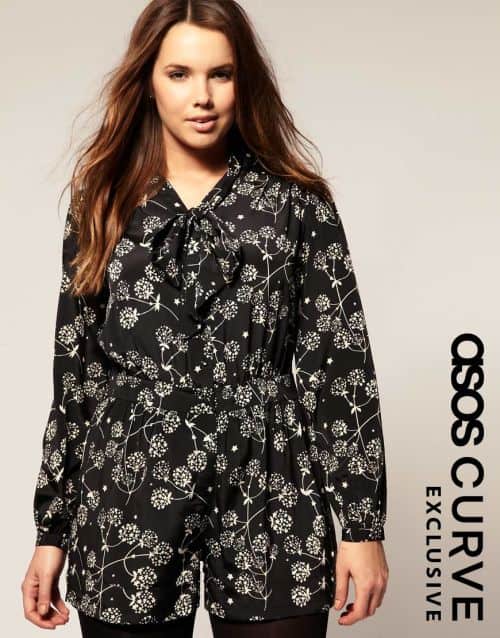 Asos Curve Dandelion Playsuit, $73.18, ASOS
The Sheath Dress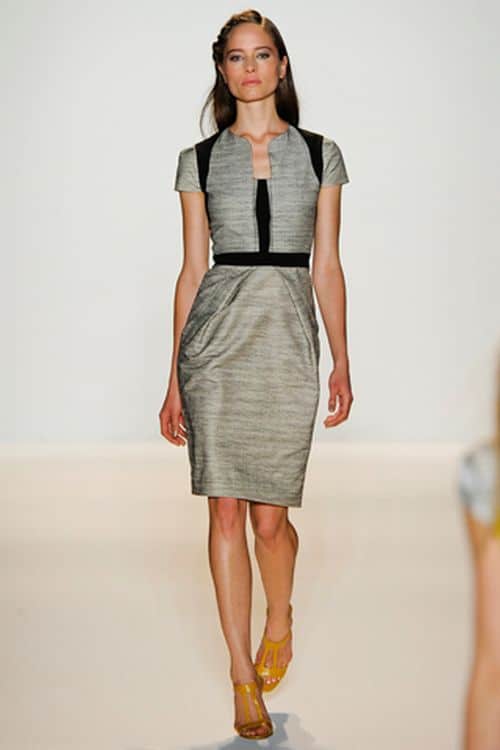 Lela Rose Courtesy of Style.com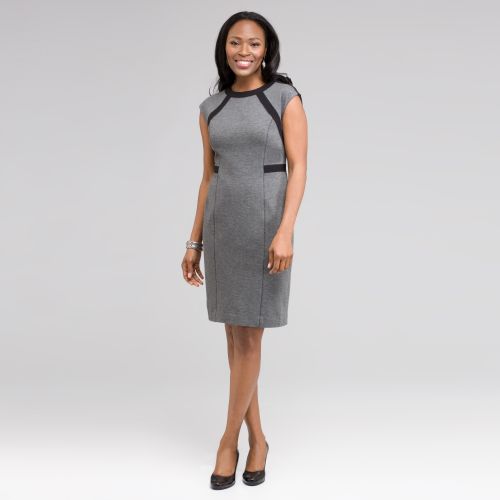 This basic dress continues to be the silhouette of the season, probably because its easy-to-wear shape looks great on 99.9% of women. This is one trend that we encourage you to buy as it will be a true staple of your wardrobe.

Zigzag Stitch Pieced Sheath Dress , $129, Jones New York
Orange is Back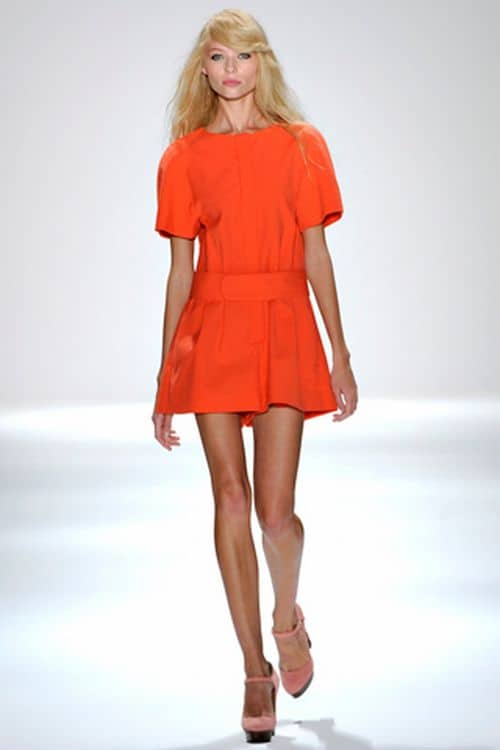 Jill Stuart, courtesy of Style.com
Designers really, really want you to wear orange, so much so that the color has dominated the runway for three straight seasons. While the color is a fav of designers, it's a difficult color for most women to wear. So we suggest using the wonderful power of accessories to add orange to your wardrobe.
How to Work Orange into Your Wardrobe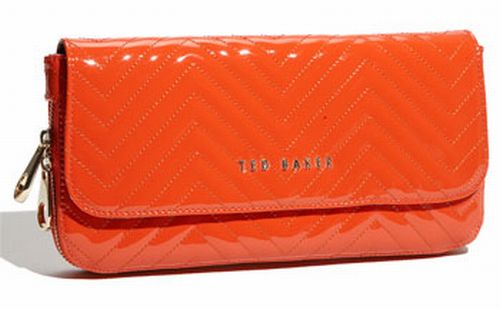 Ted Baker Gum Quilted Clutch, $90 at Nordstrom
Ethereal Fashion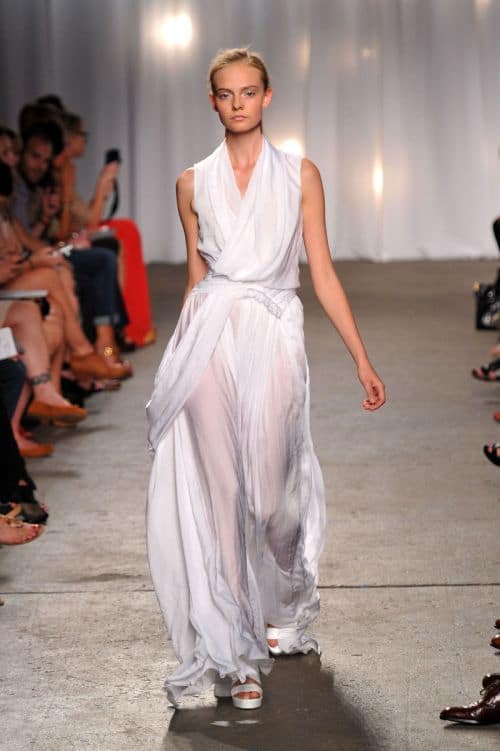 Doo.Ri, courtesy of Mercedes-Benz Fashion Week
The runways were filled with ghostly and glamorous pale chiffons so airy and light, you might just float away. The trend was shown in styles ranging from shorter tulle skirts to floor grazing gowns, (which would (elegantly) pick up any debris in your path). There were tons of white dresses along with neutrals, golds and brighter colors.
Where to Get the Ethereal Fashion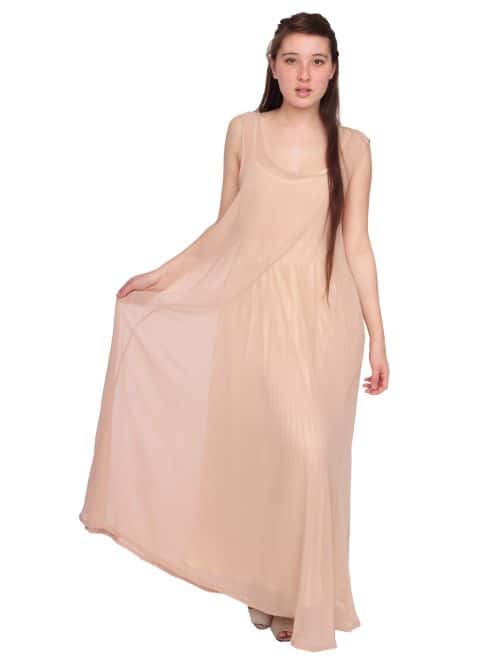 Chiffon Aline Maxi Dress, $70 at American Apparel