Worried about keeping your hair nourished? Check. Want to know how to grow your hair long? Check. Want help dealing with your curls or frizz? You guessed it – Check. Look no further than the handy list we've compiled below. (make sure to read to the end for an awesome video on how to make your own natural hair products).
It's made up of the five best natural hair care products for women of color. We've looked all over to find great deals at $20.00 or less (because you know how crazy expensive hair products can get!) Also, the majority of the ingredients in these products are organic to boot!
The Best Natural Hair Products
1. Miss Jessie's Curly Pudding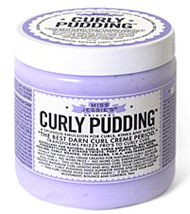 Why It's Awesome: One of Kathryn's favorite products, the legendary Curly Pudding lengthens your tight curls and transforms them into long ringlets. While we love Miss Jessie's, it can be verrrrry expensive, so we suggest starting out with a small 2oz tub.

Where to Get It: $7.00 for a 2 oz container at MissJessies.com

2. Aveda Confixor Gel
Why It's Awesome: Chock full of natural ingredients, this gel helps to tone down frizz without being sticky. It also gives hair a thicker, glossier look, while defining curls. This 8.5 flo oz bottle isn't cheap but you only need a little, so the bottle will last you several months.

Where to Get It: $19.55 in Aveda salons and Geekbro.com

3. Organic Coconut Butter Styling Pomade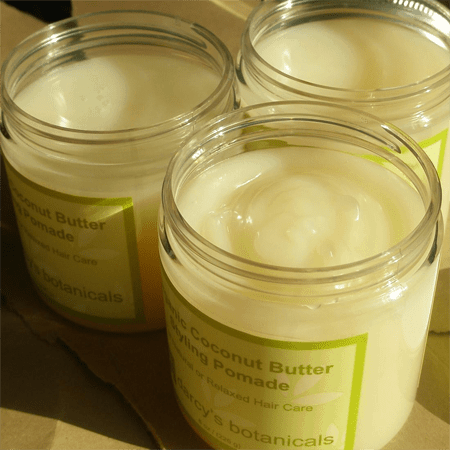 Why It's Awesome: This is a product born from a small home business that focuses on organic products. It acts as an awesome hair finisher, giving curly hair a glossy shine.

Where to Get It: $12 from some retail stores and at DarcysBotanicals.com

4. Lisa's Hair Elixir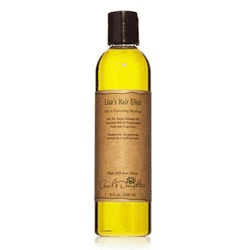 Why It's Awesome: Recommended by Jada Pinkett-Smith, this product works wonders if you want to grow your hair. While it's mainly used for length, it can also be used as a hot oil treatment too.

Where to Get It: $20.00 at CarolsDaughter.com

5. Burt's Bees Hair Repair Deep Conditioner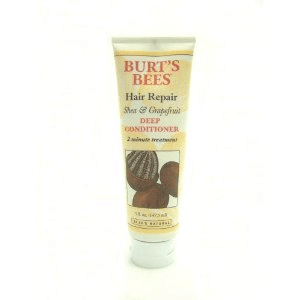 Why It's Awesome: This product uses natural ingredients to treat dry and broken hair. Apply it after your shower while your hair is still wet to enjoy its full hydrating effects.

Where to Get It: $5.70 from retail stores and from Amazon

Now, if you're interested in great natural products for your hair that you can find in your kitchen, check out this video from natural hair superstar Napural85