We've seen these fashion statements many times before. Maybe they came back after a few decades or just several runway shows ago. Whether a style of handbags or animal print on clothing (and on everything including the kitchen sink), they have achieved staying power through fashion history — ancient or recent.
This post may contain affiliate links. See our privacy policy.
Here are the fashion survivors, some of which, incidentally, were on the runways in the 2014 resort collections, including gladiator sandals, both long and short just, and camouflage wear.
From Ancient to Recent: The Best Fashion Trends of All Time
The Bikini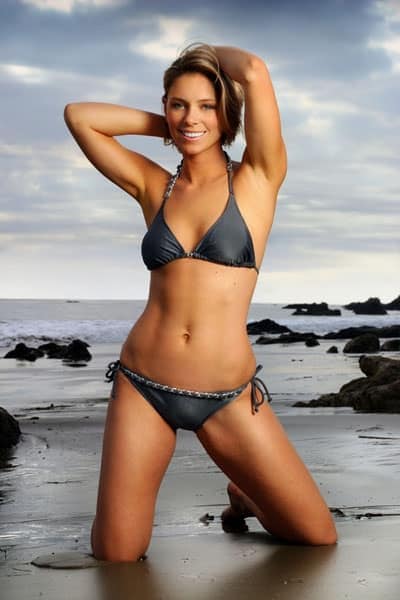 The modern-day bikini—yes the exact skimpy style was wore by women athletes in ancient Rome—drew scathing reviews as scandalous fashion when it debuted in Paris the summer of 1946. It was named bikini by one of its designers in reference to an atomic testing site, Bikini Atoll in the Marshall Islands. What a blast, right?
The Leather Bag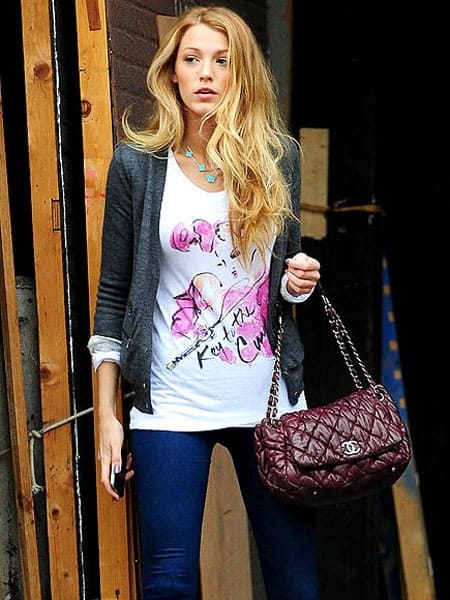 Coco Chanel's signature leather black quilted handbag with gold chain straps, officially called 2.55, debuted in February 1955, and what a standard it set worldwide. Rarely can you walk into a store or shop online and not see all manner of handbags with this icon look.
Blue Jeans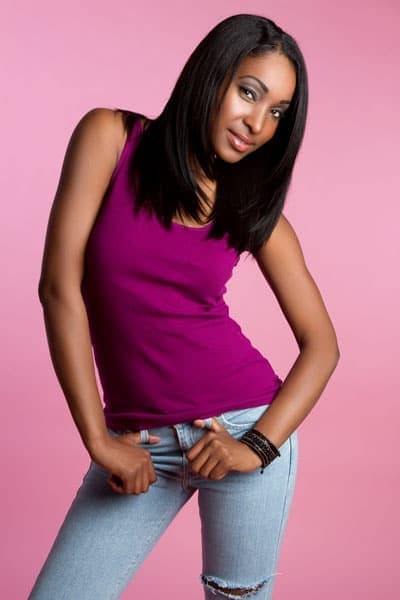 Blue jeans became official on May 20, 1873, when Levi Strauss and a tailor patented one of the processes to make the denim pants. The blue jean answered the call of Gold Rush miners for sturdy clothing. Image what the two inventors would say about today's blue jean styles in neon colors or deliberately tattered.
Camouflage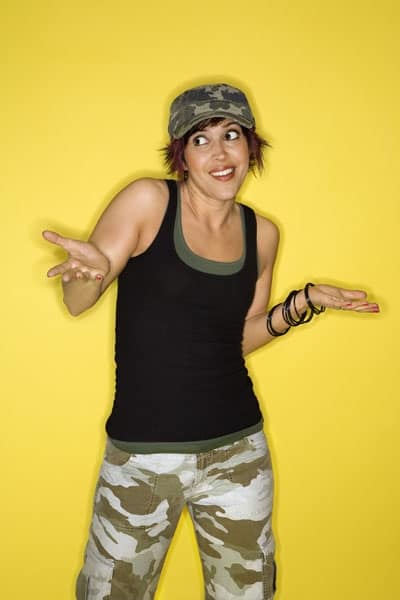 From a military staple, camouflage clothing has evolved into a long-lasting fashion statement. It's amazing how designers have whipped the original drab green pattern into shapes, combinations and colors hardly imagined when U.S. troops first prominently sported camo in World War I.
Cuff Bracelets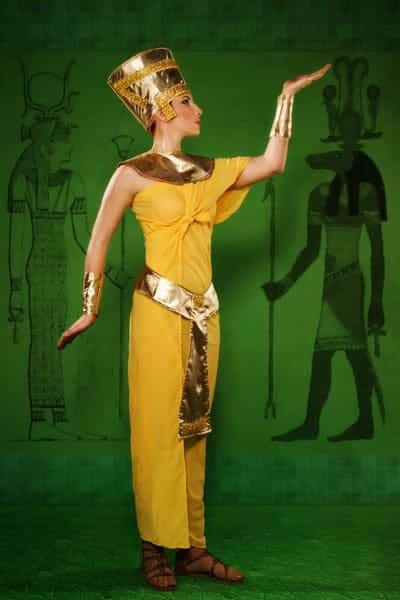 Egyptian Queens and Pharaohs sported probably the most beautiful and elaborate cuff bracelets in the world. Made of gold and adorned with gemstones, the gleaming jewelry covered much of the lower arm or could be positioned on the upper arm, just shy of the shoulder. Many museum shops have wonderful replicas for sale. Wearing a wide cuff seems so empowering.
Cubic Zirconia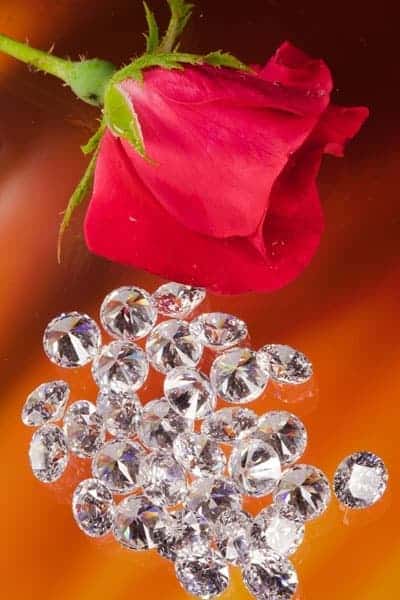 There is little doubt that a pair of diamond post earrings can dress up whatever one is wearing. But what price beauty? Cubic zirconia (CZ) was an answer to the question of how could most people afford diamonds, thanks to Russia scientists who created it the lab. Tagged in the industry as the best imitation of a diamond, cubic zirconia hit the market in the late 1970s.
Leopard Print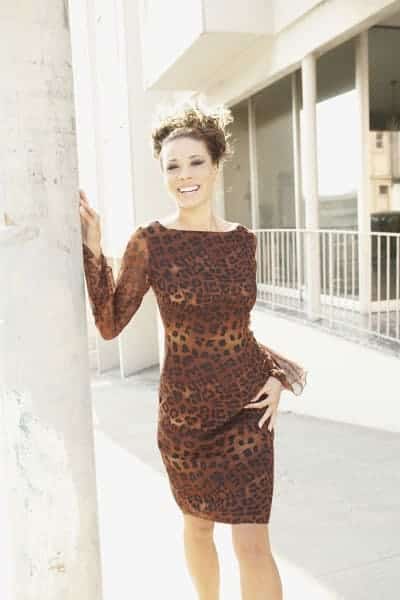 Animal prints have continually made fashion appearances, but now the leopards, zebras, ocelots and cheetahs are on a long-running rampage. After one hiatus, the prints came roaring back with their stamp on shoes and any other untouched item, like fingernails.
The Little Black Dress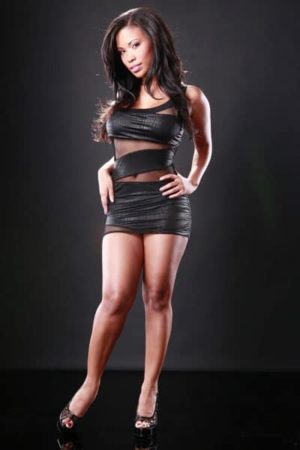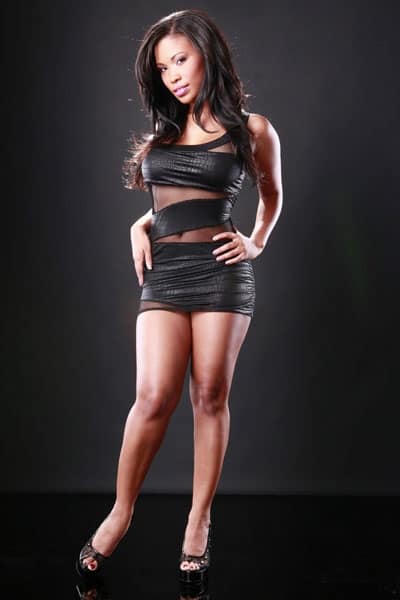 It's not as though there were no little black dresses during Coco Chanel's reign. But it was Chanel's straight black dress with flowing long sleeves that Vogue Magazine in 1926, anointed as a fashion to be reckoned with.. That gave the LDB status worldwide.
The Safari Jacket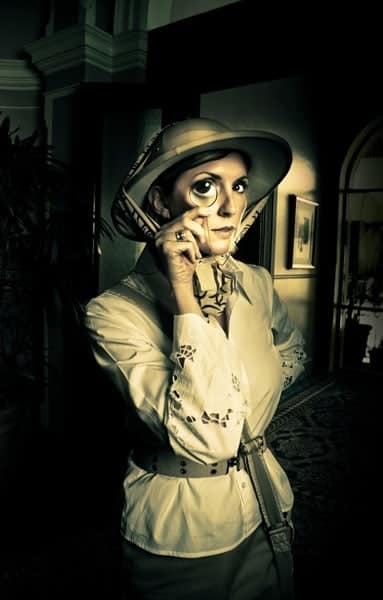 The safari jacket became popular as a non-utilitarian piece in the 1950s, years after it was standard for the British colonialists to withstand the African heat. Author Ernest Hemingway helped put it on the fashion map as his dress of choice when he went game-hunting on his safari. Yves Saint Laurent sent the jacket down the runway many times beginning in the early '60s.
Gladiator Sandals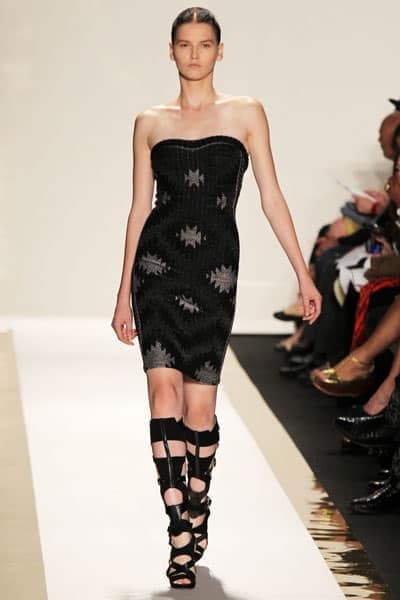 Don't the high-tied sandals that can be tied all the way up to the knee or that are slipped on like a high boot remind you of the sandals the gladiators wore in Rome? This sandal style has been mocked over the years in reviews. But never mind, they keep showing up on the streets and runways.
The T-Shirt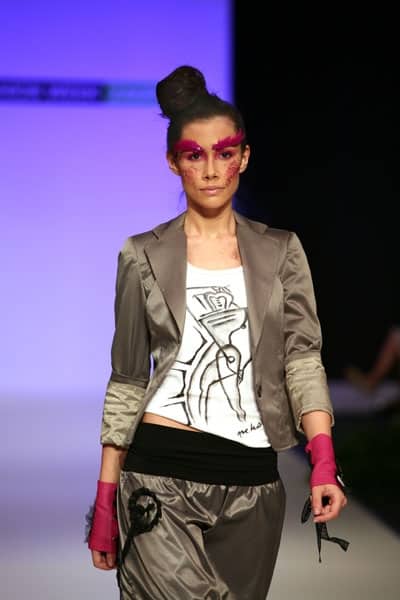 You might say it and blue jeans make up a universal uniform. The U.S. military brought the shirt to attention as underwear as far back as the Spanish American War. Actor Marlon Brandon flaunted his pecs and biceps in a T-shirt on a 1951 movie poster, making it an outerwear fashion statement.
The Twin Sweater Set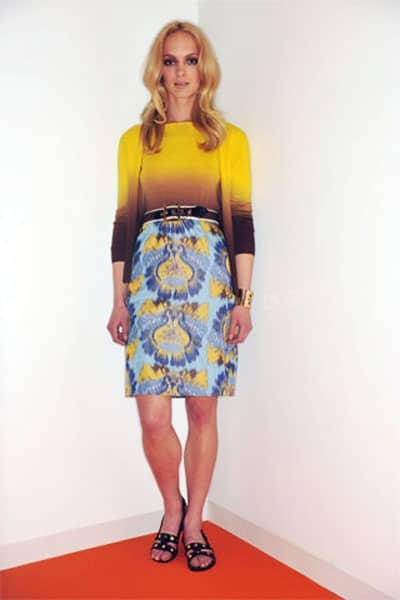 If a twin sweater set (this one from 1950s Britain) has managed to find its way into a Metropolitan Museum of Art collection, then we, without hesitation, label it a trend in fashion history. And look—our First Lady Michelle Obama has caused a heated resurgence of the trend with her modestly priced "twins." Hollywood actresses of the 50s, including Grace Kelly and Audrey Hepburn famously wore the sets.
The Trench Coat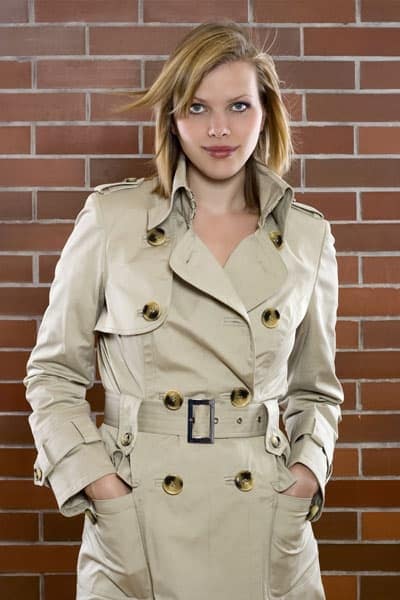 When British fashion house Burberry in 1879 developed a rain-resistant fabric-gabardine-the orders came in for coats to protect fighting soldiers from the elements. Rival fashion house Aquascutum also sold trenches during those years.
The Tennis Bracelet
The "Tennis bracelet" became a fashion trend more than 25 years ago after a malfunction on the tennis court where champion Chris Evert's in-line diamond fell off her arm. The match was stopped temporarily. Ms. Evert's issue was a clasp. But we've noticed the current version with glass stones on stretch string can fall off, too, if the stretch material isn't sturdy.
The One-Shoulder Gown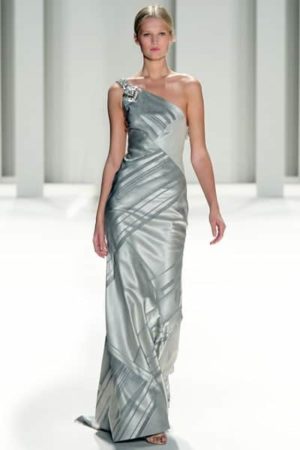 On the Red Carpet, long flowing, draped gowns with one shoulder seem to dominate the gown styles of these celebrity galas. Hmmm, it reminds us of the toga/tunic garb worn in Julius Caesar's day.
Certainly, there are more trends that could have easily made it on our list. The classic Coco Chanel jacket and her signature patent-leather toe shoes along with the present-day shemagh-style scarf around so many necks were all good candidates. Let us know of other trends you feel should have made our list, maybe bumping off one.