This post may contain affiliate links, which means I earn a small commission if you click and buy something (at no cost to you). See our privacy policy.
Edgy animal prints are always in style. But always being is style doesn't make them easy to wear. Stripes, spots, and patterned prints can flatter or fail if you don't know the rules. As most animal prints are the highlight of an ensemble, it's important to choose your remaining attire and accessories wisely. Here's a look at some do's and don'ts of wearing animal prints.

DO Wear Animal Prints as an Accessory
Not ready to take on the full-fledge animal print trend yet? Start slow by sporting some cute animal print accessories with your favorite ensembles. For example, combine your neutral-colored trench coat with a leopard print scarf, handbag or pair of booties.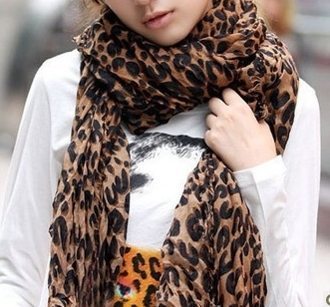 DON'T Be Too Sexy
Many women overdo it with the animal prints, wearing dresses that are too tight or skirts that are too short. When sporting animal prints, opt for classy and sophisticated over sexy and seductive. This means keeping skin exposure on the legs and cleavage area to a minimum.
DO Combine Animal Prints with Soft, Feminine Cuts
Animal prints can be aggressive and edgy. Opt for soft, feminine cuts to balance out your ensemble–that balance makes the difference between chic and gaudy. Couple your animal print garments with soft knit cardigans, comfy cotton jeans, or a flowing blouse.
DON'T Pair Mismatched Prints
Mixing animal prints rarely works out. You should also never pair animal prints with other patterns, such as stripes or geometric shapes. Stick with one animal print garment and keep the rest simple.
DO Pair Animal Prints with Solid Neutrals
When you're first experimenting with animal prints, it's best to be safe and wear your prints with neutrals. Neutrals may include black, white, beige, and even some brown hues. Animal prints blend well with neutrals, as these colors naturally appear together in nature.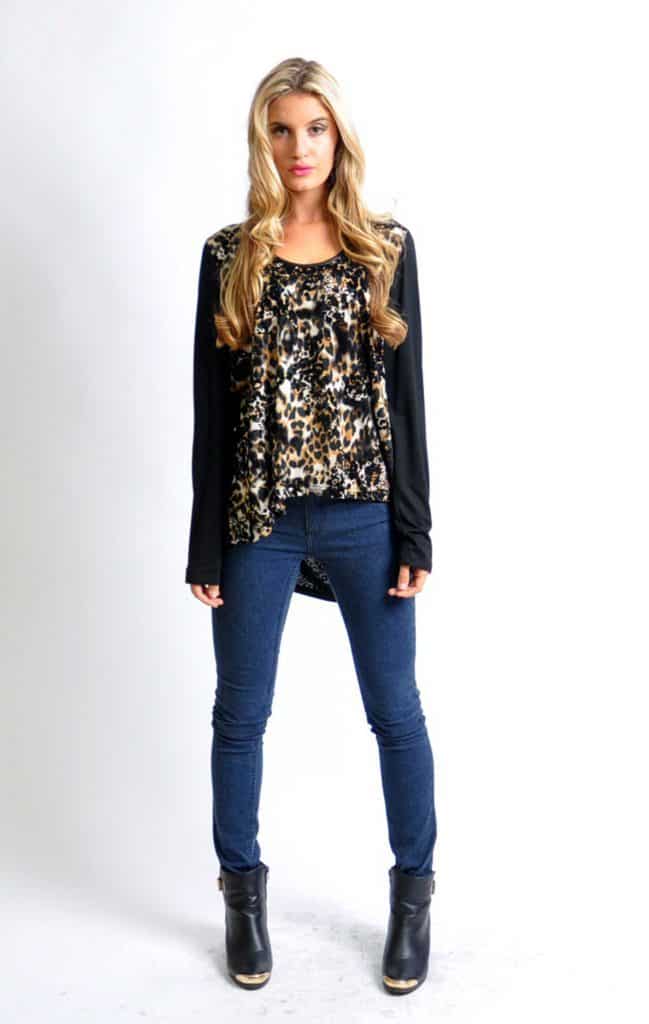 DON'T Wear Chunky/Flashy Jewelry with Animal Prints
Tone down your bold animal print with some simple jewelry choices. Monochrome jewelry is an excellent option for animal print garments, in addition to basic gold and silver chains, cuffs, and rings. Pairing clunky and flashy jewelry with animal prints generally looks cluttered.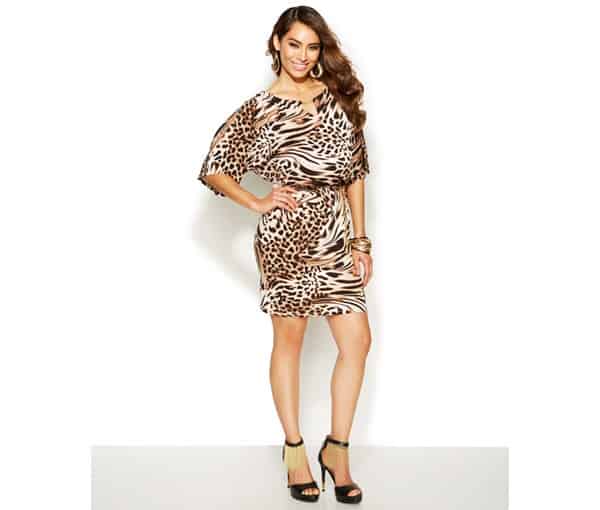 DO Pair with Pastels
When you're ready to experiment, do it with pastels. When done right, you too can pull off a vibrant pink or other bold hue with your favorite prints. Start small by pairing a slim pink belt, orange dangling earrings, or blue heels with your animal print garment.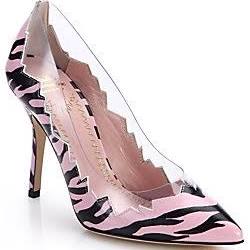 DON'T Wear Animal Prints from Head-to-Toe
Animal prints are best in small doses. Never wear animal prints from head-to-toe, especially without breaking it up with solids. As a general rule of thumb, choose one statement-making animal print piece and choose solids for the remainder of your outfit.
Love the look of leopard, zebra, rattlesnake, leopard, or any other animal print? Then give your favorite pattern a try by incorporating these fun prints into your wardrobe during the upcoming seasons.

Like this article? Head over to 7 Budget-Friendly Leopard Dresses that Aren't Trashy.