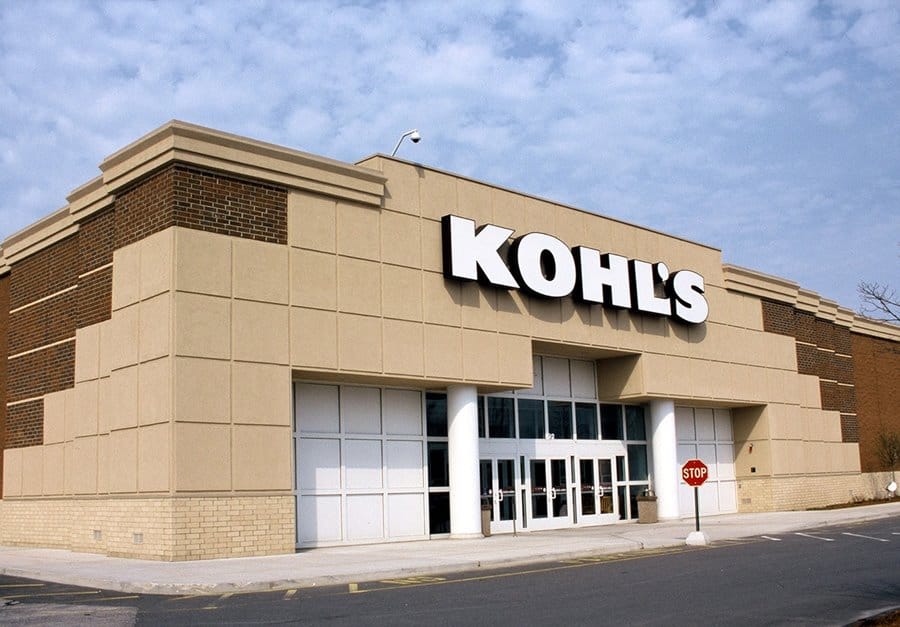 Just eight days after Macy's announced they will be open for the first time ever on Thanksgiving Day, Kohl's has followed in their footsteps. However, while Macy's will remain open for 24 hours straight until the close of business on Friday, Kohl's has pulled a one-up move on Macy's: they're staying open for – get this – 28 hours straight. Kohl's will open at 8 p.m. Thursday and close at midnight on Friday.

Well, you either love the adrenaline-infused frenzy of customers darting about, cranberries still half-digested in their bellies or . . . well, you don't. I fall somewhere in the middle. I applaud the fact that they're kicking off the holiday season with such gusto, yet I also get all "what happened to the true meaning of holidays?" on myself. Then I think: shoes! and suddenly it all makes sense. (Hey, a girl can get a gift for herself while picking up gifts for everyone else, right?) In all seriousness, Kohl's will have some pretty rockin' deals on Thanksgiving Day in an effort to get the spirit of the season in full gear.
Get in on Great Deals at Kohl's
The Kohl's "Dream Receipt" Program is just one awesome opportunity that's, um, in store. More than 30,000 Kohl's customers will get their entire purchase for free. Yup, starting on Thanksgiving Day, Kohl's will select one winner each day (ends Dec. 24th) who will get their entire purchase for nada. For more details, check out their official rules and details in November.
This is in addition to tons of other great sales on top of already great prices, from clothing to name-brand electronics. So let that turkey digest and if you're up to it, hit Kohl's for some outstanding deals.
Tell us, will you be going to Kohl's on Thanksgiving Day? Share with us in the comments.