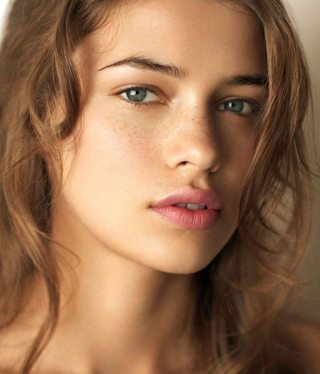 There are tons of great skin care remedies that you can implement each and every day from exfoliating regularly to always placing cool cucumbers on your eyes. However, as much as we'd like to, we don't live in a spa, and keeping up with these tasks can be daunting. So here's what we propose:
Let's keep it simple.
With these top skin care remedies, you don't have to remember complicated recipes or keep a ton of ingredients on hand. You don't even have to set reminders or get upset when you don't keep your goals. The remedies below can be slowly incorporated into your everyday routine so they don't feel like an addition to your to-do list. In fact, they'll become habit and great habits at that. Here they are
Top Skin Care Home Remedies
Avoid the Sun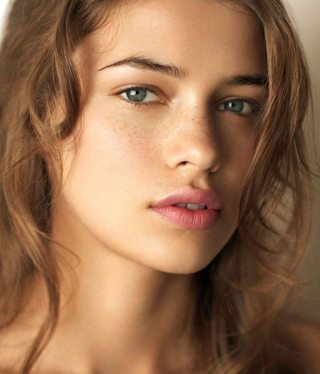 Yeah, we know. It's like a broken record when we talk about staying out of the sun as our go-to skin care remedy. However, it's the number-one thing you can do to avoid getting more wrinkles (or getting them prematurely).
Make this your year to finally get on board. Skin cancer is scary, and you're going to look gorgeous whether you are tan or not. Remember that you could get excess sun exposure every day whether you are out tanning or simply walking to the store.
A great habit to get into is just buying lotion with SPF and applying it to your face, hands and neck at least twice a day.
Keep Honey On Hand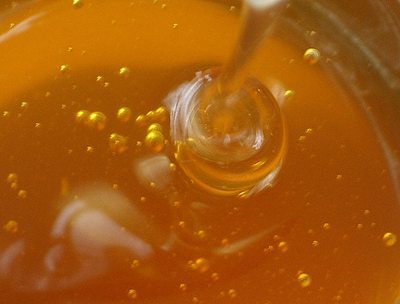 There's really no limit to what this amazing, natural product can do. Squirt some in a bowl with one egg and whisk together for a completely natural face mask that won't irritate your skin.
And, to take it a step further, add it to olive oil to make an incredible lotion. Leave it in your hair as a deep conditioner for an hour after showering, then rinse. Use it in place of sugar in your tea to help you lose weight. Like we said, honey is where it's at.
Take a Multivitamin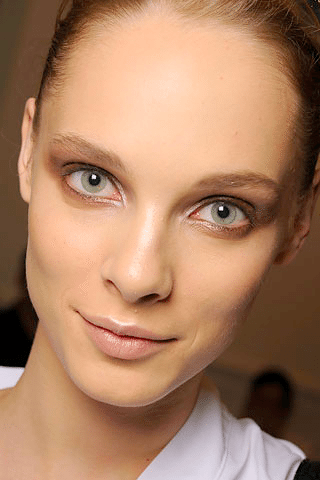 It sounds a little out there, but instead of focusing on what face wash to get or what new cream to spend your money on this year, purchase a pack of multivitamins. This is such a simple task that you can incorporate into your routine. Set it next to the makeup on your vanity and make it one of your morning steps.
Your skin is basically a big sign telling everyone about your overall nutrition. If you have acne or oily skin, multivitamins have been proven to help you get those essential nutrients your body needs to function correctly. Of course before taking anything, check with a doctor to ensure it's right for you.