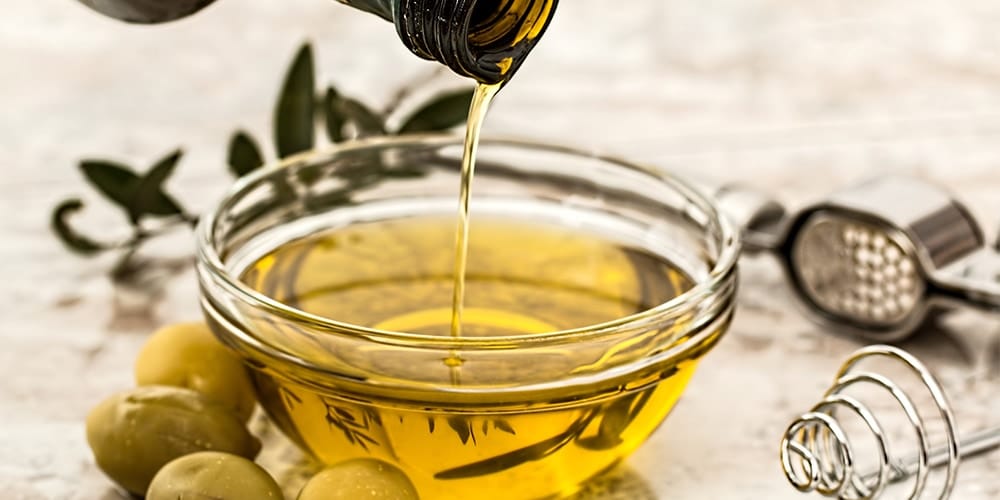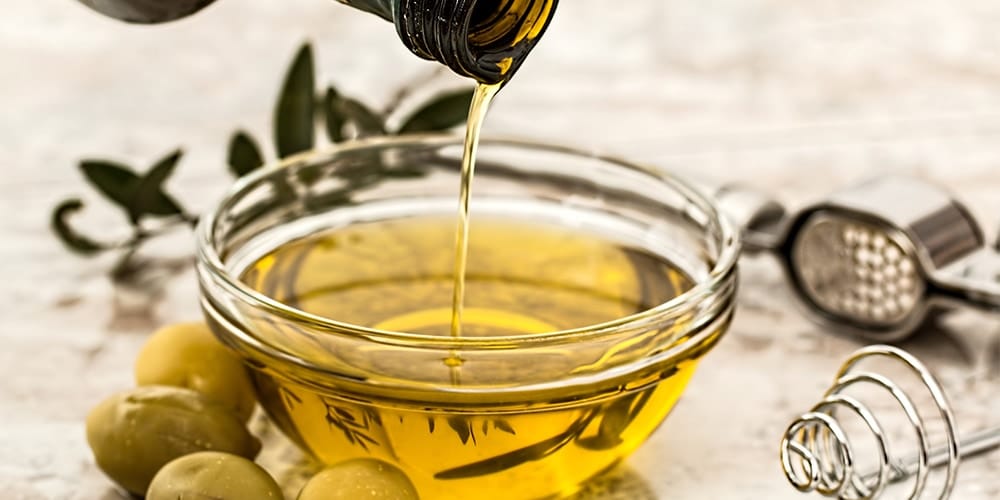 We all know that olive oil is wonderful and healthy for us to cook with, but what about its other uses? Here are seven ways to use that $6.99 bottle of olive oil for more than just cooking.
7 Olive Oil Beauty Uses
1. DIY night cream
Make your skin glow with this easy DIY night cream. Simply mix of 1/2 cup olive oil, 1/4 cup vinegar and 1/4 cup water and apply at night after splashing your face with water. The olive oil softens and moisturizes and the vinegar lightens discolorations, kills bacteria and loosens dead skin cells.
2. Cleansing cream for dry skin
If you have dry skin, apply olive oil to a cotton ball and swipe over your face. It will remove makeup and dirt.
3. DIY olive oil facial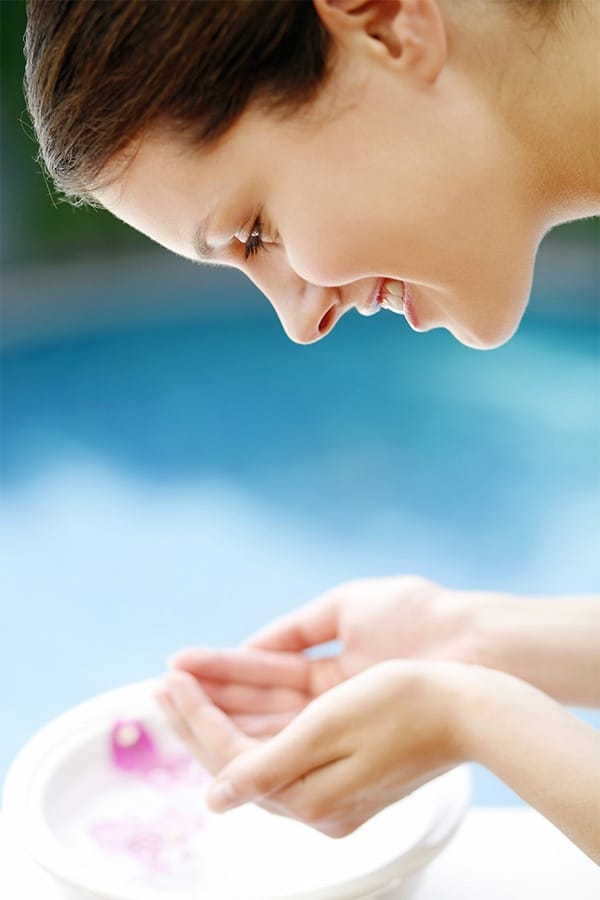 Give yourself a little pampering with an olive oil facial scrub. Wet your face thoroughly and massage olive oil onto your skin. Gently exfoliate with a half-teaspoon of sugar. Wipe away the sugar and oil with a warm, wet cloth.
4. Olive oil foot softener
Scaly, rough feet? Rub olive oil into those rough areas and slip into a pair of clean, white socks. It absorbs better than baby oil and will soften up those rough feet.
5. Quick elbow softener
When you pour olive oil out there is always a drip. Wipe it up with your hand and rub it in to your elbows and any other dry spots for a quick skin softener.
6. Bath oil
Add two or three tablespoons of olive oil to your bath water for a luxurious at-home spa experience.
7. Hair defrizzer
You can use olive oil on your hair for a leave-in conditioner and de-frizzer. Simply apply a small drop to your palm, rub your hands together and smooth into dry hair.
Do you know of other olive oil beauty uses? Let us know in the comments!