So, about our budget fashion and style advice: We sometimes use affiliate links, so we might earn a buck or two if you click and buy :) !
If you or someone you love is a over 60…. then please read this…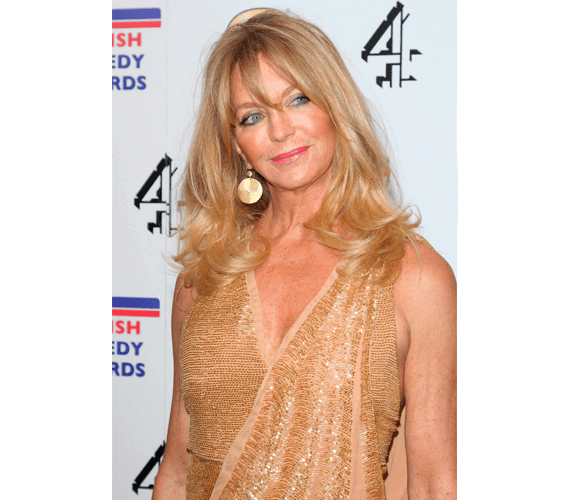 Just because you are of a certain age that DOES NOT mean you can't be stylish. Yes, our youth obsessed culture will have you think that everyone over the age of 30 should either a. dress like Miley Cyrus or b. wear horrible mommy jeans and Christmas sweaters. Yes, we know, many trends are geared for the younger generation (very few people over the age of 14 can wear neon leggings), but it's the seasoned fashionista who can exude real style. If you've crossed the 60-year mark and still want to keep it poppin', here's some tips on how to do it.
Here are my tips on being fabulous regardless of your age
Please throw out the following:
Floor-length floral printed dresses
Muumuus (unless they are for lounging around the house)
Long (ankle length), unstructured, A-line skirts
Elastic-waisted pants that make everyone look like a balloon
Unstructured pants and suits
Large, oversized t-shirts
Khaki/mauve-colored grandma flats
Unstylish jumper-type dresses (usually made of khaki or jean material)
Sweaters with embroidery, appliques, etc (especially christmas sweaters)
Then start re-building your wardrobe. The easiest first step is to go the monochromatic (ie wearing one, simple color like blue, red, green, black, white, khaki,etc) route. which will make you look slimmer and classic. Now monochromatic doesn't mean boring or boxy, just means keeping it simple.




Clothes for Older Women
Take a look at fabulous women over sixty like Susan Sarandon, Diane Sawyer, Barbara Walters, and you will notice that they keep the patterns to a minimum, tending to focus more on wearing solid colors. If you do decide to wear a pattern, keep it simple and consistent
Nothing Like a Great Accessory
One area that older women always seem to get wrong is in the accessories department. Don't wear your entire jewelry box, but focus on one wearing one standout piece at a time. Also, don't be afraid to wear trendy accessories. By keeping your wardrobe basic, you can add trendy accessories without looking like you're trying to "be young". Stores like Target, Forever 21, Mango, Zara, H&M, are all great places to find accessories without going overboard with spending.
Denim looks fabulous on older women and yes, older women can wear jeans.
I'm not taking about low rise, hootchie mama denim jeans, but a nice pair of trouser cut, straight leg or wide leg jeans look fabulous on older women. If you're a bit larger on the bottom, try a trouser cut or boot cut jean, the flare will help draw attention away from your mid section and give you a slightly taller look, which is important as you get older. Also look for jeans with at least 2% spandex/lycra content– this will allow the jean to stretch to fit you and help to control any problem areas. Some brands to try- Gap, Banana Republic, Levi, Seven, UNIQLO, and Mossimo at Target.
If you're a bit smaller on the bottom, then yes (gasp), you're a perfect candidate for straight leg or skinny jeans (even if you have a bit of tummy). For those of you with a bit more of a tummy, try skinnies from brands like Old Navy and New York and Co as they have a bit higher rise (which will help it sit better on your waist).
Also, if you have gray hair, the dark navy color of the jeans really set off the gray in your hair. Pair the jeans with a bright colored tee from a store like old navy or a fitted sweater. But please, for all that is fashionable and good in this world, avoid wearing denim from head to toe.
Wear Color, Lots of Color