This content may contain affiliate links. Please see our disclosures for more information.
The Sheath Dress: Spring/Summer 2012 Fashion Trend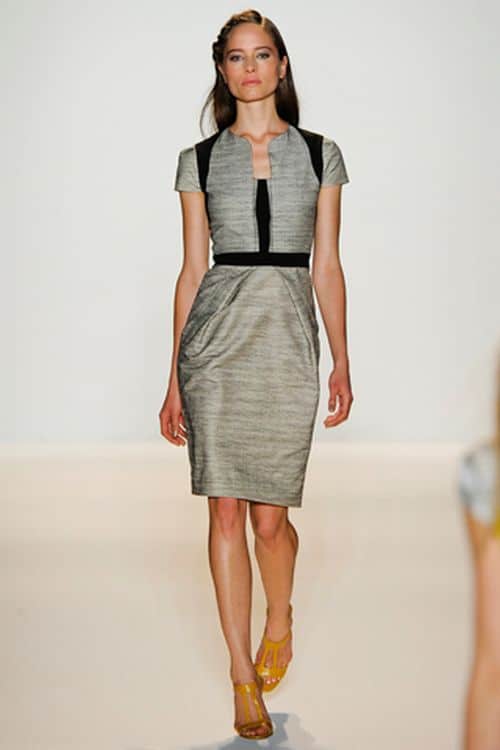 Lela Rose Courtesy of Style.com
This basic dress continues to be the silhouette of the season, probably because its easy-to-wear shape looks great on 99.9% of women. This is one trend that we encourage you to buy as it will be a true staple of your wardrobe.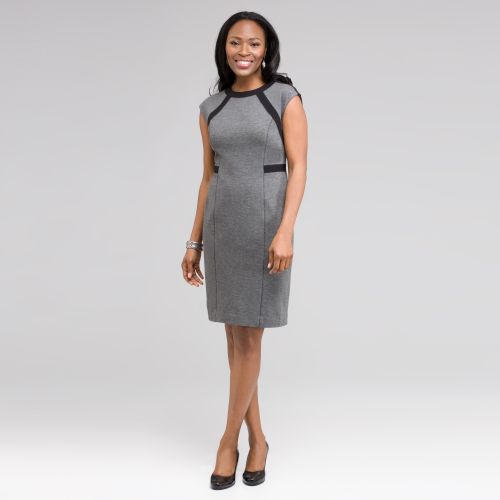 Zigzag Stitch Pieced Sheath Dress , $129.00 at Jones New York