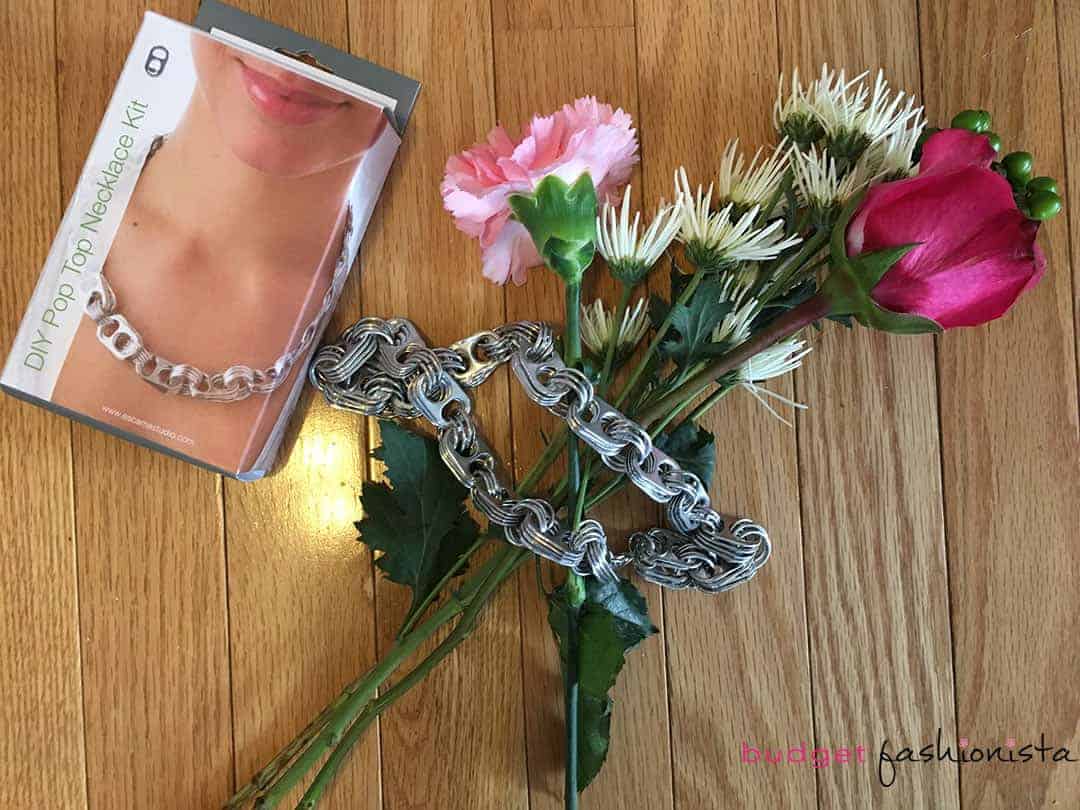 This post may contain affiliate links, which means I earn a small commission if you click and buy something (at no cost to you). See our privacy policy.
The holiday of love is almost here. And that means you're likely consumed with either (1) finding the perfect gift for that special someone, or (2) determining how you'll avoid the candy hearts and celebrate your status as a single lady.
But there is another option. Valentine's Day, like any holiday, prompts a spending frenzy in the U.S., which fuels consumption of resources and, ultimately, leads to more stuff in landfills. The fashion industry does make it easy for us, too — with a wealth of cheap, trendy product that only gets worn once or twice before hitting the trash can. Why not resist the fast-fashion urge and choose instead to love your planet this Valentine's Day? Read on for our favorite sustainable fashion pieces, and prepare to be inspired to feel some Earth-love!
A Word on Sustainable Fashion
The search for sustainable fashion brands is not an easy one. In my search, I found brands that didn't last, brands that didn't produce consistently and brands that, frankly, are priced out of the budget fashionista's world. There just aren't enough companies producing stylish clothes and accessories for the eco- and wallet-conscious woman.
We can change that! Support the brands that are doing it right, and more of them will pop up. Look for products that:
Use sustainable or recycled or reclaimed materials
Actively limit their environmental footprint
Support developing communities with fair pay and working conditions
Our Sustainable Fashion Picks (as featured on Fox 2 News)
Spoken by Chamilia Reclaimed Silver Bangles
Spoken by Chamilia was launched last year by one of our favorite jewelry brands. These ultra-feminine and dainty bracelets are hand-crafted using 100% recycled sterling silver. And, the best part, they feature upbeat phrases that you can mix and match to suit your mood.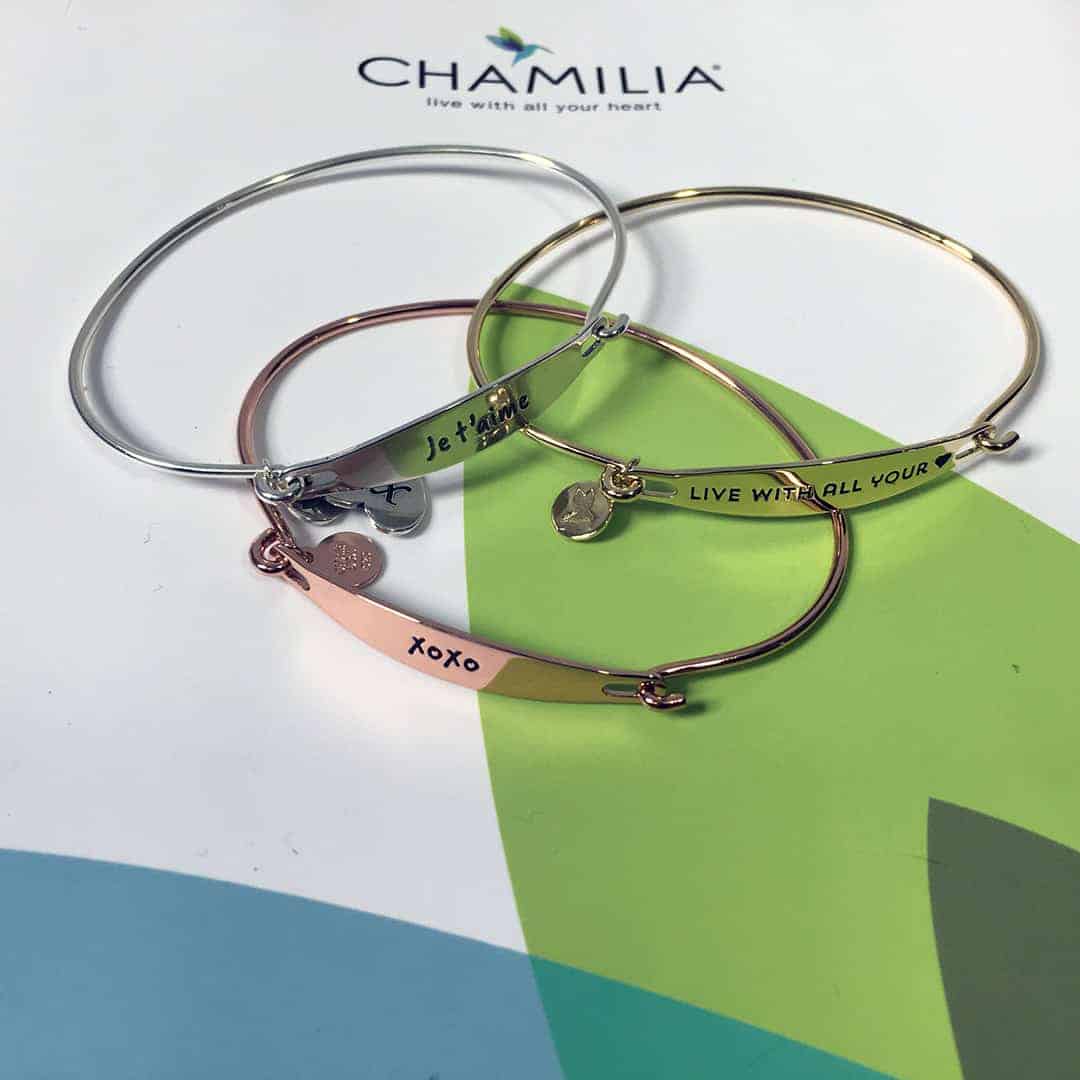 Note to the guys: if you're in need of a slam dunk Valentine's Day gift for her, this is it. Pick up three or four Spoken by Chamilia bracelets. I'd recommend the ones that read, "Always In My Heart," "Je T'aime," "Moon and Back," and "XOXO." You can't go wrong.
Escama Studio Pull-Tab Designs
Escama Studio produces an entire line of garments, bags and jewelry made from post-consumer pull tabs. Each piece is handmade in Brazil by artisan groups. The designs, which incorporate traditional Brazilian crochet work, are visually stunning. Two of our favorite picks are the Chica Rosa Metallic Clutch in silver and the DIY necklace kit.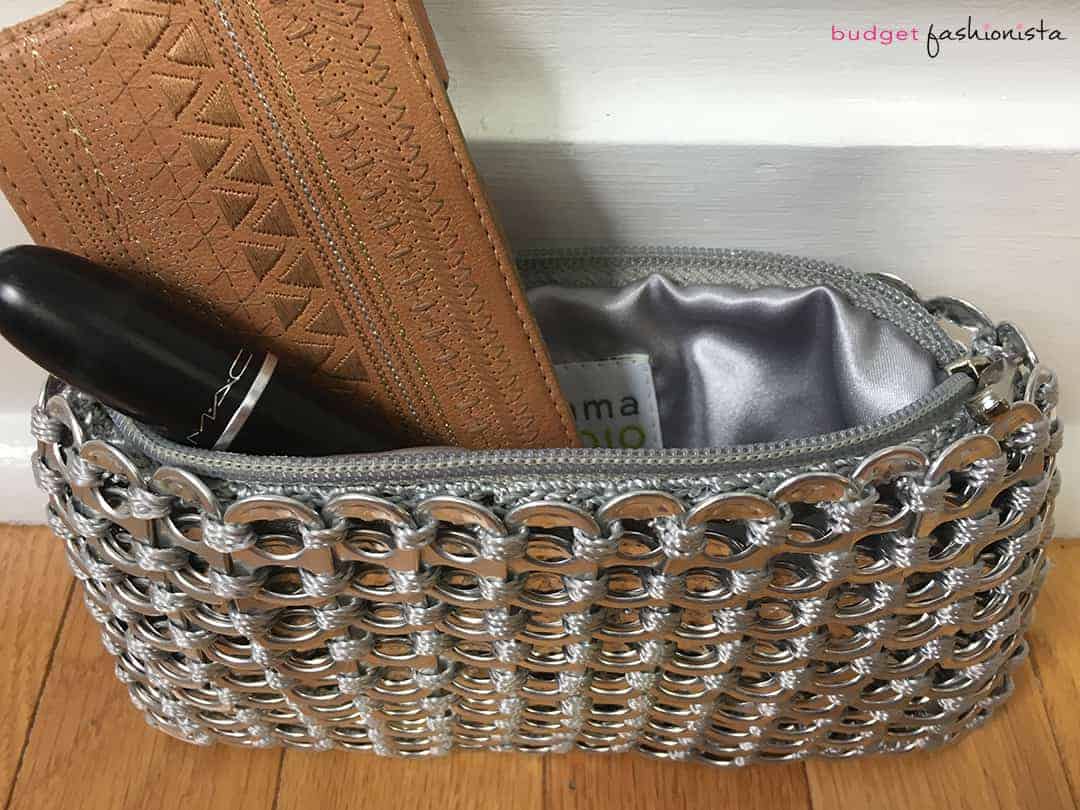 When I first picked up this clutch, I was surprised by its strength. Looking at it, you'd think the pull tabs would move around, making it feel flimsy. But no — they're held firmly in place by the silver threading. The bag features gorgeous silver lining on the inside and is sized right to hold the essentials, like your phone, lip gloss, ID, credit card.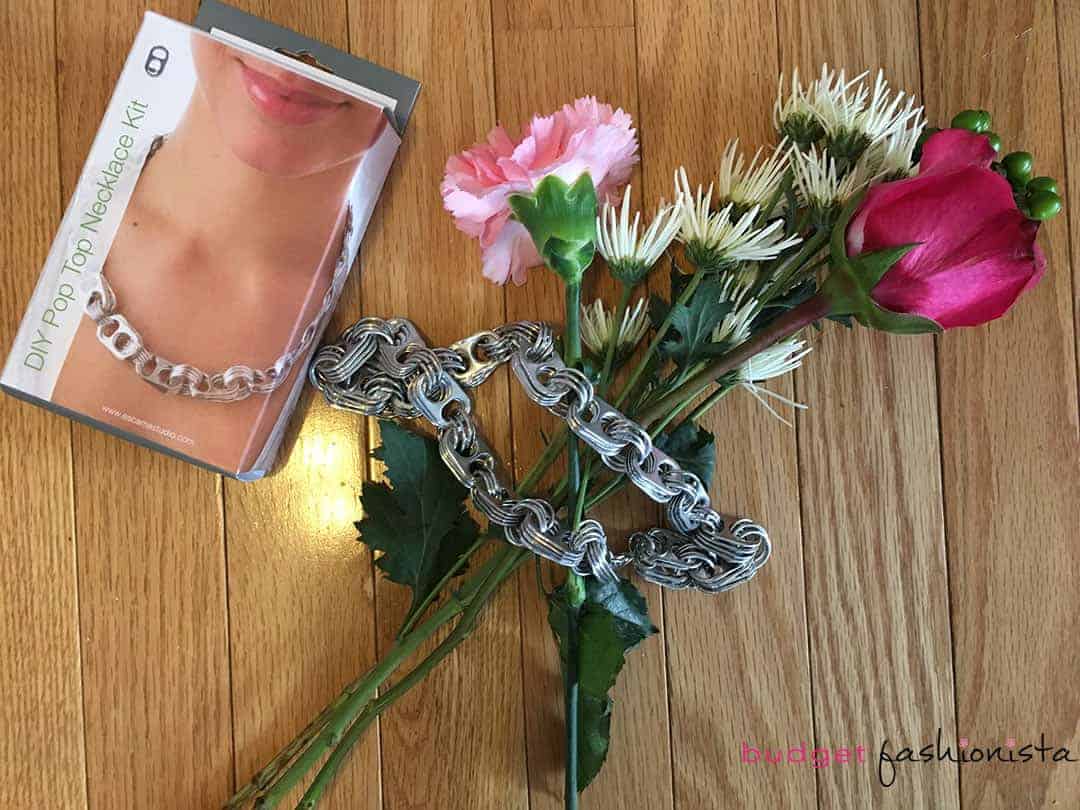 This DIY pull-tab jewelry kit makes a festive gift for a girl of any age. The kit includes enough materials for a shorter necklace and two bracelets. You can also mix it up and make a really long necklace instead. The directions are easy to follow and the pieces come out exactly as expected. I spent about a half-hour making the necklace (and I tend to be slow at arts-and-crafts projects).
Naja Lingerie
Naja makes a gorgeous line of eco-friendly lingerie products, primarily made from recycled PET or recycled plastic. Now that may not sound sexy, but you'll hcange your mind when you see (and touch) Naja pieces. My pick is the Martina L0-Rise Blue Talavera panty, a low-rise, cheeky brief with a beautiful, feminine pattern.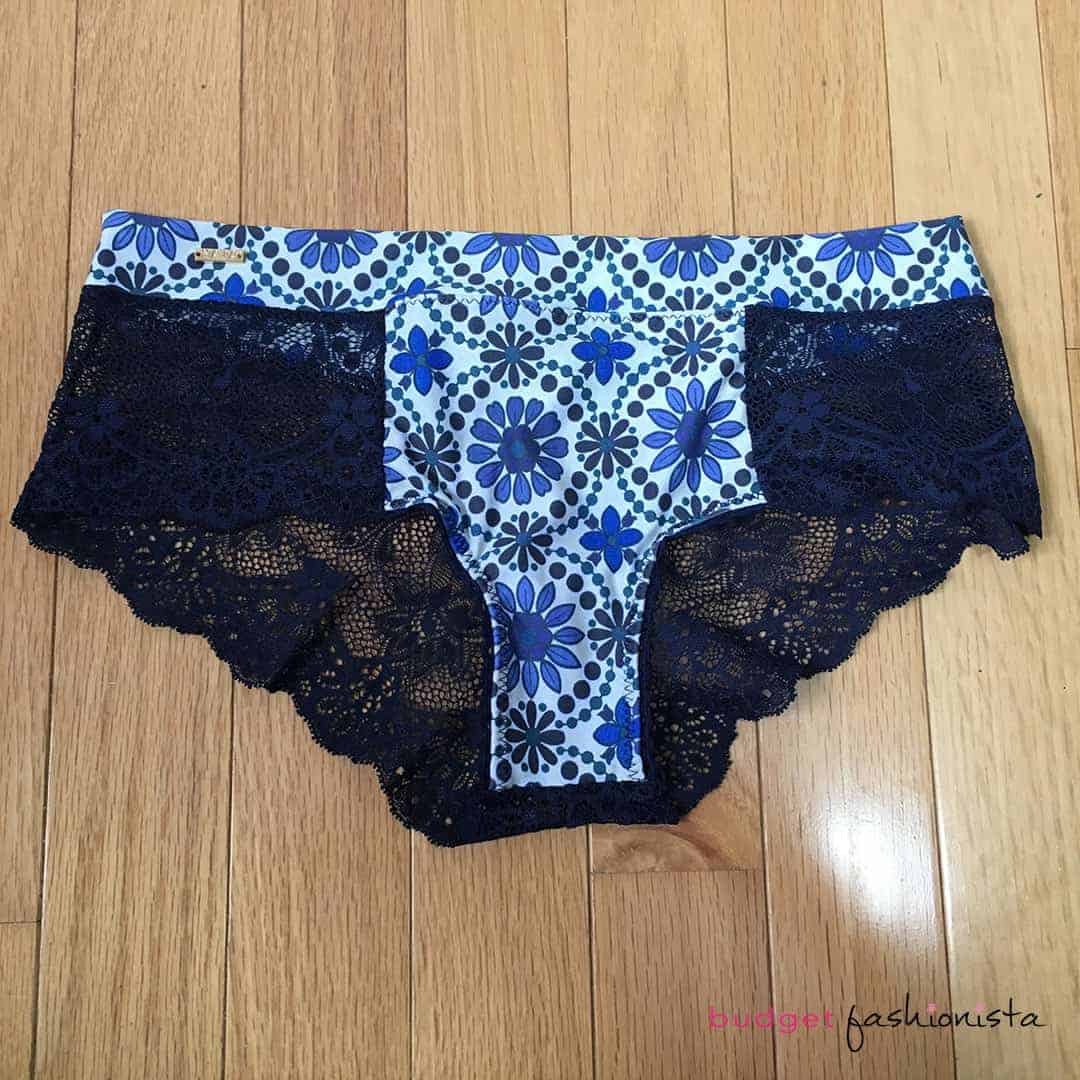 Naja also uses digital printing processes to minimize water waste and provides economic opportunities for women.
Lur Clothing
lur makes all of its garments from 100% recycled materials, including pre-consumer cotton scraps and post-consumer plastic bottles. lur designs cover the basics spectrum — you'll find dressed-up tees and t-shirt dresses, plus a few hoodies, joggers and capris. You can find lur garments at lurapparel.com (and check out that sale page!) and at boutiques around the country.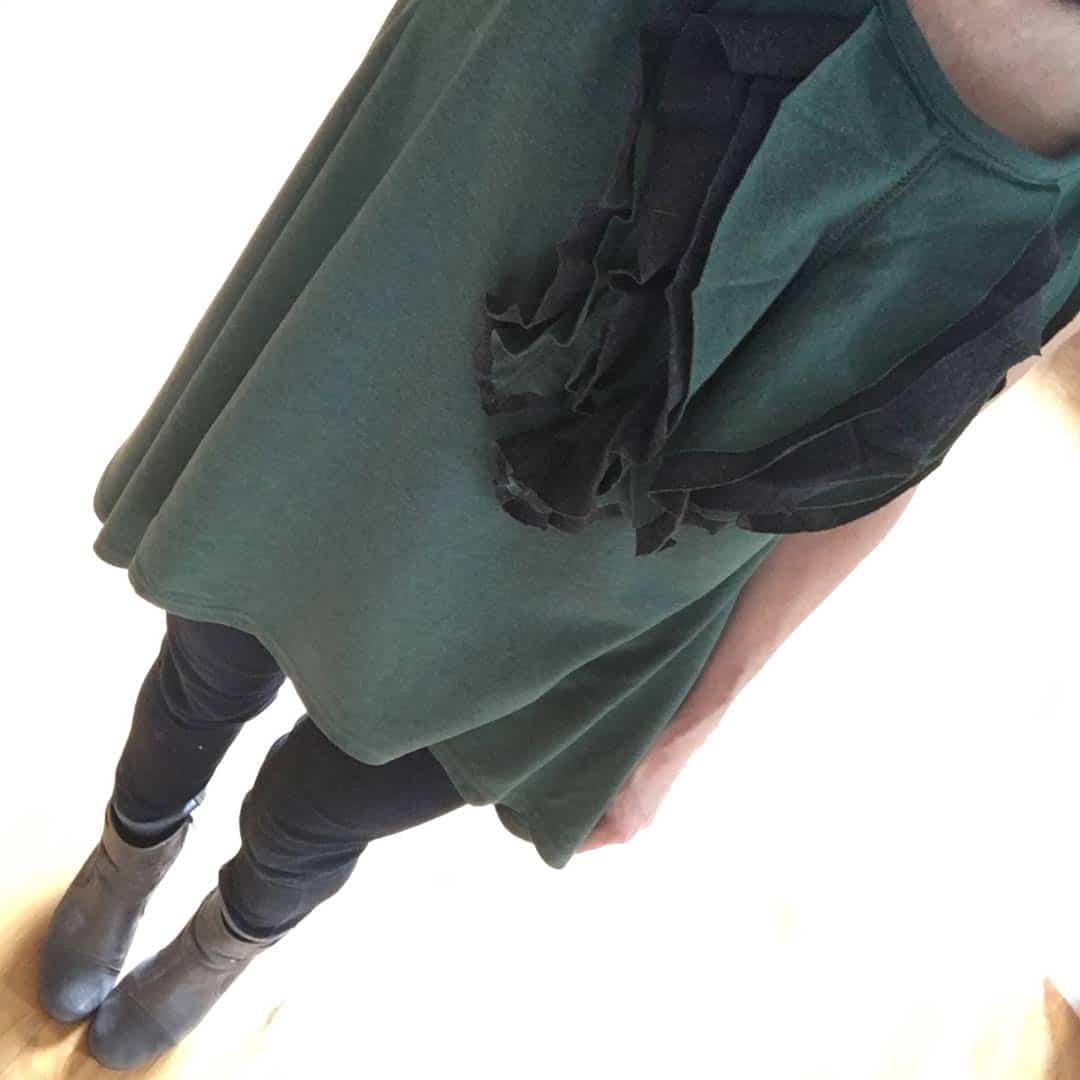 Amour Vert (Splurge-worthy)
Amour Vert has a sizable line of classically beautiful garments, from tees to dresses. All of them are made of sustainable fabric, such as Tencel and Modal which are derived from fast-growing, renewable eucalyptus and beech trees. And for every tee you buy, Amour Vert plants a tree in North America. In partnership with American Forests, Amour Vert has already planted more than 100,000 trees.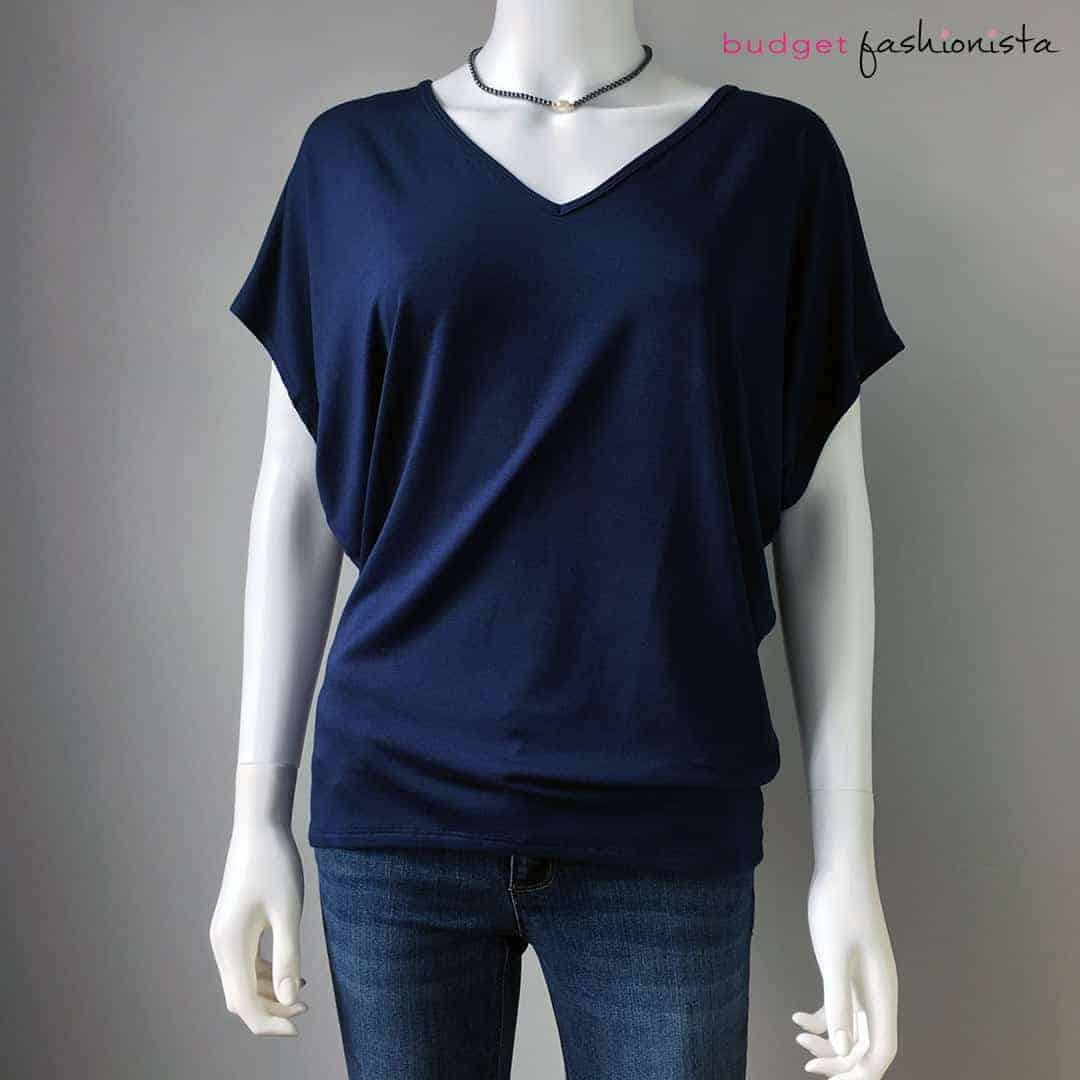 This tee-shirt simply feels amazing. The fabric is luxurious and soft, but weighty enough to hang beautifully. It is a little splurgy for a tee-shirt, but it's one you'll be proud to wear.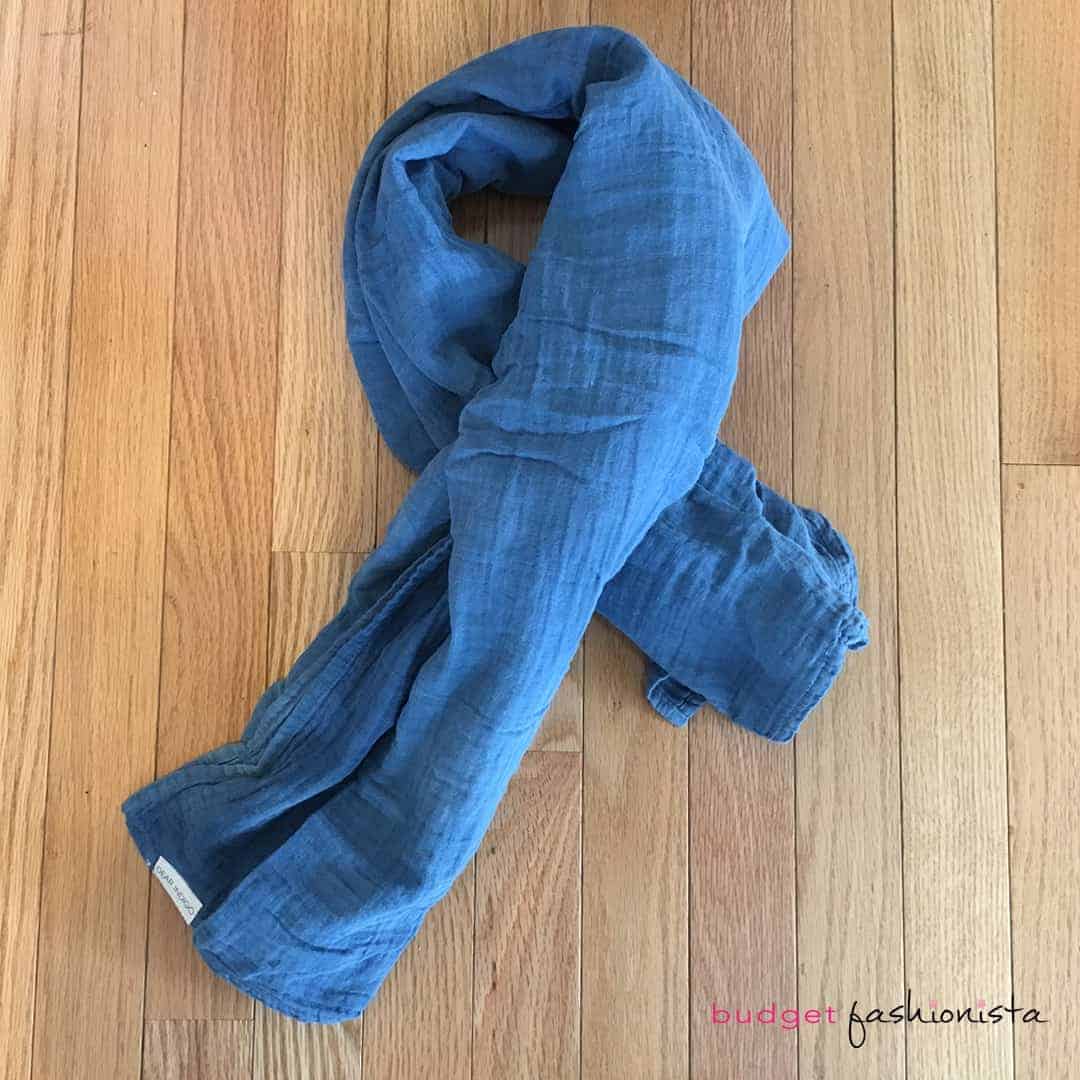 Amourt Vert scarves are made of certified organic cotton, milled in Tamil Nadu, India using fair labor practices. They are then hand-dyed using chemical-free, plant-based pigments.
Are you inspired to love your planet this Valentine's Day? Share your favorite sustainable fashion picks in the comments!