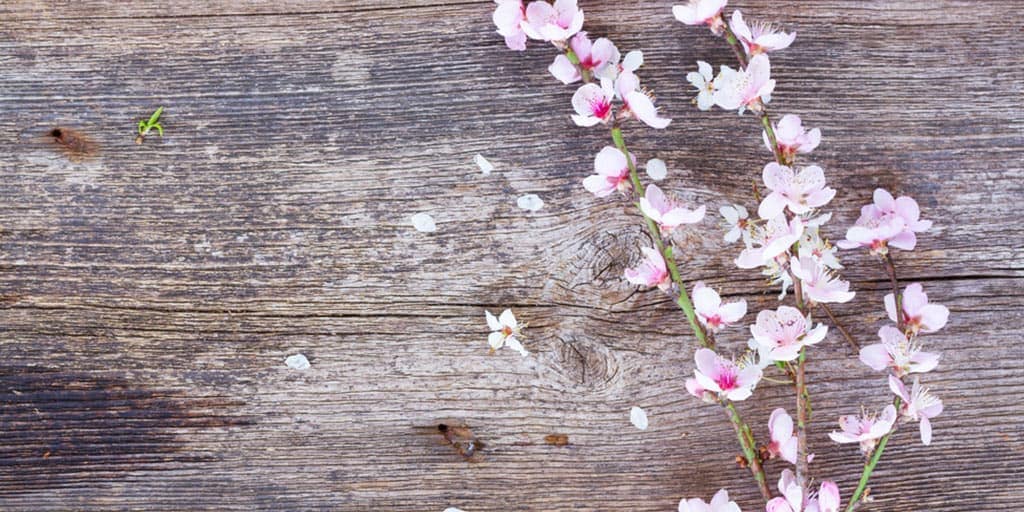 Taking an ethical, slow fashion stance on style means more than wearing the occasionally recycled garment — although that's an excellent start. A good next step is a commitment to refreshing your closet with...
Remember when our ethical fashion options were slim pickens? No more! UK-based Lara Intimates is proving that ethical lingerie can be sexy and accessible.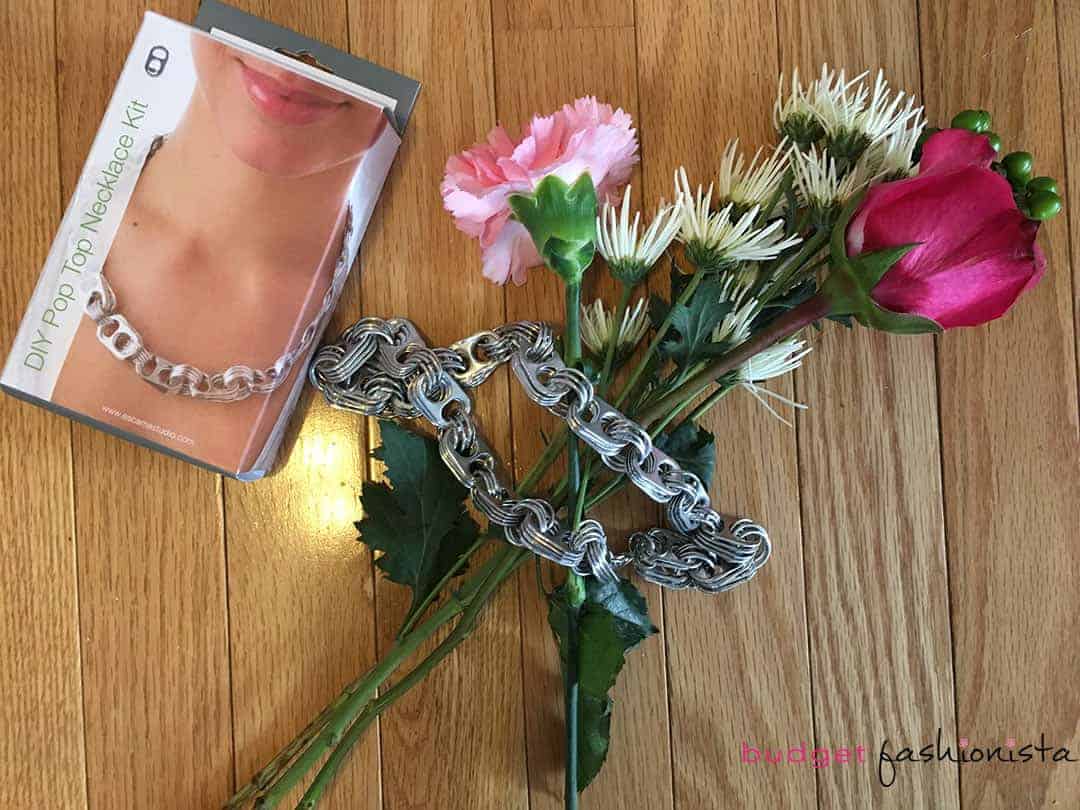 The holiday of love is almost here. And that means you're likely consumed with either (1) finding the perfect gift for that special someone, or (2) determining how you'll avoid the candy hearts and...