This post may contain affiliate links, which means I earn a small commission if you click and buy something (at no cost to you). See our privacy policy.
For many of us, there are two things going on right now: 1) it's cold, 2) it's almost Valentine's Day. When it comes to winter nail art designs, you can pull inspiration from either factor. And that's what makes nails so much fun! If you are looking to up your nail game for date night, try our top picks for trending nail art designs!
4 Nail Art Designs for Date Night
1. Color Them Candy Apple Red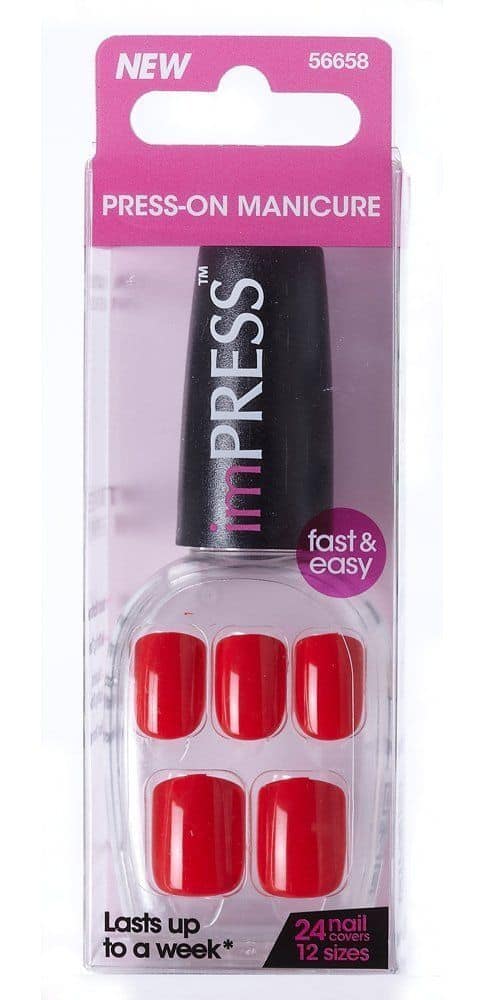 Love false nails but hate the salon price tag? Try Kiss press-ons.
These false nails by Kiss are candy-apple red, which is a fabulous and classic cold-weather color for all skin tones. You won't need damaging nail glue with these either — since each nail comes with adhesive for easy application. Removal is straightforward too. Just peel them off or apply a bit of nail polish remover.
The pack comes with 12 sizes so you will have the nails that best fit your fingers.
2. Bring on the Romance
Pretty and romantic, these nail appliqués from Incoco are salon-quality, for a bargain price. All the nail stickers are made from real nail polish, so you'll get a natural-looking finish every time. The set includes 16 double-sided, easy-to-apply appliqués.
3. Choose Dark and Mysterious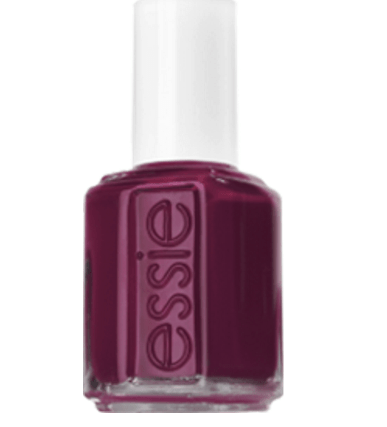 This deep purple color from Essie is swoon-worthy. Pair this nail color with a light colored sweater or sweater dress and — well, we can't say what will happen, but your date may be mesmerized. If you're feeling edgy, alternate this color with a silver glitter polish to add interest.
4. Stick with Hearts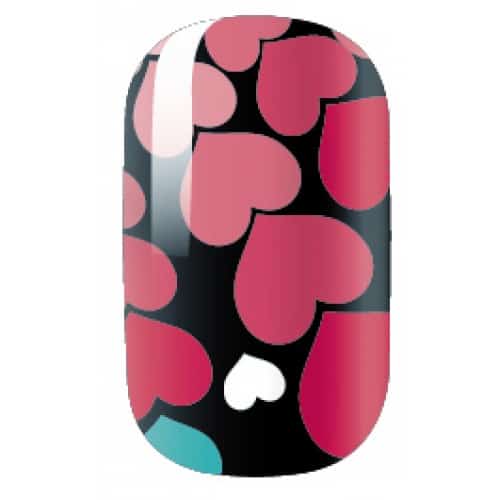 Go with the typical pink and red hearts, but turn it up a notch with these nail polish strips. The set includes 14 nail stickers of all sizes. Use them on your fingers or your toes! They're easy to apply and remove.
Each nail strip has a variation in colors and shapes of the hearts. The hearts also point in different directions, which creates a dramatic, finished look.
Are you wearing any of these nail art designs? Let us know below!