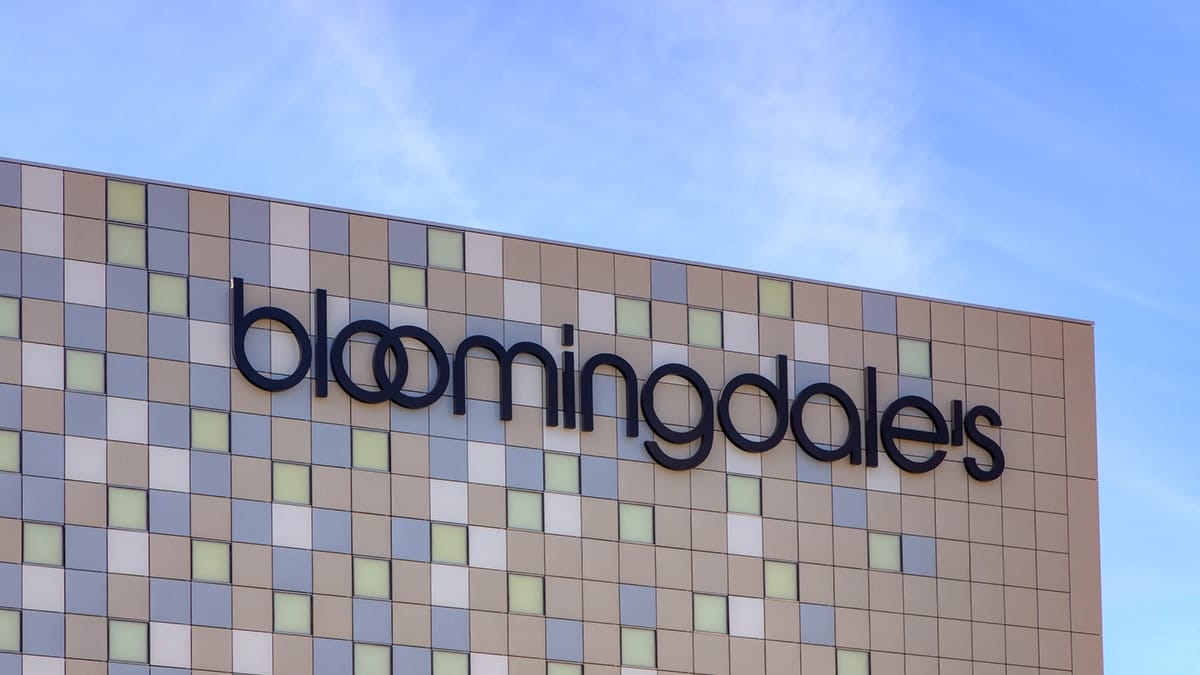 Bloomingdale's, the creator of the legendary brown bag, got started in the late 1800's with the advent of the hoop skirt, and since then, the original department store has remained at the top by offering hundreds of other garments, trendy and timeless, to fashion-loving women. If you're not one of them, read this guide, and then decide whether to join the phenomenon (we think you'll say yes).
How Shop Bloomingdales
First things first
Before you go any further, the first thing you must do as a new Bloomingdale's customer is register and create a profile. This is extremely important because, in the event that you do make a purchase, the experience will be much more convenient. Moreover, you'll get access to your own address book and wish list, which we think you'll get a lot of use out of, as there's going to be a lot that you'll want to eventually, someday, hopefully buy. Membership also gives you access to the all important exclusive discounts which will help you attain said items.
The Bloomingdale's experience
Ironically, one of the most impressive things about the Bloomingdale's experience is that lack of experience you have to spend in the store at all. Local stores offer personal shoppers who work within your budget and tastes to make selections and coordinate gift wrapping, alterations and even delivery. They even keep a register of important dates in your life so you never miss a special occasion.
A step further
Beyond personal shoppers, Bloomindale's offers studio services, interior designers who see your decorations from start to finish and even visitor services for NYC tourists. Other services include assistance with sizing in stores and online, registries and, just to make things fun, a variety of events taking place throughout the year at many local retailers. Check online to see what stylish events are taking place at the Bloomingdale's nearest you.
Shopping smart
Bloomingdale's carries premiere designers such as D&G, Kate Spade, Zac Posen and so many more, but that doesn't mean you can't score a great deal. Get Tory Burch and DVF dresses for up to 40% off, or select from less expensive brands, which are also often offered at discounts. And during the semi-annual private sale (which takes place in January and June), earn up to 50% off a huge variety of apparel and accessories, not to mention a $250 gift card that comes with the purchase of a $1000 purchase of a premiere designer item. Hey, if you're going to spend that much on a pair of shoes, you may as well get something in return for it.
So much to see
From look books to videos to style guides, Bloomingdales offers a ton of print and online resources to help you look your best. Check out books for must-have shoes, spring fashion trends, weddings and closet essentials, or watch videos of your favorite celebs showing off the newest stylish offerings. With so much to look at, there's no excuse not to look your best, not to fall in love with Bloomingdale's, or, for that matter, not to have anything to do on the computer during your lunch break.The brown bag– whether it be little, medium or big– is a symbol in the retail world of chic, trendy and enviable fashions, so much so in fact, that we often find ourselves reusing ours as lunch bags, a spare tote for an outing or store things that we probably should just box up.
Get more Budget Fashionista