This post may contain affiliate links. See our privacy policy.
For most of us, there comes a time when the checking account runs low. If you had an indicator — like that E that lights up in your car when the gas tank is nearly dry — it would be flashing like crazy. You still have days before your next paycheck drops and you're forced to live lean to make it through.
That's a sign you need a budget, of course. Ugh. Cutting back on food, drinks, entertainment, hanging out with friends — it all sounds like the life of a very unstylish lady. Here's the thing. There are plenty of ways to save on money. And yes, spending less on your clothes is one of them. Even so, you don't have to sacrifice your sense of style when money is tight. You can be pretty cheap with respect to garment purchases and still show up stylishly any time you want to.
Intrigued? Here is how to look expensive five ways, even when your budget tells you not to buy more clothes.
How to Look Expensive
1. Style your hair
On days when you're re-wearing an outfit or donning the low-cost t-shirt from H&M, spend extra time on your hair. Resist the urge to pull it back in a ponytail and instead enlist the help of your hair dryer, curling iron, or flatiron.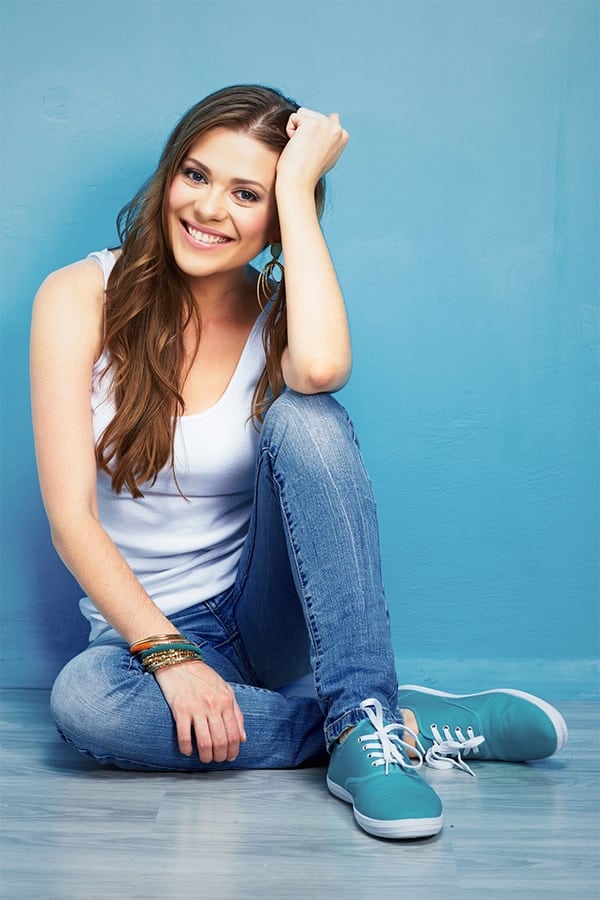 If you increase the use of heat tools, add some extra care to your routine to avoid damage — which would be counterproductive. You could invest in a heat protector spray, argan oil, a hair mask, or even a new shampoo. For some ideas, see the professional shampoo range from this site.
2. Wear a luscious lip color
A bold, luscious lip color is a simple way to add glamour to your look. And this isn't just a nighttime strategy, either. You can add lipstick, lip stains or a bold gloss as part of your daily makeup routine. Give it a try.
3. Lean on your investment pieces
When your budget is tight, lean heavily on your investment pieces. Those jeans that hug you in all the right places, that LBD that always turns heads, your favorite simple summer dress that you can layer to wear year-round — these pieces can get you through your no-spend month when you have to pass on a cute new top or pair of shoes.
Take stock of what's in your closet today. Enlist the help of a friend to mix and match your existing pieces to create totally new looks. You probably have dozens of potential new outfits in your closet right now.
4. Care for your nails
A good manicure and well-presented set of nails tells the world you spend time on your appearance. You don't have to head to the local nail salon and pay $50 for a stunning set of nails, either.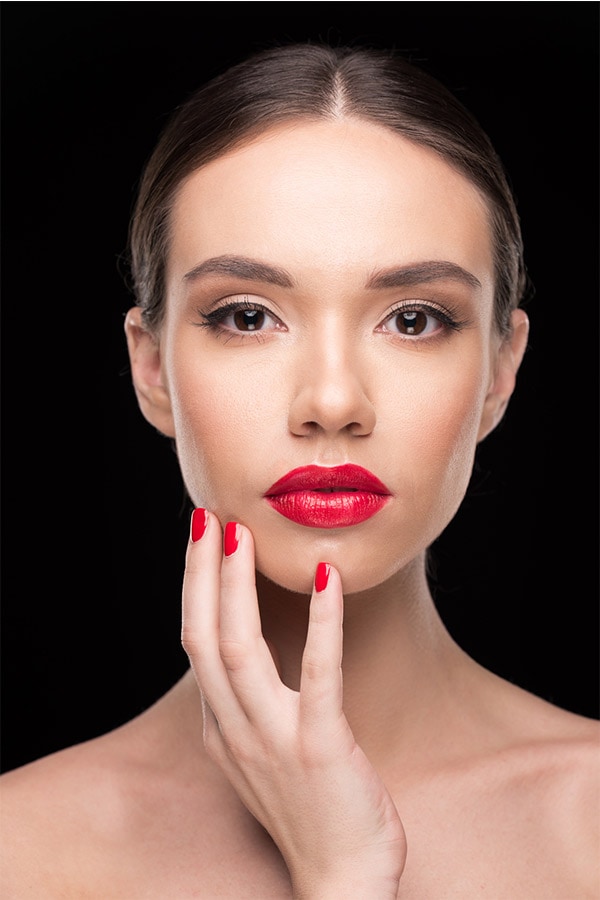 Start by removing chipped or sloppy nail polish and tidy up your nails and fingers. Add a new coat of shiny polish plus topcoat. Don't forget the moisturizer for your hands!
5. Watch the details
Stained tees, crumpled blouses, scuffed shoes, or jeans with holes in them are obvious no-nos. But so are wrinkles, stray threads, loose buttons, and clothes that don't fit you. For more tips on this, see our post on how to make clothes look expensive.
Ultimately, if you leave the house with all your threads in place, you make a great impression no matter how much your outfit cost. It really is that simple.