When you buy via links on this page, I may earn an affiliate commission. Learn more.
Having "nothing to wear" is a common problem amongst style-minded ladies. The affliction might happen suddenly — like, 75 minutes before you're leaving for a black-tie party attended by your most glamorous friends. Or, it can be a dull throb that you live with daily.
The funny thing is that having nothing to wear is a state of mind. We all have pieces in our closets that are candidates for stylish outfits. Yes, it takes a bit of creative thinking to make new, chic ensembles out of old, boring duds — but it absolutely can be done.
Intrigued? Excellent. Try these six tips and get some fresh picks to wear, without spending a dime.
How to Shop Your Closet
Think Fresh
Shopping your own closet only works if you can get a fresh look at your old clothes, and this is no easy task. Once we decide we're done with that cowl neck sweater or the polka dot pants, it's hard to think any differently.
Do your best to set aside any thoughts of what's trending. Instead, focus on mixing and matching. How might that cowl neck look with a pencil skirt? Or, could you update those pants by wearing them with a modern silk button-down?
Phone a Friend
Enlisting the help of a trusty friend (or two!) is an easy way to get a fresh look at your old stuff. Invite your gal pals over and send them into your closet with one goal in mind: put together an outfit they've never seen you wear.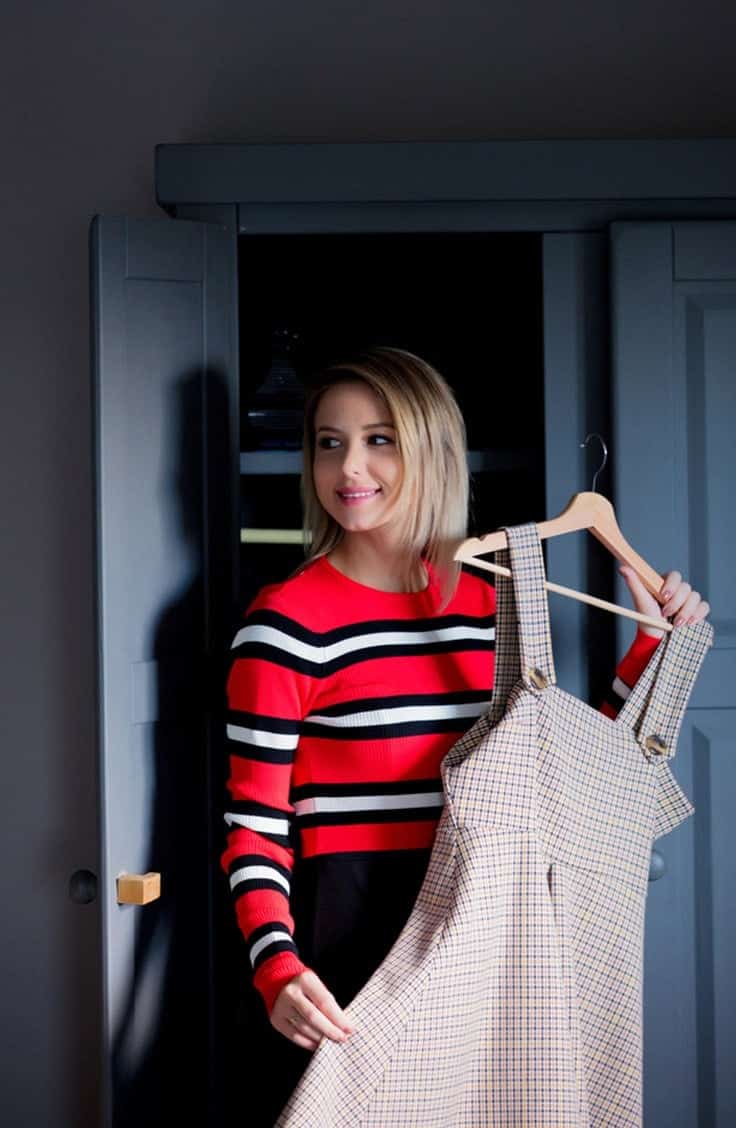 Chances are, you'll like a few of those new outfits. Even better, you'll start thinking creatively about other new outfit combos.
Make it an Afternoon Activity
Shopping your closet is an activity that takes time and space. If you're rushed or distracted, you'll end confirming the idea that you really do have nothing to wear.
Clear your calendar for an afternoon before you dive in. You could even pour yourself a glass of wine and have cheese balls on hand. Make an afternoon of it (just don't spill the wine).
Go Deep
You can't shop the closet effectively with a quick scan. You have to get underneath piles of jeans and tees, behind the sweaters, and in between the cardigans on hangers. It's a magical moment when you find an old favorite that you forgot you had.
Go deep into the closet, and you will be rewarded.
Call in the Tailor
Plan on creating a pile of clothes that need a tailor's touch. If you have dresses that pucker in all the wrong places or sleeves that cover your best rings, a nip and tuck could make all the difference.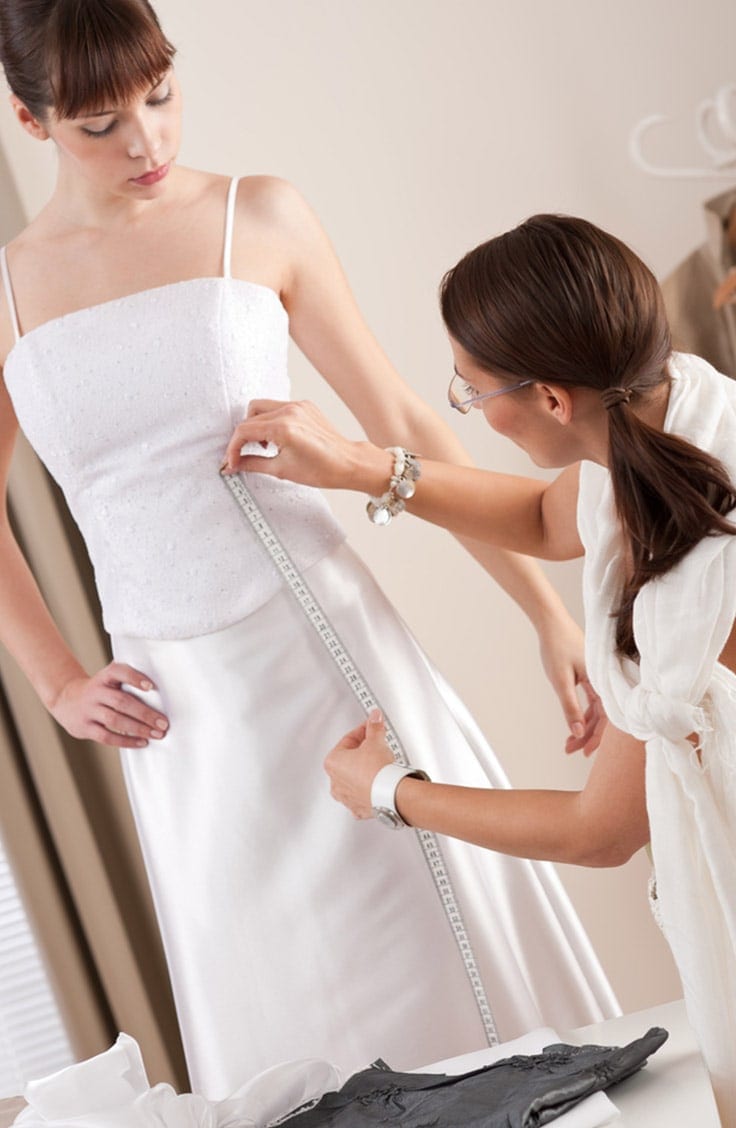 Some pieces could even be repurposed by a tailor. Maybe that too-short dress is better served as a top. Or perhaps those pants might live on as capris.
It's worth pricing these alterations, as they may be cheaper than buying new. And the end result will be a piece that's totally unique.
Keep the Seasonal Wear Out of Sight
Even if you don't live in a seasonal climate, it helps to cycle clothes in and out of your closet. Yes, it's a trick of the mind — when you don't look at something every day, you don't have the chance to get bored with it.
Make a practice of boxing up a few things each season and putting them in storage. The next season, when you pull those boxes out of storage, those old clothes will have a newish feel to them.
Do you shop your closet? Share your best tips in the comments!