We're pretty lucky to be fashionistas in this day and age since there are tons of new products and techniques for us to try with respect to our manicures. Of course, with all the options currently available for your nails, choosing the right one can definitely get a bit overwhelming. How do you know what's best for your nail health? And, since many of these techniques cost a pretty penny, are they really worth it?

To answer these questions and more, we've investigated some of the most common nail treatments from your regular $12 manicure all the way to the expensive Shellac nails that are sweeping the market. We're going to tell you the pros and cons of each type of treatment, and then we'll leave it up to you to decide how to best keep your nails shiny and healthy.
The Best Manicures for Your Nail's Health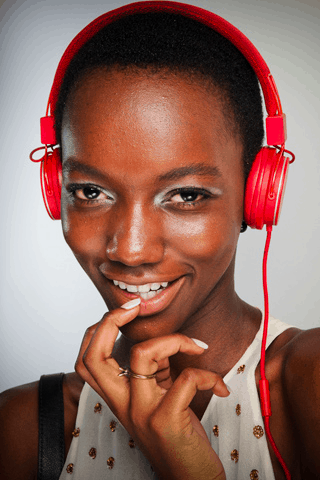 Regular Manicure

Credit: Style.com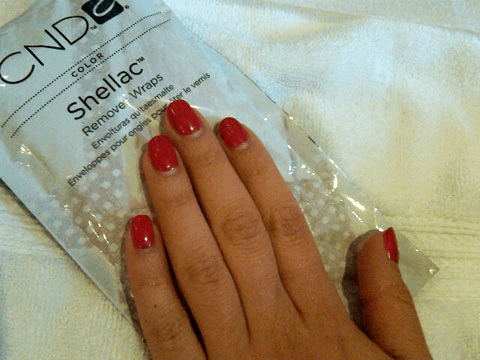 You can't go wrong with a regular manicure. These treatments have been offered in the past simply to enhance the beauty and health of your nails. They include softening of the cuticles, trimming, buffing, shaping, and polish. They don't include gels that bind to the surface or harsh tools.
Pros: They are relatively inexpensive. They help to preserve your nail health.
Cons: They are not long lasting, sometimes chipping as quickly as the day after your manicure. It takes time for them to dry, making the possibility of smudging more likely.

Gel Nails

Credit: Style.com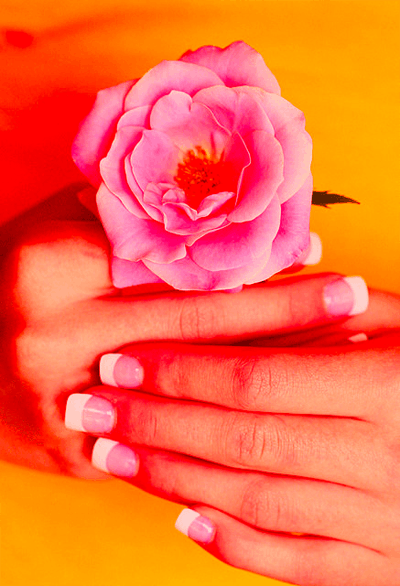 Gel nails have gone through a metamorphosis in recent years. Originally, gel nails were similar to acrylic nails, but they were made of different materials and were thinner and more flexible. They require several layers of gel cured by UV light. Now, Shellac nails have emerged, which is a unique blend of nail polish and gel. It goes on quickly and dries almost instantly. Because of this, Shellac nails have surged in popularity in the past year. However, research is still being done on the safety and long term effects on your nail health.
Pros: Gel nails can last up to two weeks without chipping. They are dry when your manicure is finished; there is no waiting period. They look more natural than acrylic nails.
Cons: These manicures are rather expensive, sometimes costing around $50 at some salons. Also, because this is a relatively new technique, not all nail salons have been trained on this technique properly, which could result in some problems. The process to remove them can be painful if not done correctly. They do not come in as many colors as other types of nails.

Acrylic Nails

Source: Flickr Creative Commons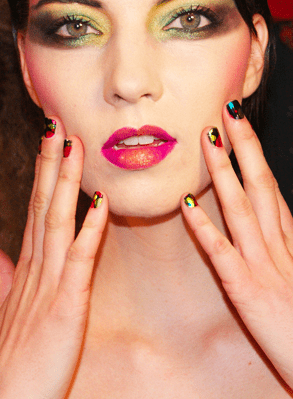 Acrylic nails have been around for a long time. They are made from a mixture of different products including powder and other chemicals. They are not pre-mixed like gel nails. Acrylic nails are hard and durable, lasting until your nail beds grow out or until one breaks. The process to take them off is relatively simple; however, the fumes you inhale when getting them done can be unpleasant.
Pros: Acrylic nails are long lasting. They will not chip because they are made of a hard product, not a soft nail like product. They are somewhat affordable, although more expensive than a regular manicure.
Cons: Many experts have argued that acrylic nails are detrimental to your nail health. Bacteria can easily build around your nail beds, and you often have to pay extra for a traditional manicure if your want your nail beds cared for. They can look unnatural, and the fumes are unpleasant and could be detrimental to your overall health.

Sticker Nails

Credit: Minx Nails
Many different companies are now offering stickers for your nails, with Minx Nails leading the way. This product is great because they do not require a salon and can be changed out easily. They also come in a variety of colors, styles, and fun designs to suit your tastes.
Pros: Sticker nails are relatively inexpensive and can be picked up at any drugstore. They typically last a few days. The design can be changed easily and effectively.
Cons: Many critics have argued that these designs are for a younger crowd and that more designs need to be available for all ages.

Want More Manicure Tips? Then Check Out This Video

Love this post? Subscribe for Updates.