We're pretty lucky to be fashionistas in this day and age since there are tons of new products and techniques for us to try with respect to our manicures. Of course, with all the options currently available for your nails, choosing the right one can definitely get a bit overwhelming. How do you know which is the best manicure for your nail health? And, since many of these techniques cost a pretty penny, are they really worth it?
To answer these questions and more, we've investigated some of the most common nail treatments from your regular $15 manicure all the way to the expensive Shellac nails that are sweeping the market. We're going to tell you the pros and cons of each type of treatment, and then we'll leave it up to you to decide how to best keep your nails shiny and healthy.
The Best Manicures for Your Nail Health
1. The best: A basic manicure
You can't go wrong with a regular manicure. Your technician will trim, shape, file, and buff your nails. He or she will also trim your cuticles and apply a cuticle oil treatment. Your hands may get some love, too — some technicians will wrap your hands in warm towels, then apply lotion, and massage your palms and fingers. Optionally, you can have polish applied (though I love to go bare with a freshly buffed nail that shines like it has a clear coat).
Pros of the basic manicure
The standard manicure is relatively inexpensive, with prices ranging from $10-20.
The standard manicure helps preserve your nail health.
Cons of the basic manicure
If you have polish applied, the flawless finish may not last long. You might even see chips the same day.
It takes time for your polish to dry and you can get smudges if you don't wait it out.
2. Second-best: Gel manicure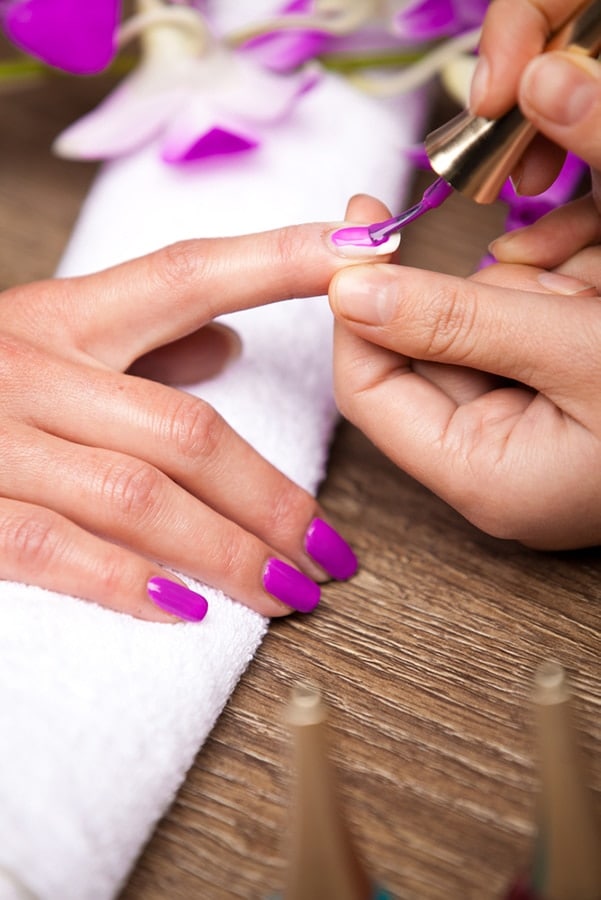 Your gel manicure will follow the same process as a standard manicure, right up until the polish application. When it's time to add color, the technician will apply several layers of polish and then cure your nails under a UV light. A top coat is applied as well. Once your gel manicure is dry, it's really dry. There's no chance you'll smudge the polish and it shouldn't chip for several days. This type of manicure costs $25 to $40 and takes about 45 minutes.
Pros of the gel manicure
Gel manicures are long-lasting. You can go up to two weeks without chipping.
Gel manicures look more natural than acrylic nails.
A gel manicure will strengthen your nail and prevent tears and breaks.
Cons of the gel manicure
You should have a professional remove your gel polish. DIY removal can be painful and can damage your nail.
You are more limited in your color choices.
3. Honorable mention: Stick-on nails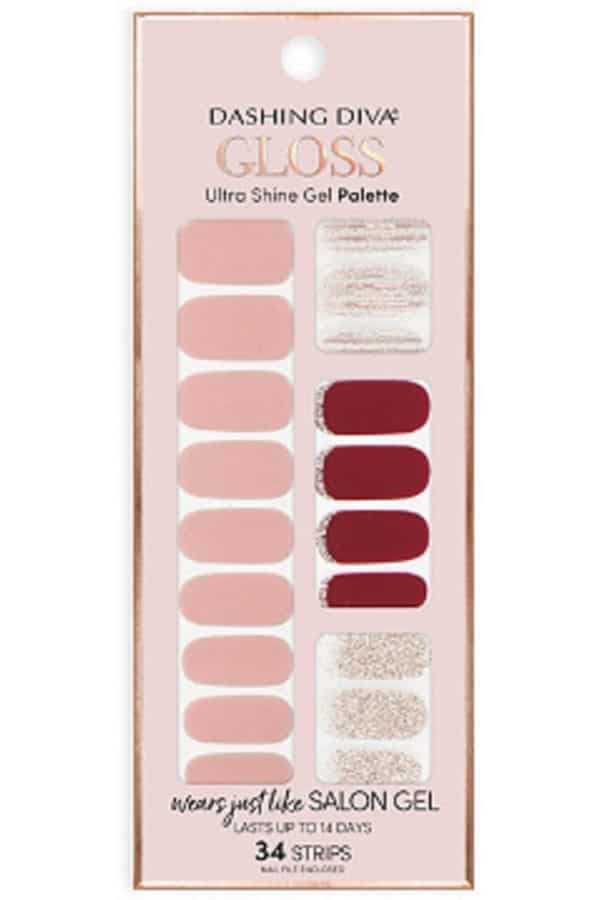 Stick-on nails are a DIY option that provides great results. You don't get the benefit of a hand massage or cuticle treatment, but your nails will look nice and you won't spend much. If you're old enough to remember the first generation of Lee Press-On Nails, you may be reluctant to go this route. That's understandable. Know that stick-on nails have come a looong way since then, and they actually do look quite nice.
You'll find many of the options at stores like Walmart are geared for the younger crowd. If you can't find something subtle enough for your tastes, shop for stick-on nails online.
Pros of stick-on nails
Stick-on nails are affordable at less than $10 a set.
Stick-on nails are low commitment. They usually come off with nail polish remover.
Stick-on nails don't damage your nail unless you remove them improperly.
Cons of stick-on nails
Stick-on nails aren't as durable as acrylics.
Stick-on nails can be hard to apply just perfectly if you are less coordinated with your non-dominant hand.
4. The worst manicure: Acrylic nails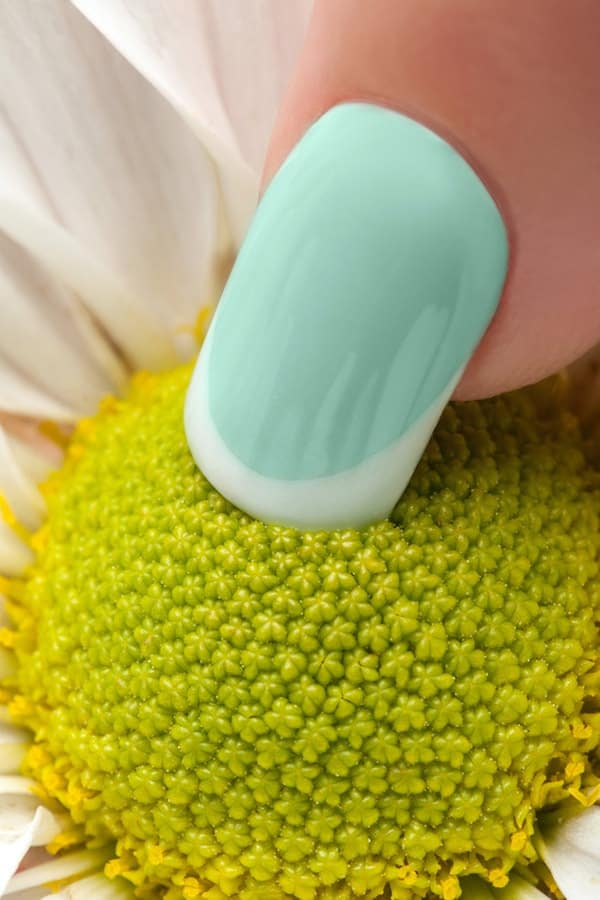 Acrylic nails have been around for a long time — they were very popular in the 80s. They are made from a mixture of liquid monomer and powder polymer that's mixed and applied over your natural nail. and other chemicals. Polish is applied over the top. You can get a gel coating over your acrylic nails, too.
Acrylic nails are hard and durable. They do break and pop off occasionally, but they'll often last until your nail beds grow out. Know that they don't look great as they are growing out — so you wouldn't really get acrylic nails unless you're committed to the salon visit every two weeks to have them filled. The initial application of your nails can cost you $50 or more and fills will be $35 and up.
Pros of acrylic nails
Acrylic nails are durable.
Cons of acrylic nails
Acrylic nails don't look natural; they are very thick.
Acrylic nails are bad for your nail health. Bacteria can easily build around your nail beds. If you keep them on for long periods of time, your nails will be very weak and thin when you remove them.
An acrylic manicure takes up to an hour and a half, though maintenance fills are quicker.
Acrylics have to be filled every two weeks.
If you want the best manicure for your nail health, go to the salon and get the standard. For the longest-lasting finish, skip the polish and have your nails buffed until they shine.