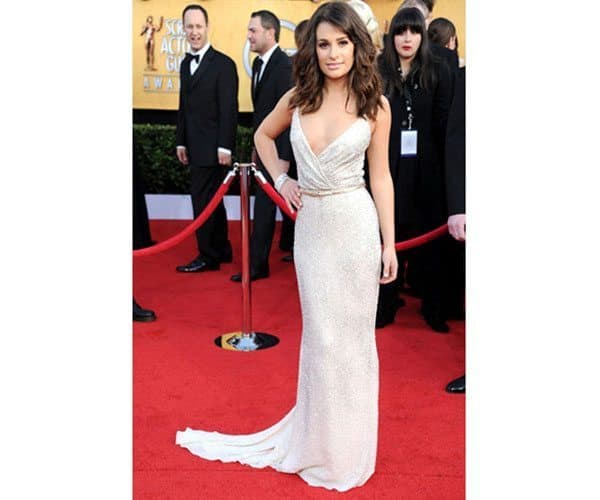 Some of the most striking gals that we know so well, like Cameron Diaz and Nicole Richie, have square faces, and if you're lucky enough to have a defined jaw and gorgeous cheekbones like them, consider us jealous. Of course, with such prominent features, you may be wondering how to best style your hair to complement your lovely bone structure. Look no further. We've gathered six of our favorite hairstyles for square faces below.
Perfect Haircuts for Those with Square Faces
Chic, Choppy Bangs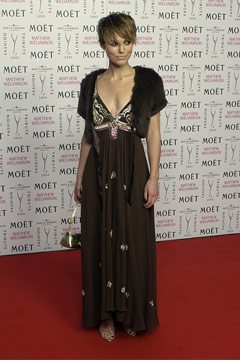 Bangs can be a great option for square faces when done the right way. Blunt, straight bangs can add more angles and lines to an already well-defined face, whereas bangs that that are longer on the sides of the face beautifully complement a square shape.
Textured Waves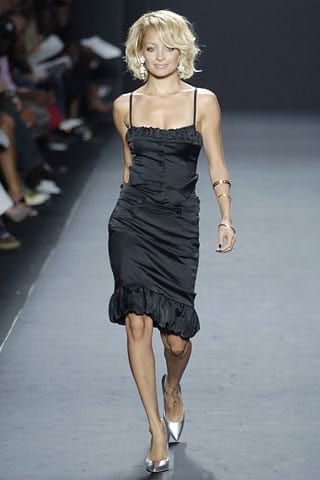 Textured hair tends to soften your face more than sleek, straight hairstyles do. Waves, curls and chunky locks are all great for adding interest and dimension to a square face. This rule applies across the board for short, medium and long hairstyles, too.
Long Layers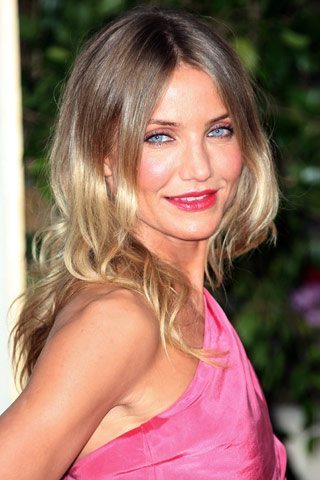 If you have long locks and a great, square face, layers are important to minimize angles. Try starting with chin-length layers and see how you like the look. You can make the layers feathery or more chunky. Both look great. Ultimately, just avoid long, straight cuts of one length, since they can actually make a square face look boxier.
Side Part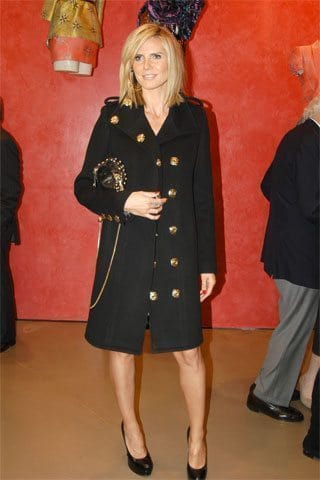 To offset the lines of your face, consider a side part and vary the location of your part to change up your look from day to day. Essentially, the deeper the part, the more asymmetrical your style will be. We love this approach, since uneven hairstyles are great for breaking up the lines of a square jaw or noticeable cheekbones.
Side Part With Side Bangs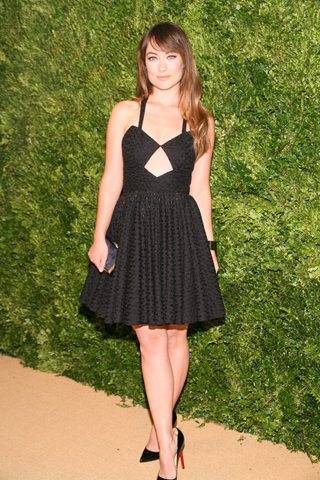 Bangs don't have to be heavy or cut all across the face to look great. A soft sweeping of bangs and an off-center part together will draw attention to your eyes instead of elsewhere on your face. This look also looks great with loose waves.
Asymmetrical Layers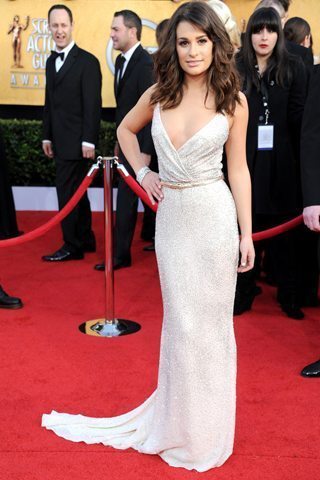 If you want something a little bolder, layers don't have to be the same length on both sides of your face. In fact, asymmetrical layers can keep your look soft and casual while complementing your features. Give it a try, and if you don't like it, just remember that it can always grow out with a little time and patience.