You heard it here first: There are worse fashion faux-pas than spending outside your budget. Keep these 10 fall fashion dos and don'ts in mind as you shop for your closet and pick our your daily looks!
10 fall fashion rules to live by
1. Do invest in hats.
Every fall, one of the most popular accessories is for your hair. Consider caps of all shapes, sizes, and colors. Hat hair is in!
2. Don't stash your whites.
You do not have to hide your summer whites after Labor Day! Go ahead and wear white pants. You can pair them with your warmer fall and winter tops for a bright-eyed and cozy look.
3. Do layer.
Wear multiple layers instead of jumping from t-shirts to thick sweaters, jackets, or shirts. Try wearing a long-sleeved top under a t-shirt or pop a summer dress over a sweater.
4. Don't put away your patterns and prints.
Patterns and prints are not out yet! If a floral seems too summery, simply tone it down. Wear a neutral sweater over your floral summer dress, or reach for a patterned top, scarf, or skirt that you can pair with a more subdued color.
5. Do wear green.
Wear green. Specifically, wear seaweed/emerald. Try it as a dress, jacket, skirt, or top. Be bold, be…well, green. See our post on how to wear green.
6. Do go bold with your coat.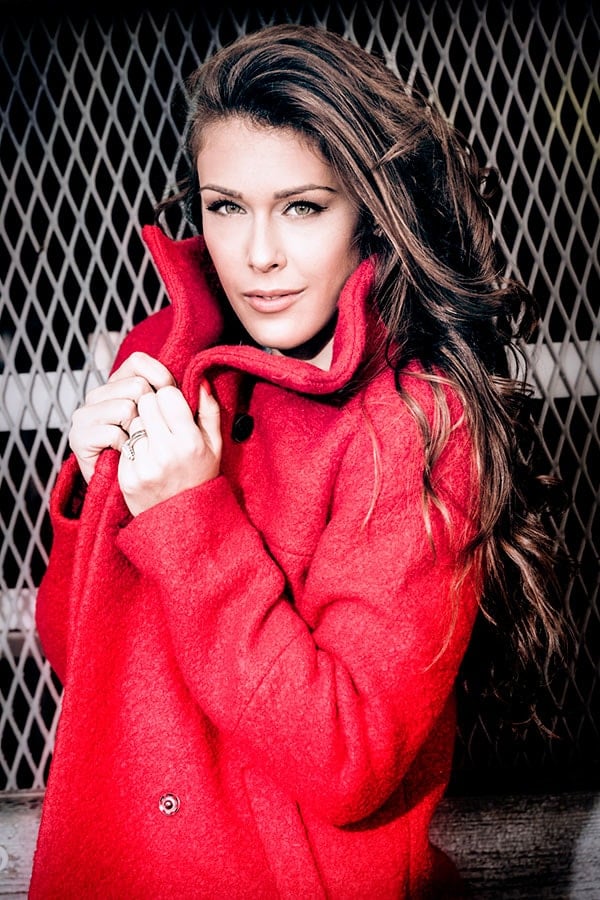 As far as coats are concerned, simple is out. Bold and eye-grabbing is in. Try texture, patterns, and prints. You might even experiment with a new silhouette. If you always go with a puffer, try a bomber, trench coat or peacoat. For inspiration, see our posts about bomber outfits and trenchcoat outfits.
7. Do wear a shorts suit.
For the daring, the shorts suit is an adorable choice for weekends or evening. This look is totally hot and absolutely comfortable, all at once!
8. Don't ditch the peplum.
Peplum tops may have a summer vibe, but they can also add some freshness to your fall and winter wardrobe. Wear a tank or cami underneath for extra warmth.
9. Do put your flip-flops away.
Summer will come again, but the worst thing you can do it pretend like it's still here. Cover your feet, and move on to shoes and boots!
10. Do have fun with scarves.
Scarves are one of the best fall accessories. They're inexpensive and come in all textures, shapes, and sizes. Lean on the scarf to align your wardobe with current trends and to get more use out of your summer t-shirts. (At the beginning of fall, you only need to add a cute scarf to reinvest your trusty t-shirt.) Shop fast fashion stores like H&M and Forever 21 for trendy and affordable scarves.
What fall fashion rules do you live by? Let us know in the comments!