This time of year means sipping cider, picking pumpkins and (eye roll) Halloween outfits that either bare more cleavage than Kim Kardashian wearing a push-up bra, OR are so gory they'll give kids nightmares. I say let everyone else show skin and rock bawdy or gruesome Halloween style — I'd rather show my spooky spirit without showing my…(fill in the blank here with any female body part that's covered when you're at work).
For ladies who love the spirit of Halloween minus the garter belts, gore and over-the-top excess, we found some very wearable items. "Wearable" as in:
You won't be mortified, or exposed, if you run into your boss.
You won't make small children cry.
Here are what-to-wear Halloween style tips for the conservative fashionista. From adorable tops to classic accessories, there's something for everyone. Happy Halloween!
6 Halloween Style Ideas to Try This Year
Skip the gore and step out in cuteness with these subtle ideas.
You could wear this casual black sweater all winter long, which makes the $20 price point even more appealing.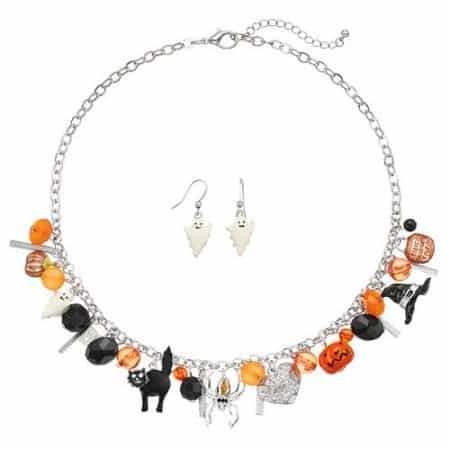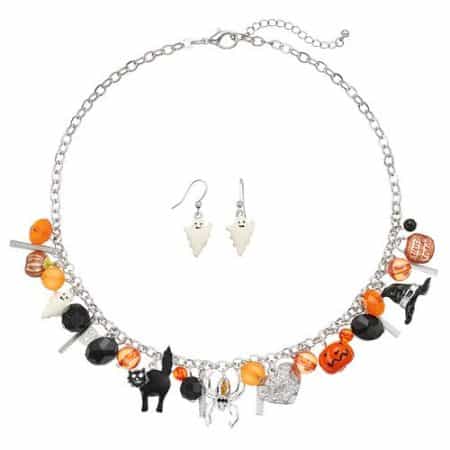 Halloween gives woman of any age the excuse (or, opportunity!) to wear a choker! Pair this set with a black t and jeans for easy Halloween spirit.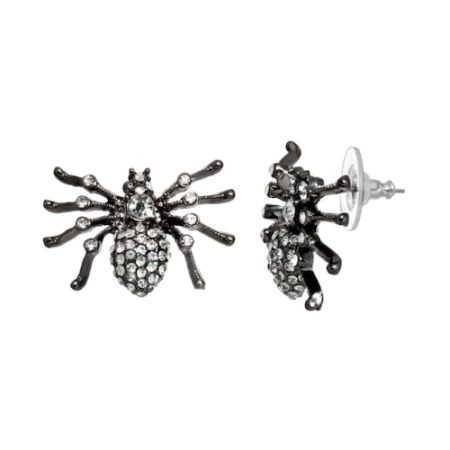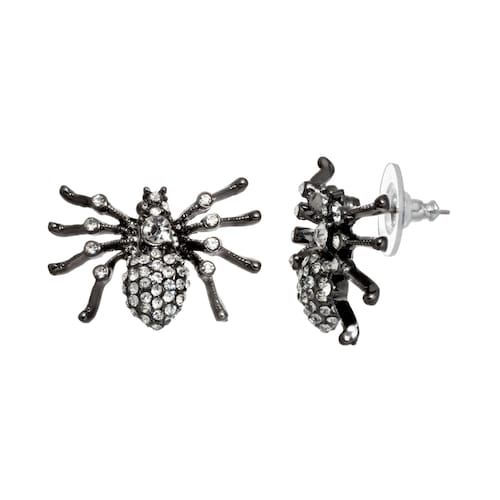 Subtle fashionistas — I know you're out there — can pair these themed earrings with any outfit for a quiet nod to Halloween spirit.
Fall is scarf season! Why not done a spiderweb infinity scarf this Halloween?
What's your favorite accessory to show off your Halloween style?
(Editor's note: updated 9/2016)