Our content contains affiliate links, so know that we might earn a buck or two if you click and buy :) !
Department Store Sales
Neiman Marcus and Nordstroms carry St. John and at least twice a year they have a gigantic sale on designer items. Neiman Marcus frequently has midday sales with select items on sale and Nordstrom's half yearly sale is sure to garner you one of those luxury knits for at least 30-50% off.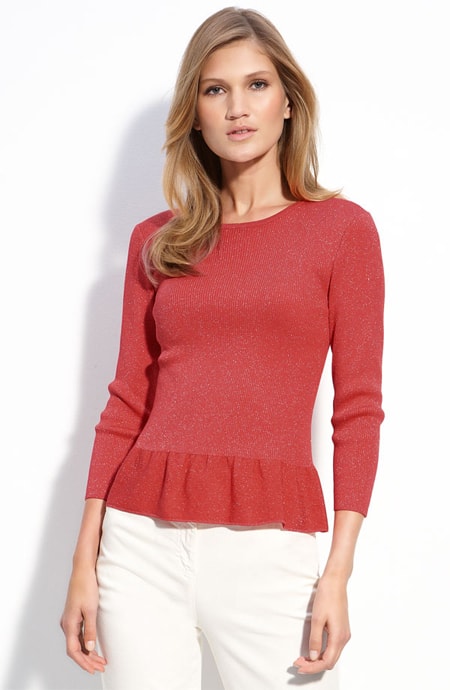 Sample Sales and Flash Sales
If you read TBF often, then you know sample sales are the way to go to get designer pieces on the cheap. Sites like Ideeli and Gilt Groupe often list luxury designer styles on their sites. St. John pieces are so classic that you're more than likely to find them part of the flash sales.
Ebay
Last but not least, Ebay may just be your best bet, which should be no surprise. Since Ebay's site is organized by brand, size, and price, you're more than likely to snatch up one of those St. John sweaters or knit skirts for as little as $100. That is, if you're okay with wearing pre-owned items.