This post may contain affiliate links. See our privacy policy.
Ladies, I am a RoC Ambassador, which means I am compensated to try RoC products and share my experiences. All opinions are my own.
I just finished reading "The Woman's Wakeup: How To Shake Up Your Looks, Life, And Love After 50" by Lois Joy Johnson. The book is a quick read, filled with over 50 beauty tips and much, much more. And, while it's clear Johnson is catering to women over 50, much of the content is applicable for younger women as well.
The Highlights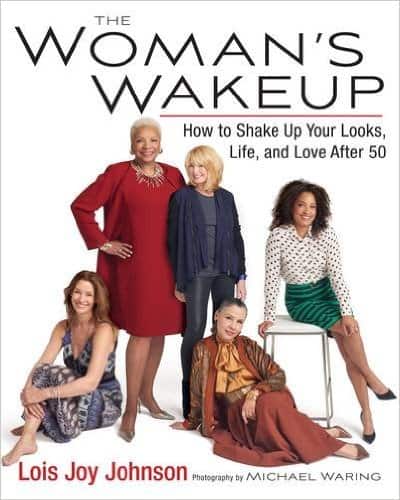 Pick a page at random and you're sure to find a quotable quip to remind that you really can be cool and charismatic after 50.
Personal stories abound.
This isn't one woman's tale. Johnson breaks up her own voice with reflections and advice from her accomplished friends.
It's real.
Johnson tackles—and even celebrates—the messy stuff, like divorce, online dating and menopause.
She's credible.
Johnson's resume is impressive. She was founding editor of MORE Magazine and the beauty and fashion director for over 10 years.
And the best part: the book is actionable.
Johnson delivers real, straightforward advice that you can actually implement today. To give you a taste of what I mean by that, here are a few of Johnson's gems.
Over 50 Beauty Tips and More
Get a silk pillowcase and shoot for at least seven hours of sleep nightly. Silk minimizes stress on your skin and hair—plus it feels great too! Note that if you routinely have trouble sleeping, you'll need to take more drastic action. A new mattress might be in order or, if stress is keeping you up, try meditating.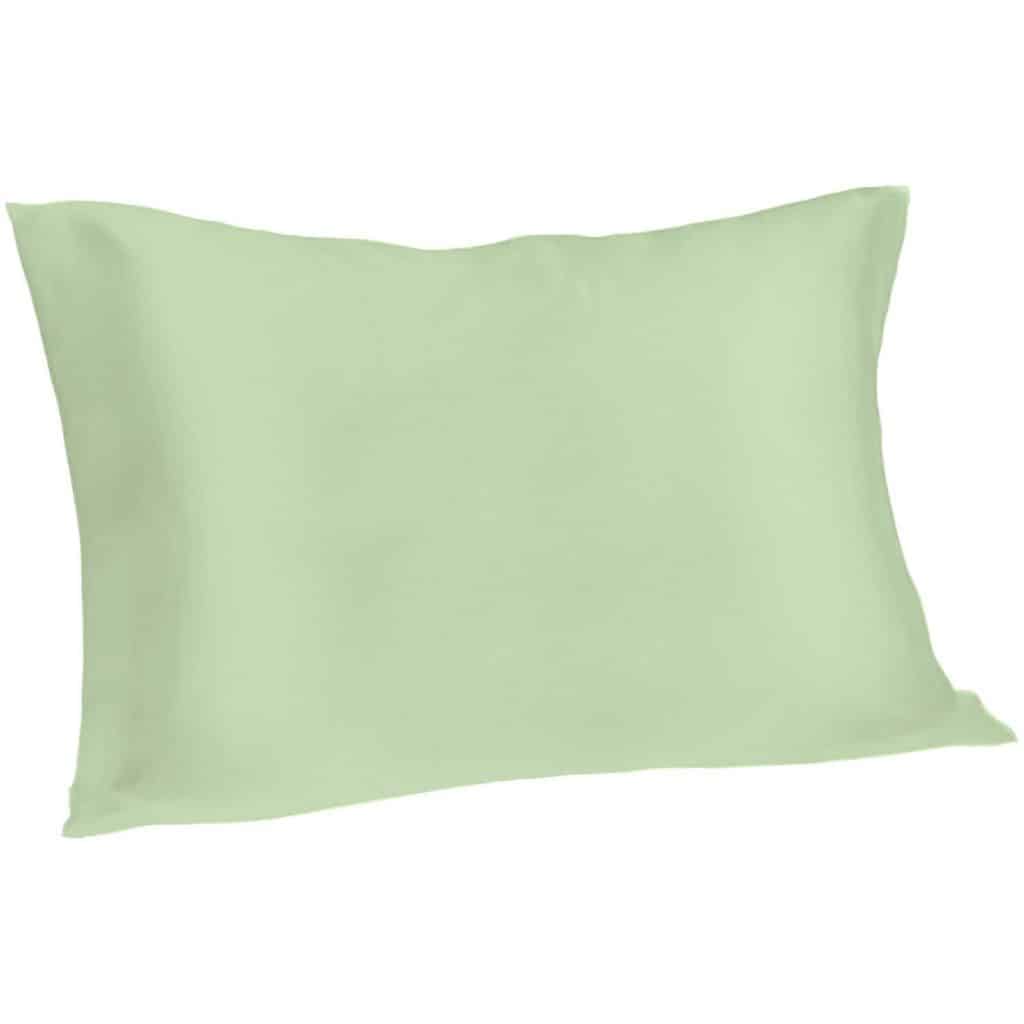 During sleep, skin cells repair and rejuvenate, your body temperature drops, and hormonal changes push blood flow to the skin, so serious night treatments like retinol helps to boost collagen and speed up cell turnover. Two that get rave reviews are RoC Retinol Correxion Deep Wrinkle Serum and RoC Retinol Correxion Eye Cream.

Dermatologist Dr. Debra Jaliman and Lois Joy Johnson
Take care of your good shoes and bags like you take care of your skin. You know I promote the cost-per-wear outlook on buying clothes, right? This advice fits right in with that approach. Get nonstop mileage out of your favorite leather accessories by keeping them clean and moisturized.
The top closet essentials include a selection of long scarves, a crisp white shirt, skinny jeans and a few light cardigans and pullovers.
Your beauty cabinet must contain a low-cost wrinkle cream that works. Johnson's clearly a fan of the RoC line, and references two of my favorite beauty products, RoC Retinol Correxion Deep Wrinkle Cream and RoC Multi Correxion 5 in 1 Daily Moisturizer. I use both on the regular!
Never wear a suit. You're not a CIA agent, right? Go for a tailored dress instead. Sheaths, shifts and 'fit and flare' (fitted above the waist and A-line below) dresses should be your go-to.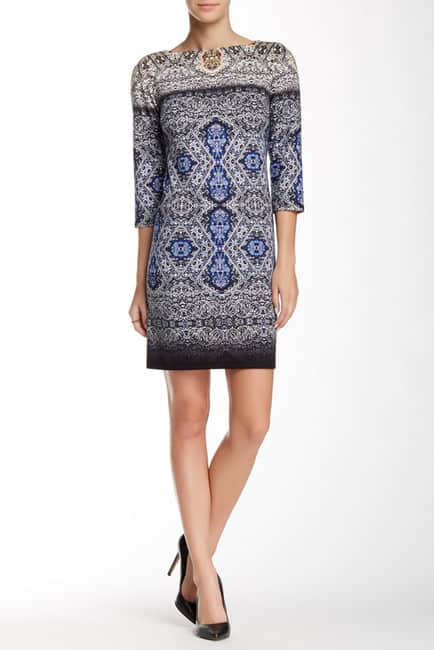 Listen to yourself and the younger ladies around you. I got a chuckle out of this piece of advice: "Stop saying "I know I sound like a broken record." Yeah, that dates you, especially when you're around people who've never seen a record.
Other topics Johnson covers are resume-writing, traveling alone, making and keeping friends, dating, dressing for your body type, standing out and even cosmetic surgery.
You can pick up a paper copy of The Woman's Wakeup on Amazon, or get the eBook on Books-A-Million. I'd recommend grabbing a copy and using it as a handbook, with your favorite pages tagged for easy reference.