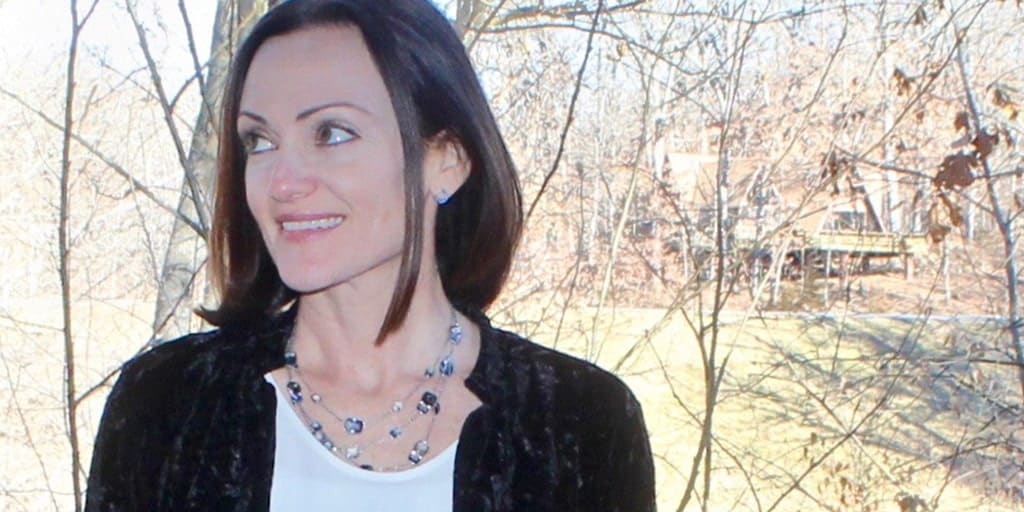 This post may contain affiliate links, which means I earn a small commission if you click and buy something (at no cost to you). See our privacy policy.
Readers, I am a RoC Skincare Ambassador. This means RoC provides me with free product and other compensation so I can share my honest opinions with you. Rest assured, you'll always get real advice and opinions from me.
When I joined the RoC Skincare Ambassador Network, I knew I'd get a monthly goodie bag of products to try. What I didn't expect were the extras that inspired me to write about achieving real beauty. Stay with me as I explain.
My first shipment included:
RoC RETINOL CORREXION Deep Wrinkle Serum
RoC RETINOL CORREXION Eye Cream
RoC MULTI CORREXION 5 in 1 Restoring Night Cream
A lavendar-scented candle
An eyelash curler
A plush eye mask with a chillable gel insert
A mini hair straightener inside a pretty gold case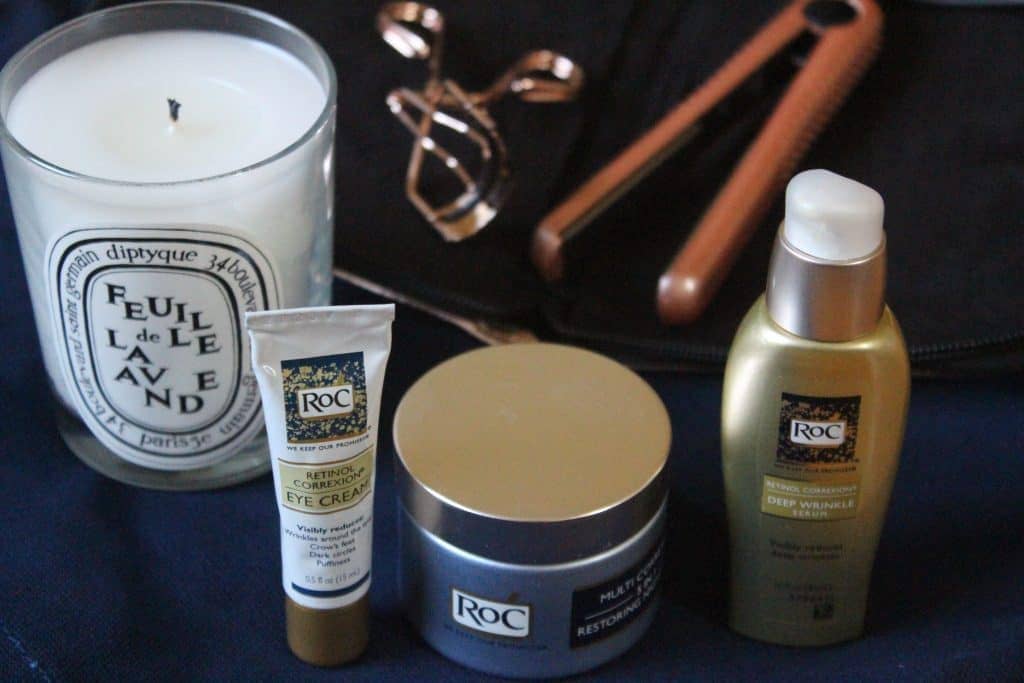 Hmm. More here than product. The surprise beauty extras in this care package got me thinking: what do we really want from our product anyway? And, more broadly, do the beauty goals we set for ourselves even matter? I'll spare you the rest of my pondering and get to my 5 rules for real beauty for women over 40.
1. Decide on Beauty
True beauty comes from who you are and not how you look. Surely you've met people who are attractive on the outside, but you still can't stand to be around them. Maybe they're shallow or boring or mean. These people are physically attractive, but not beautiful. Attractiveness is a quality that looks nice in photos, but it's not the same thing as beauty.
So, starting today, you can decide to be beautiful. Smile at strangers, offer to help others at work, share your expertise with someone who needs it. Be beautiful. That's your new mantra.
2. Use Product to Feel Beautiful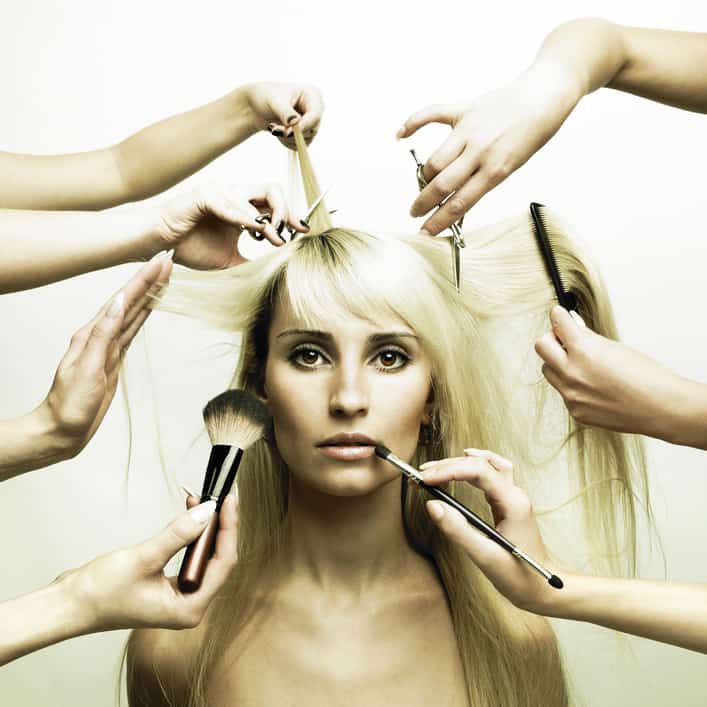 Stop buying stuff because you're hoping it will make you look beautiful. You're already there. What we women really need help with is feeling beautiful. The demands of work, family and/or life can leave you forgetting to focus on the things that make you awesome.
Your daily skincare ritual should be your retreat. I like a product that smells and feels luxurious. It needs to feel moisturizing but absorb quickly. I've only been using the RoC products for a short time, and they have passed this initial test. I wear the eye cream and wrinkle serum under a mineral-style make-up; there's no weird clumping or smearing of the make-up. And, the night cream doesn't leave an oily mess on my pillow case. The scent is lovely and lasts just long enough.
For comparison's sake, the last new product I tried (a different brand) felt like I was wearing a mask. My make-up wouldn't go on evenly. If I rubbed my face later in the day, the make-up would roll up in little balls. Gross. Definitely not beautiful-feeling.
Longer term, the product that makes you feel beautiful will have to do more than smell nice. It has to be effective. Look for updates from me on my experience with the RoC products and their effectiveness over time.
3. Be Honest
Actress Vanessa Marcil says this better than I can:
What makes a woman beautiful is her loyalty to and her friendships with other women, and her honesty with men.
Pay your taxes, tell the truth whenever possible and support the people closest to you. Lying, cheating and being overly competitive add stress to your life. You have enough going on; you don't need to add self-imposed complications.
4. Be Strong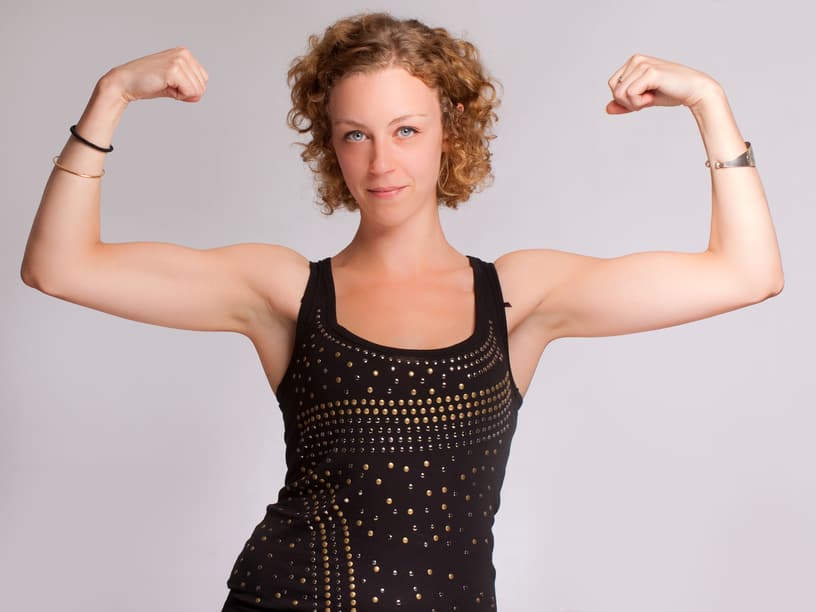 Find an activity you enjoy and stick with it. If you prefer time to yourself, take up walking, running or gardening. If you prefer social fun, join a bowling or softball team. Or try combining a hobby with some physicality — start up a walking trivia group or take your photography skills to nearby hiking trails.
The point is, get active and stay active. Activity looks great on you, and it'll help you deal with stress too.

5. Eat Cleaner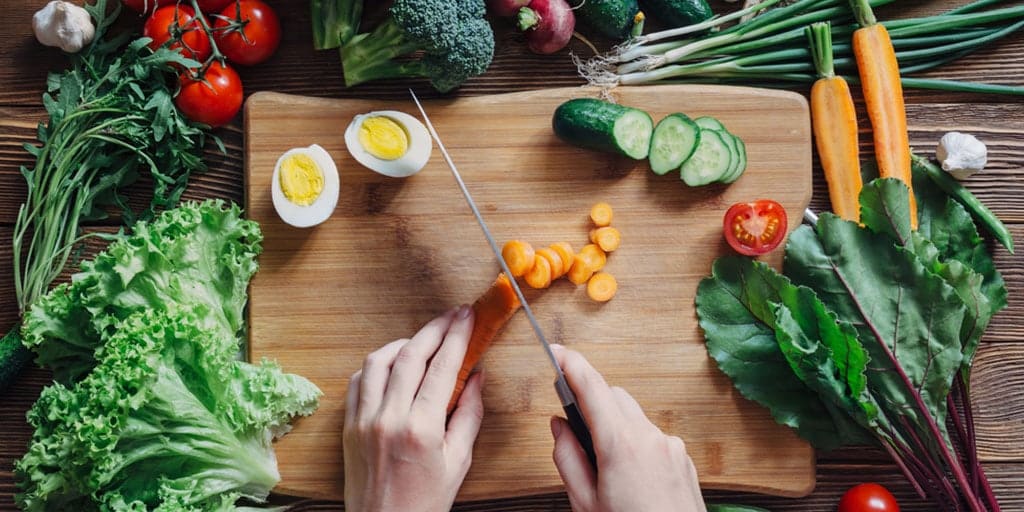 Disclaimer: I'm not a nutritionist or a doctor. But I do love to eat. In recent years, I've gradually eaten less meat and processed foods, and more fruits and vegetables. And I can feel the difference. You'd be hard-pressed to find someone who disagrees with me on this. Cleaner eating leads to a healthier, more radiant you. You don't have to go all-out vegan tomorrow, but you could commit to giving up on donuts or candy bars.

We women over 40 generally have a different outlook on beauty than 20-somethings. There's good news here. Once we let go of the line-free, freckle-free ideals of the past, we're free to embrace the idea that beauty is a choice–a choice we're empowered to make. And how does product fit into your new beauty-as-a-choice life? Product supports your beauty choice on those days when you don't quite have the energy.