Our content contains affiliate links, so know that we might earn a buck or two if you click and buy :) !
4. Share Your Blog With The World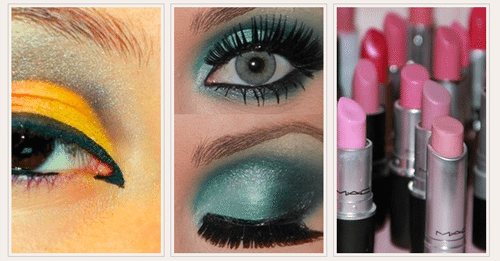 Image via Paint Your Nails on Tumblr
As you get more used to Tumblr, you can start reading tutorials on customizing your pages, adding extra features, etc. The more you use it, the easier it is to navigate. Of course, the most important thing you can do is spread the word. Tell your friends about your blog. Follow other beauty bloggers on Tumblr whom you like and admire. Comment on their posts. Tweet about it. Share links on your Facebook. Trust us, it's much more fun to blog when you can read the reactions from people all over the world who share your love of gorgeous beauty. Good luck!