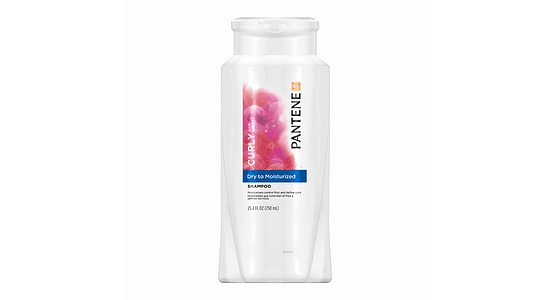 There are dozens and dozens of highly rated shampoos out there, so how do you know which kind will work for you? A good way to start is to look for shampoos for your hair type whether you have curly, thin, long, or ultra wavy hair. By looking at hair type, you can better find a shampoo that will enhance your natural beauty rather than making your hair frizzy or dry. Below, we've gathered our favorite shampoo by hair type to help you do just that.
Best Shampoo by Hair Type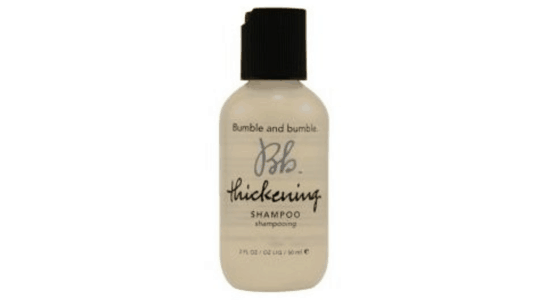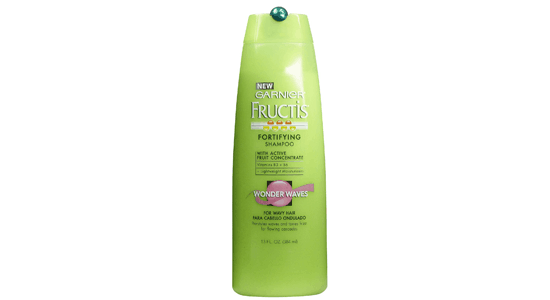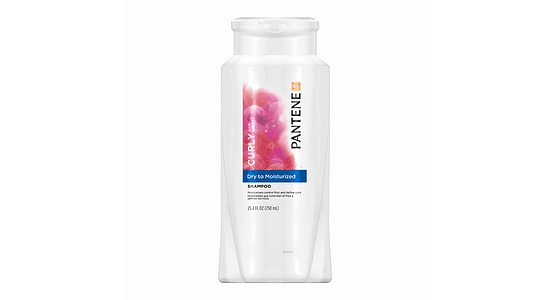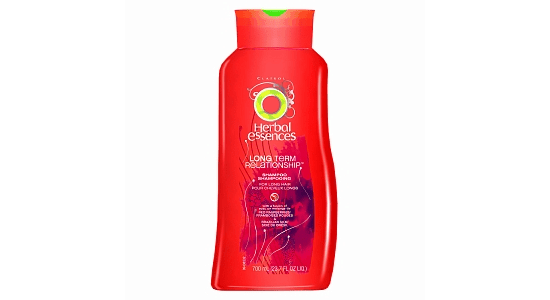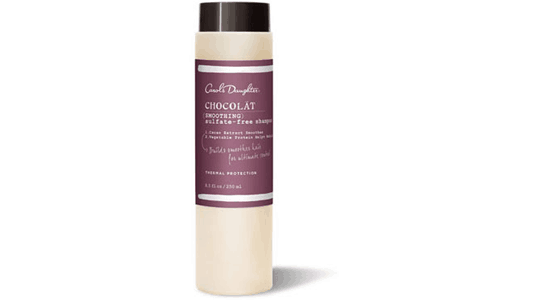 Thin: Bumble & Bumble Thickening Shampoo

Why it's awesome: Bumble and Bumble is definitely a luxury brand so we say start small with a small bottle to see if it works for you. This shampoo smells awesome and is perfect for people with thin hair since its main goal is to thicken it up!
Where to get it: $8.05 on Amazon and in some salons

Wavy: Garnier Fructis Wonder Waves Fortifying Shampoo

Why it's awesome: Garnier Fructis is an affordable brand that has many, many different types of shampoo for you to try out. Because it's so inexpensive, you can literally try several of them to see what works for your hair. This one is made specifically for those of you with wavy hair. It helps smooth them out while cutting down on the frizz.
Where to Get it: $5.47 on Amazon and at local drugstores

For Curly Hair: Pantene Pro V Curly Hair Shampoo

Why it's awesome: Curly hair is always the most difficult to keep under wraps whether you are trying to enhance your natural curls or lengthen them. This Pantene Pro-V shampoo especially focuses on those of you with curly and dry hair. It helps to moisturize it so that your hair looks shiny and healthy after using it.
Where to Get It: $6.99 at local drugstores

For Extra Long Hair: Herbal Essences Long Term Relationship

Why it's awesome: Extra long hair is gorgeous, but it can also lead to problems like split ends and other types of damage. So, in order to prevent that, using a shampoo like Herbal Essences for long hair helps to repair problems and prevent them from happening in the future.
Where to Get it: $7.49 at local drugstores

For Tightly Curly Hair: Carol's Daughter Chocolat Shampoo

Why It's Awesome: Made especially for women of color, this shampoo is natural and is known for its soothing power and great smell.
Where to Get It: $18.00 at CarolsDaughter.com
Love this post? Subscribe for Updates.