BYOB? Keep your wine bottle as stylish as you are. In other words, skip the brown paper bag wrapped around your fave Chardonnay and instead, choose pretty wine totes. Seriously, meeting your friends for dinner and showing up with a tattered paper bag doesn't exude style (worse if the receipt is still stapled to the bag).
I realize we're not living Downton Abbey fancy-pants lives, raising our pinkies while ringing a bell to summon help, but c'mon ladies . . . there's style and then there's skimping on style. If you're going to go all out, go all out. Besides, some of these wine totes are too fun to resist!
Pretty Wine Totes We Love
We've found pretty wine totes that'll make you want to make a dinner reservation for no reason other than to show off your new find. Get ready to dine in style.
1) Get your plaid on with this adorable wine purse. It's sturdy, classy and definitely provides protection from breaking.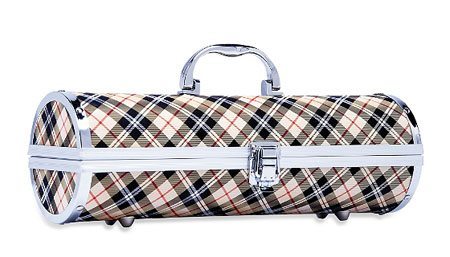 2) Get colorful with these bright, patterned wine totes. Be bold!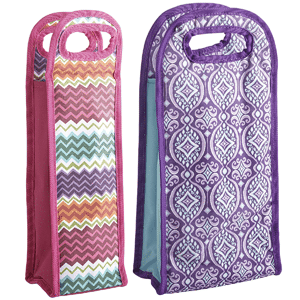 3) Show of that earthy vibe with this environmentally-friendly wine tote. It's PVC-free, lined and even comes with a corkscrew and wine stopper.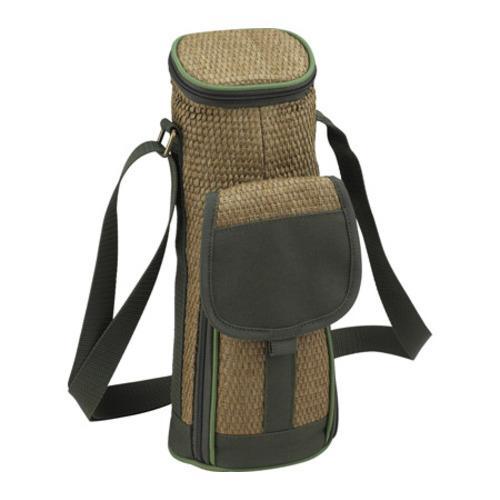 4) Get your shine on with this sparkly gold number.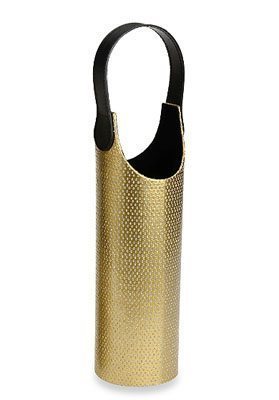 5) Give your wine bottle a personal and playful with this whimsical dotted wine tote. Get it monogramed for fun!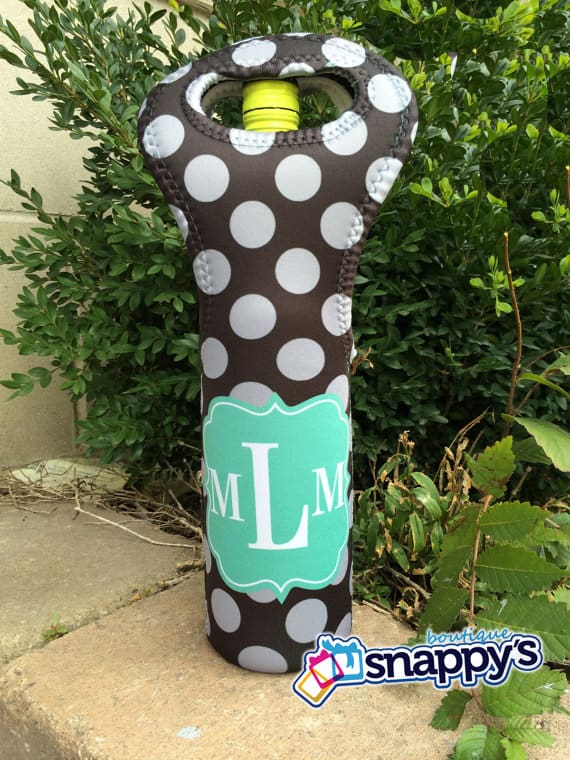 Tell us what wine totes catch your eye. We'd love to hear from you so leave a comment below!