I still have, and use, those dinner plates from the '70s. Those white ones with tiny olive daisies dotting the edge. Yep, they've got a place at my table.
Bold and beautiful plates they're not, but what can I say? I inherited them when I got my first apartment. And even though I've moved on in life, the plates kinda stuck.
Sure, they're cute in a vintage "what's old is new again" kind of way but who I am kidding? After a while, the joke about being born in the 70s gets old. Sigh.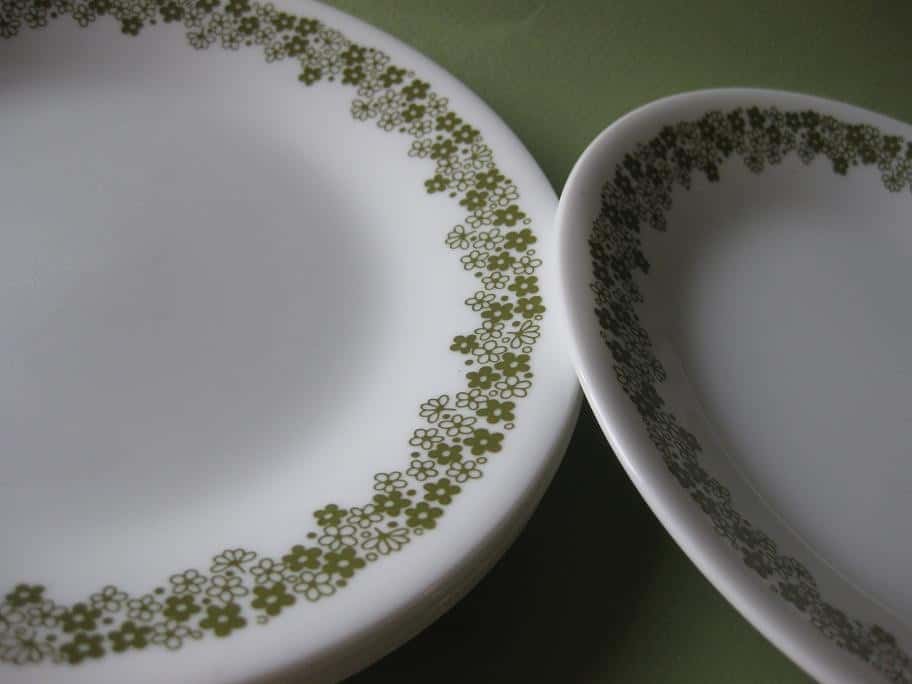 Time to spice things up in the dishware department. While I won't be tossing my vintage memories, I do plan on buying some bold and beautiful plates to bring my ladies' night in parties into this decade.
Why not create a more festive mood with a non-traditional and fun style?
Goodbye typical round plates or box-bought sets found in every other kitchen. Break into the world of unusual shaped plates, different textures, brighter colors and unexpected designs.
A few unique salad or dinner plates for a small get-together do the trick. All it takes to make table settings pop are a handful of eye-catching plates tossed in the mix. Just like in fashion: breaking away from our comfort zone with bolder styles can do wonders.
Make Table Settings Pop with These Bold & Beautiful Plates
So yes, I'm ready to move my good 'ole daisy plates to the other side of the cabinet and introduce my kitchen table — and my friends — to upgraded plates.
Here are some plate styles that caught my eye.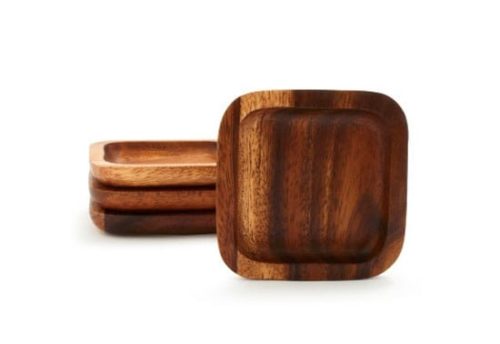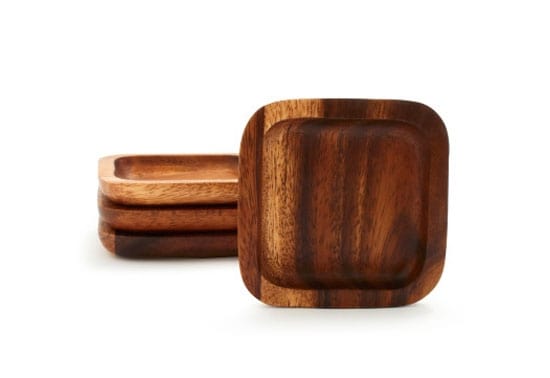 Thinking about getting new plates? Drop a note in the comment section below and let us know what you think of the ones here.