This post is inspired by one of our TBF readers, Margaret, who says: My mom and I are planning a trip to New York this summer as my 18th birthday present and we are going to be staying in Times Square and I was hoping you could tell me about some of the thrift, vintage, or consignment stores in the area that are hidden gems! I really don't want to go broke on this trip seeing as I start college in the fall and thrift stores always have the best stuff! If you could help, that'd be great!

While New York fashion is always but a heart beat away from the epicenter of couture, I've always gone in the opposite direction when it comes to spending on style. Not that I ignore seasons, colors, or trends, but I'd much rather scavenger around for vintage pieces, unique discounts, and hardly-used thrift items than run in to someone wearing my exact same outfit. Luckily, New York is just the place to look good without losing your dough.
TBF's Must-Visit New York City Thrift Stores, Vintage Shops, and Consignment Stores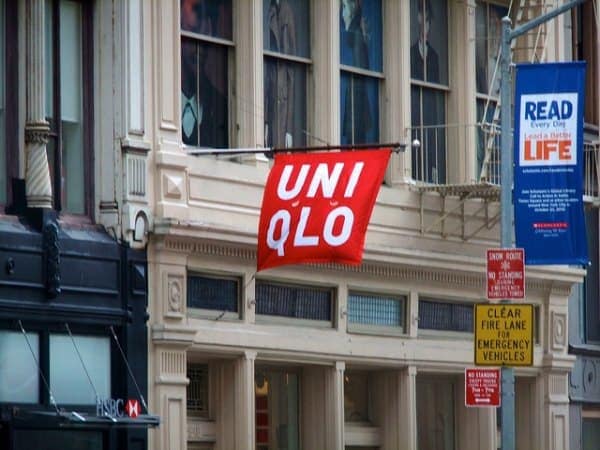 Uniqlo New York City. Credit: Flickr/Tedeytan
1. Uniqlo: While not a thrift store, you will get so much use out of every single item that you purchase at Uniqlo that the cost-per-use will quickly equate to bargain prices. This is the place to stock up on seasonal and timeless basics at prices that make you think Target, but look like Banana Republic.
2. Metropolis: A favorite among college kids and everyone else who has a hankering for cozy t-shirts, tinkery gifts, button down shirts, etc. Located at the foot of NYU, the prices are college-budget low and the selection frequently refreshed. Address: East Village, 43rd/3rd.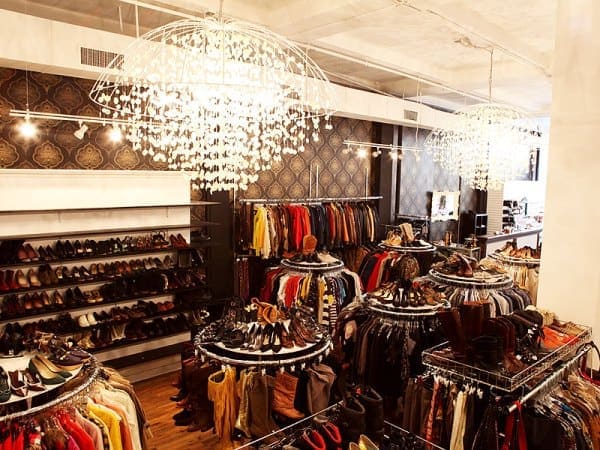 Beacon's Closet Manhattan. Credit: Scott Irvine/BeaconsCloset.com
3. Beacon's Closet: If you can make your way to Williamsburg, this warehouse-size trading post offers a hand-picky-picked used/vintage selection at prices that will make your heart sing almost as much as the friendly, hip, and attractive staff. (Ed. Note: There are branches in Manhattan and Park Slope as well)
4. Atlantis Attic: Great for everyday essentials so you can build your own look from puzzled together separates, this thrift shop boasts nothing over $30. Be prepared to leave with bags of clothes that will have your friends asking "WHERE did you get that?" (East Williamsburg).
5. AuH20: "Most things under $25 and permanent $5 and $10 racks," with a tagline like that it's hard to justify going anywhere else. Located in the East Village, AuH20 is known for women's clothing, jewelry, shoes and accessories so good that you'll want to feign the name so your little trendy-thrift secret isn't blown out of the closet.
Now it's YOUR turn. Which are your favorite New York thrift stores, vintage sellers, and consignment shops?