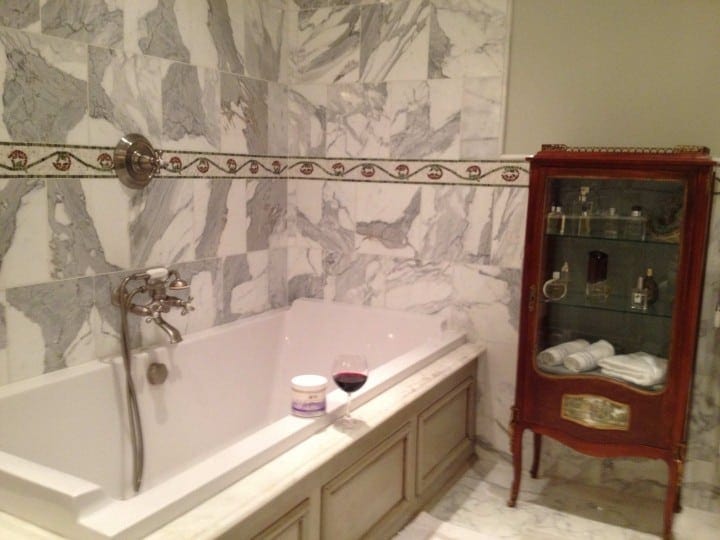 Never before did I learn to love taking a bath than when I became pregnant. Now I understand what all the fuss was about! The old cliché of a stressed mom needing a bath. Yep, I consider myself an active member of that club. While pregnant and now with a little one, the bath is sometimes the only 5-30 minutes (or longer if I can get away with it) of sanity I can get in a day or sometimes, in a week. Because I've become so attached to this ritual, I've also come to become somewhat of an expert on bath products… those that rule and those that suck. Alas with no further ado, here are the three bath products that will keep you sane–and better yet, beautiful.

3 Must-Have Bath Products in Your Bathroom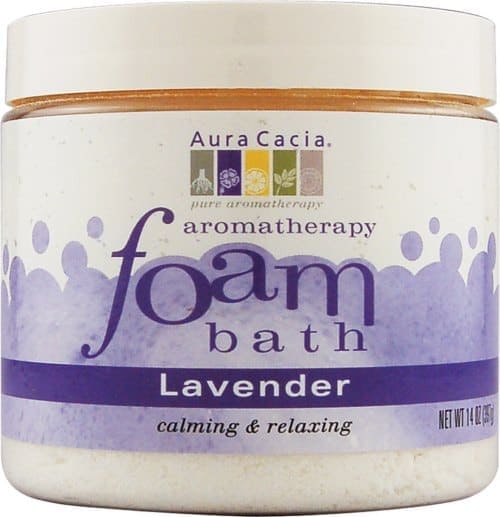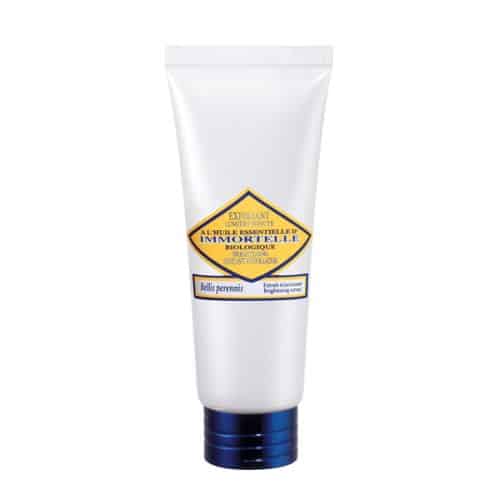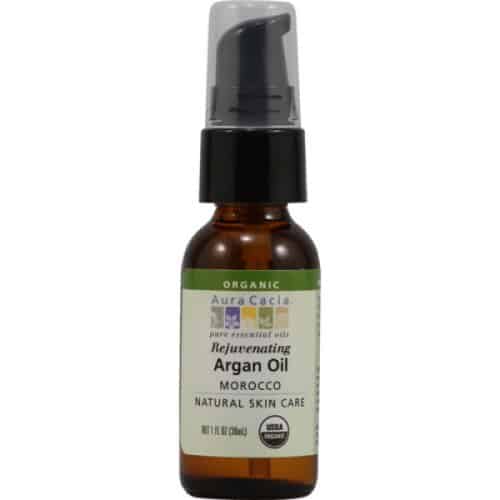 1. Aura Cacia Lavender Aromatherapy Foam Bath is one of my new favorite things in the world. Pour this into running water and instantly your bathroom smells like a heavenly spa and your tub becomes a fizzing fountain of youth. It's all natural and contains no harsh anything. Just step in, soak and within minutes the salts will have your skin so soft smooth you may slip on your way out so consider yourself warned. This is heaven in a bath.

2. L'Occitane Immortelle Brightening Instant Exfoliator should be used 2-3 times a week if you want bright, young looking skin and, upon seeing your reflection in the mirror want to say, "damn, I look younger. Could it be possible?" This stuff smells great, is not too rough when you rub it on your face and really works. Take it from someone with extreme combination skin who has tried it all. This one is my new best friend and probably a plastic surgeon's worst nightmare (should he want to stay in business).

3. Argan Oil lathered all over your hair while you soak is the answer to dull, lifeless hair with split ends. Apply generously before shampooing and leave it in as long as you can. Not going anywhere post-bath? Then leave it in overnight and shampoo out in the morning. Super shiny superstar hair will be yours.
What are your own sanity-saving bath products in your beauty arsenals?