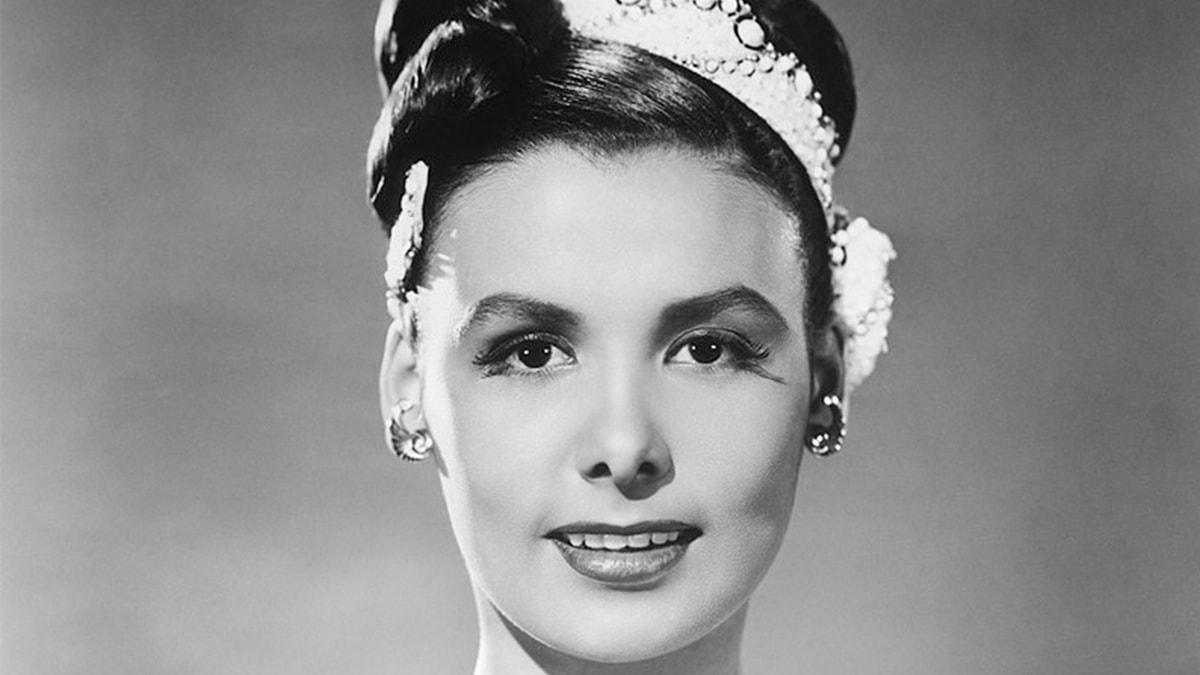 Lena Horne (1917-2010) was a stylish lady, accomplished singer, dancer, actress, civil rights activist and so much more. She faced the world and its challenges with beauty and grace—and for that, we love her. Read on for a closer look at Lena Horne style.
This post may contain affiliate links. See our privacy policy.
Born in Bedford-Stuyvesant Brooklyn, Lena encompassed many of the qualities we now think of when we hear the word diva. She was committed to her political views even to the detriment of her acting career being shunned from Hollywood for much of the 1950s, but she stayed steadfast to her beliefs and persevered regardless of the obstacles before her.
The Style of Lena Horne
When Hollywood turned its back on her she moved back into the night club scene, did television and eventually had her own one-woman show on Broadway. Titled "Lena Horne: The Lady and her Music," the show won many awards and accolades.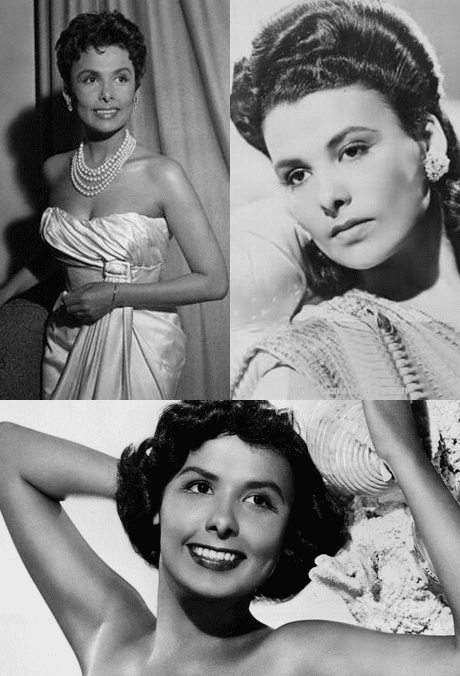 She epitomized glamour and forever dressed to impress. She almost always wore something off of the shoulder and form fitting. She knew how to accentuate her best features including her long legs and tiny waist.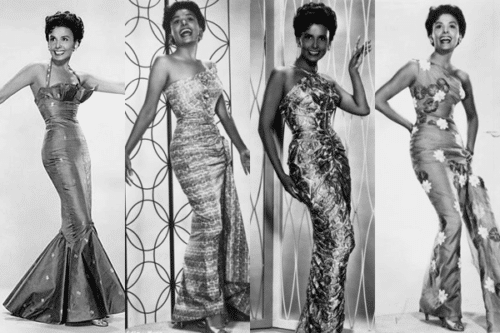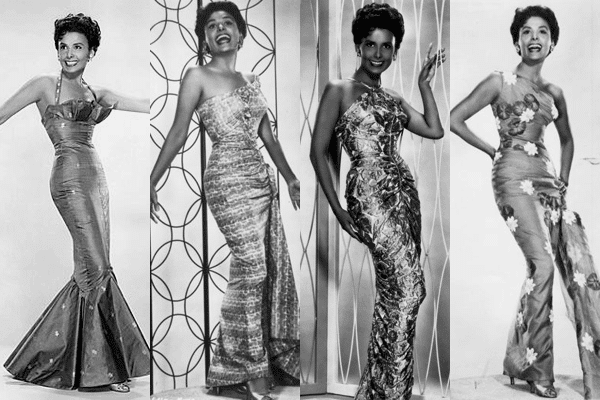 Minimalist Glam
Hair, Make Up and Accessories
Ms. Horne was able to achieve an upscale, classy look whenever she was photographed, but without going over the top (a common issue for today's celebs). She made subtle use of accessories. She scarcely wore necklaces and while her earrings sparkled, they were usually small, carefully selected pieces.
Such was the key to Lena's unique style—she let the clothes themselves stand out and make a statement. Since she was always dressed in an artistic fashion masterpiece, there was no need for bold make up or accessories.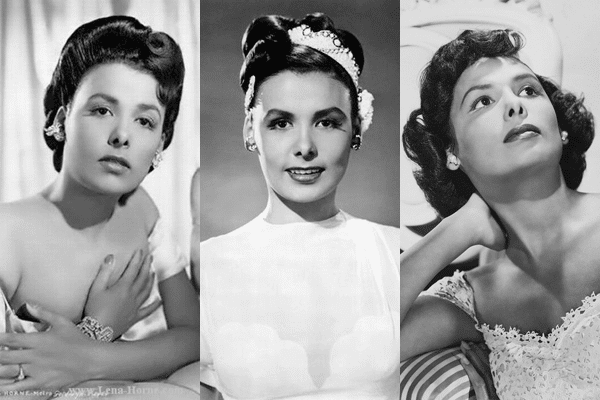 Lena was also always changing her hair so that its beauty was another focal point. A bit of mascara and a subtle lip color were her go-to, teamed with an elegant hairstyle and a couture ensemble.
Glamorize your look with Lena Horne flair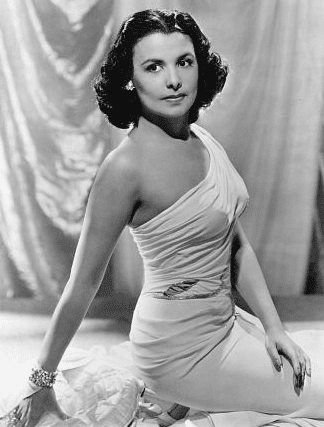 If you consider yourself a princess, this is the diva to follow to achieve your ideal look. Just follow these four simple rules:
Do know your body and accentuate your best features
Do choose your clothes and accessories wisely, looking for unique custom pieces
Do concentrate on the perfect balance between sultry and elegant
Do change it up! Variety is the spice of life and the more you change your look the more interesting you will become.
Are you ready to channel Lena Horne style?