Looks like Prince William and Kate Middleton are in the midst of some serious "what color should we paint the baby's room?" discussions. Yep, the buzz about Kate's pregnancy has us talking big-time.
This post may contain affiliate links. See our privacy policy.
Although there's been lots of gender and baby name guessing, the bigger focus here at TBF is on affordable Kate-esque maternity clothing. In other words: Kate style, but budget-friendly steals for the rest of us who, you know, don't have limos or white horses to get us to work.
We found lots of affordable maternity wear finds inspired by the Duchess of Cambridge. Here it is, the brief Kate Middleton Maternity Collection Suggestion from TBF with options that fit every soon-to-be mom's budget:
Kate Middleton Maternity Collection Suggestion
Dressy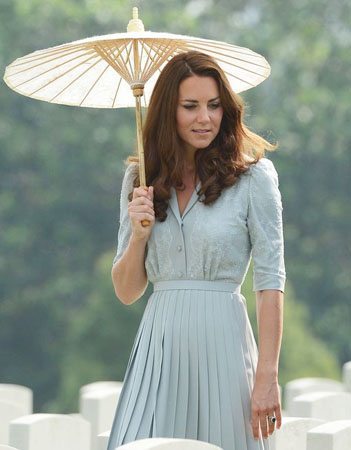 Ah, gorgeous Kate in that royal blue dress. And that green one. And . . . well, point made. She's a stunner in her dressy choices. Take a look at some these maternity styles, a little bit Kate, a little bit Budget Fashionista.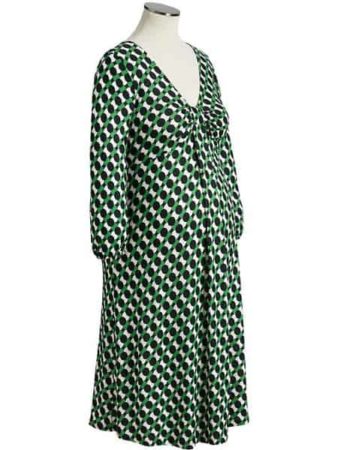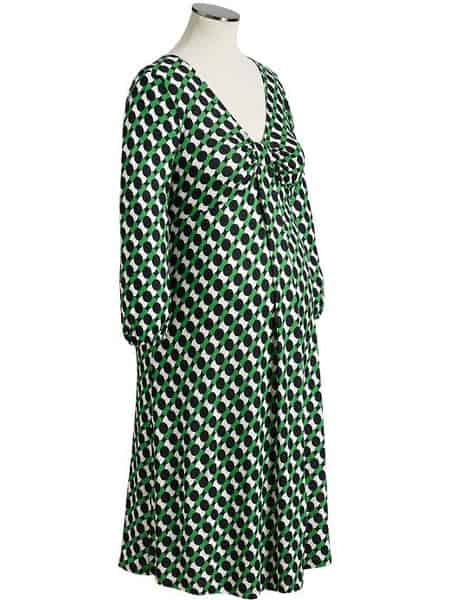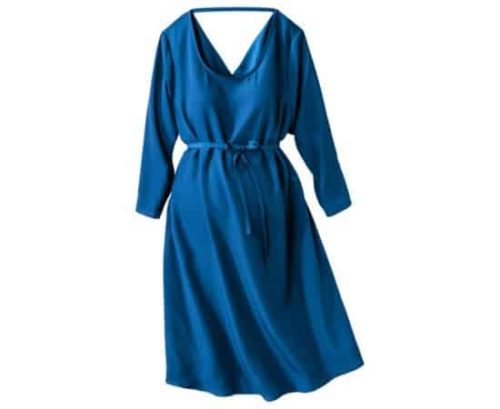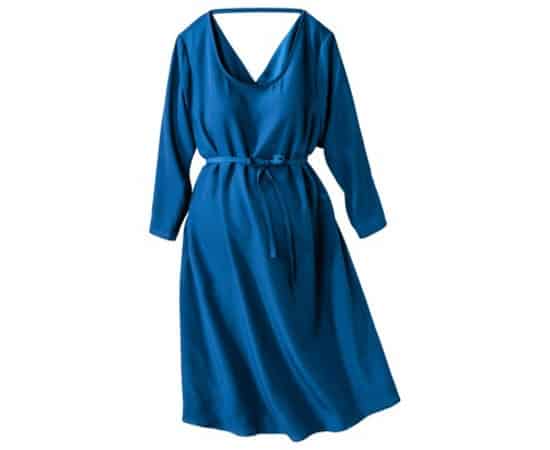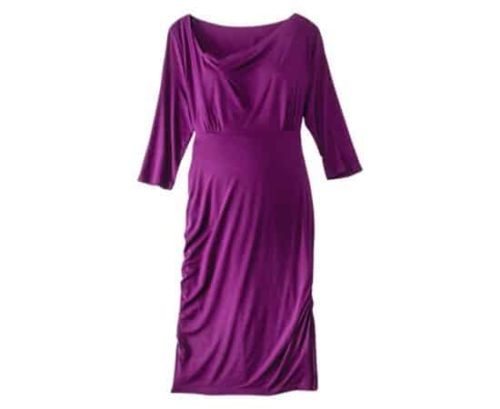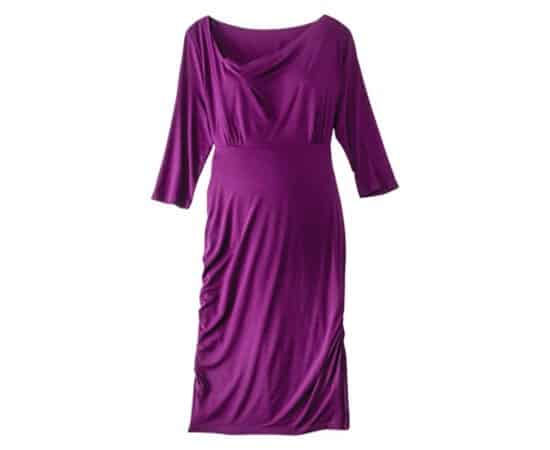 Fancy Pants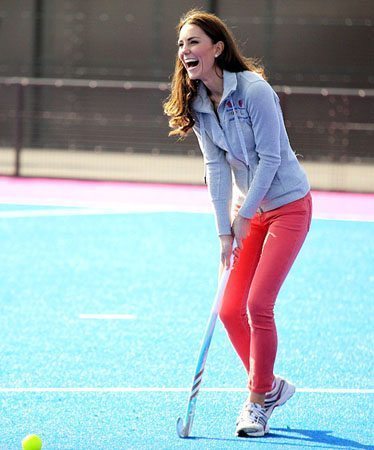 Ok, so her pants weren't always fancy, but she could seriously wear a muumuu and make it look fab. Kate turns heads in casual styles just as much as formal ones. From basic skinny jeans to a colorful leg, here's our scoop on great mama-to-be finds.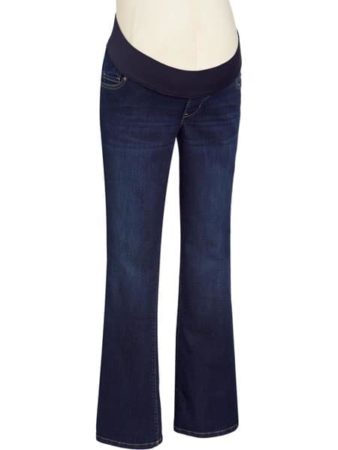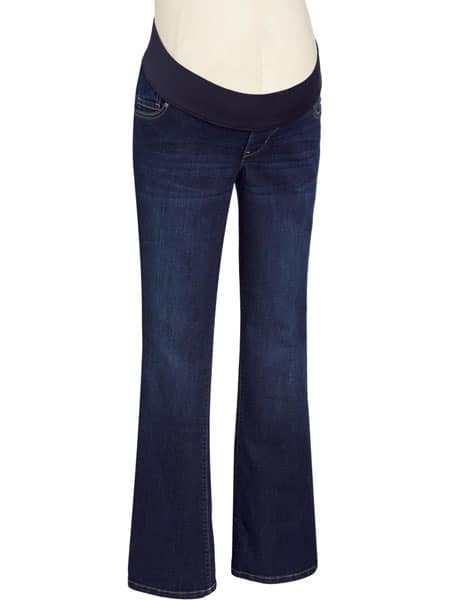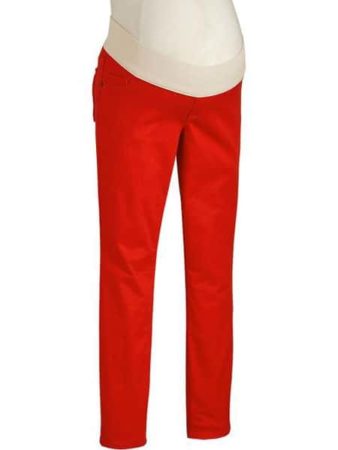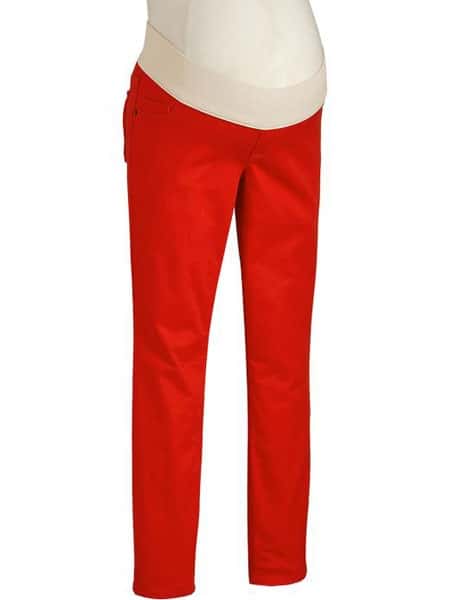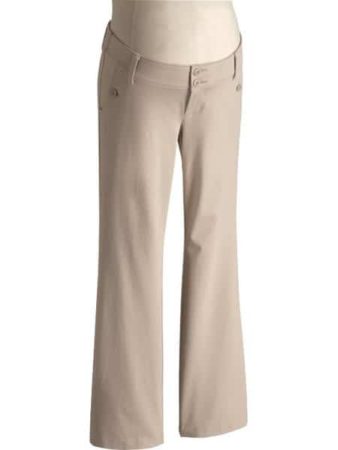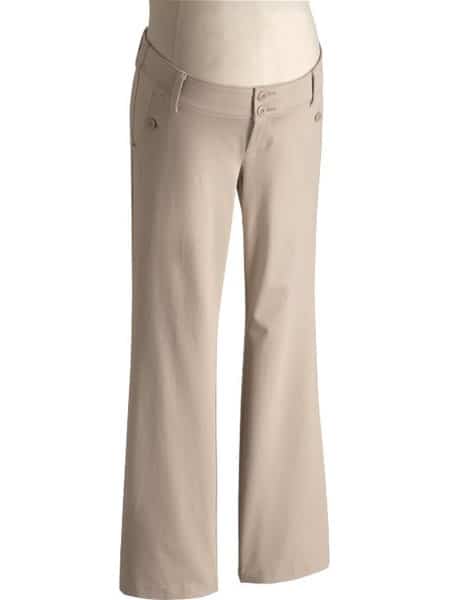 Top it Off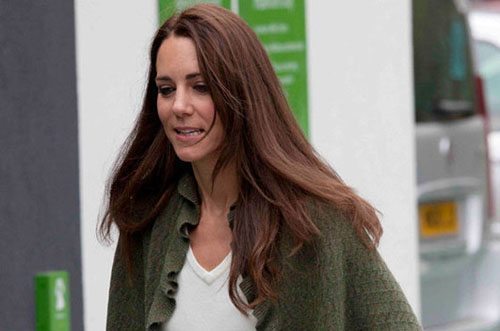 Kate's worn everything from conservative cardis to form-fitting tees. Time to rock some mommy tops that are simple, affordable and reminiscent of her classic style.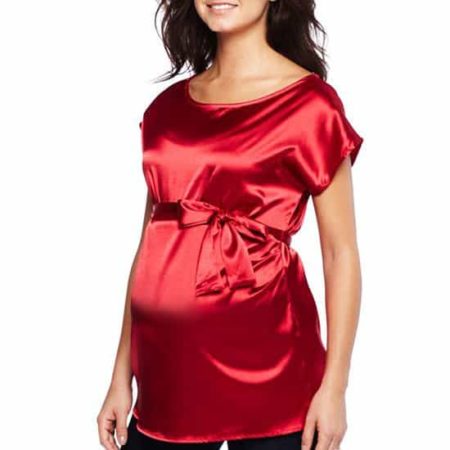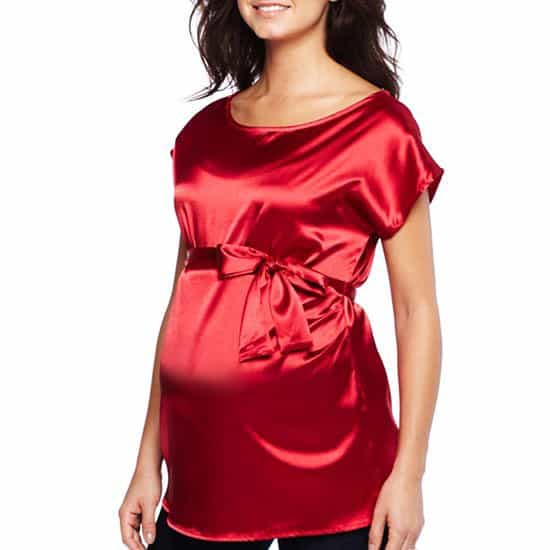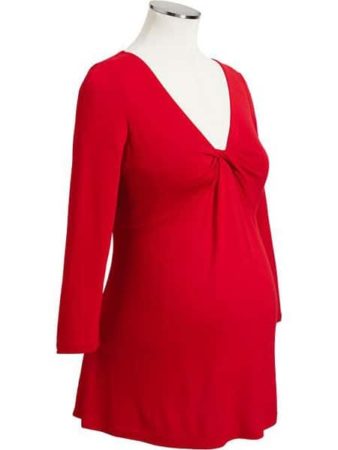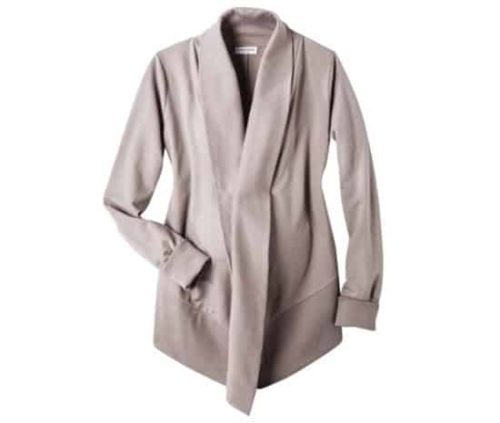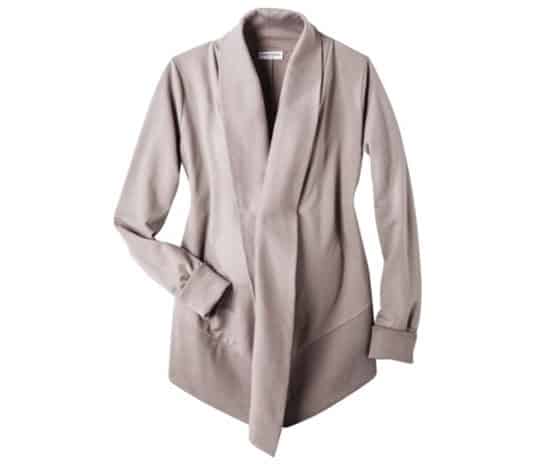 Feet First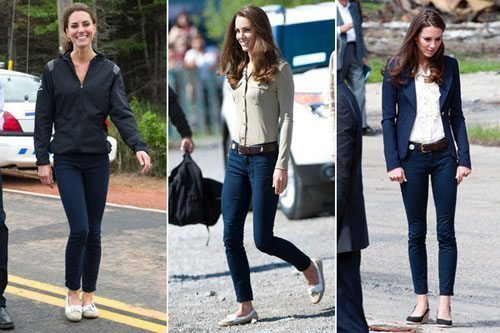 She's a fan of flats and wedges that aren't always sky-high. Good thing, because those feet will thank her a few months from now.
A little one (or two) on the way means those footsies will be begging for serious comfort. We fell in love with some wider-width choices. Goodbye narrow fits, hello cushiony bliss.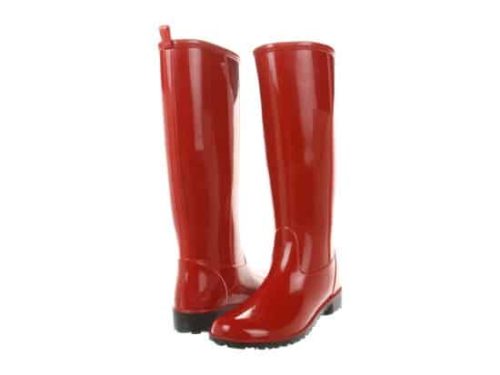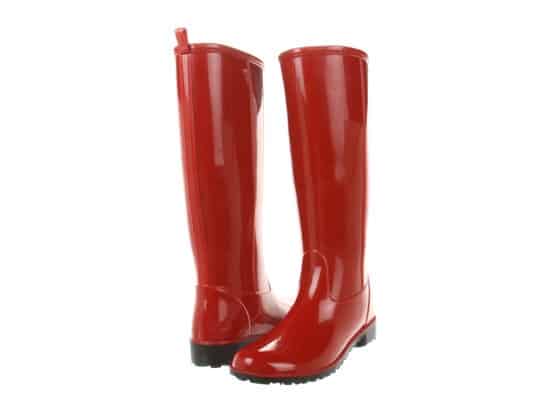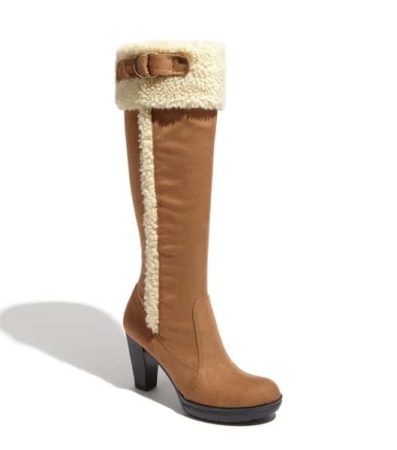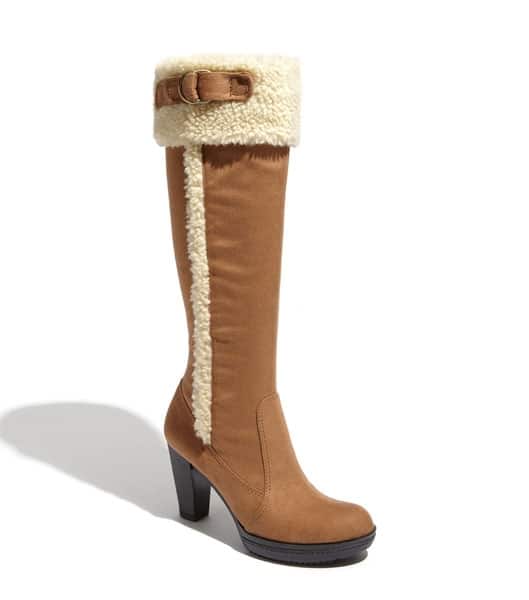 Be Dazzling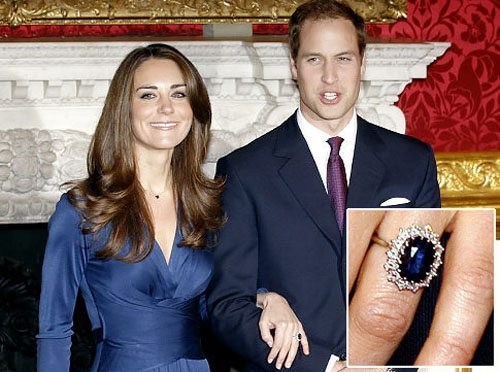 Sure, the belly's the most obvious sign of a pregnant lady, but trust us, we're surprised eyebrows don't triple in size. Swelling feet? Check. Larger ankles? Yep. For the changing size of wrists and fingers, we found a couple options that'll fit through every trimester.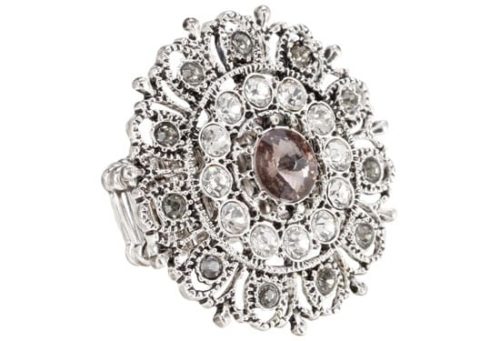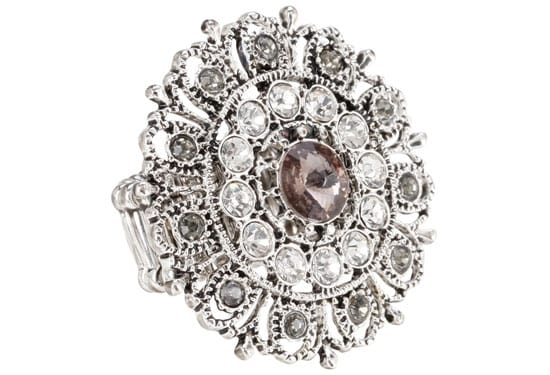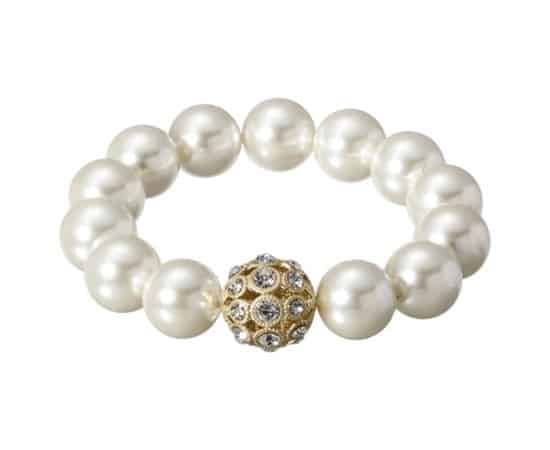 Finally, it would be two good (get it? "Two." Ok, that was hokey) to pass up a classic Kate coat like this one here. Pair with a black scarf, baby!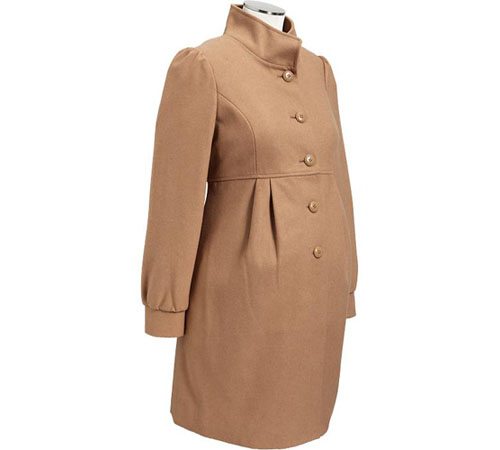 What affordable finds do you think you'll rock from the Kate Middleton Maternity Collection Suggestion from TBF?
If you're an expecting mom check out our latest article about our favorite Stylish and Cheap Maternity Pieces.