Kate Middleton, Duchess of Cambridge, is redefining "mom" style. Although she is now a mother of three beautiful children, she never traded in her billowy, bright dresses and eccentric hats for baggy mom jeans and T-shirts. Granted, she could get kicked out of the royal family for that, but still.
Here are some ways the British royal family fashionista is changing the style game for mothers everywhere (and how you can achieve your own version of Kate Middleton style for less!).
For Moms: 5 Rules of Kate Middleton Style
1. Stand out with colorful patterns.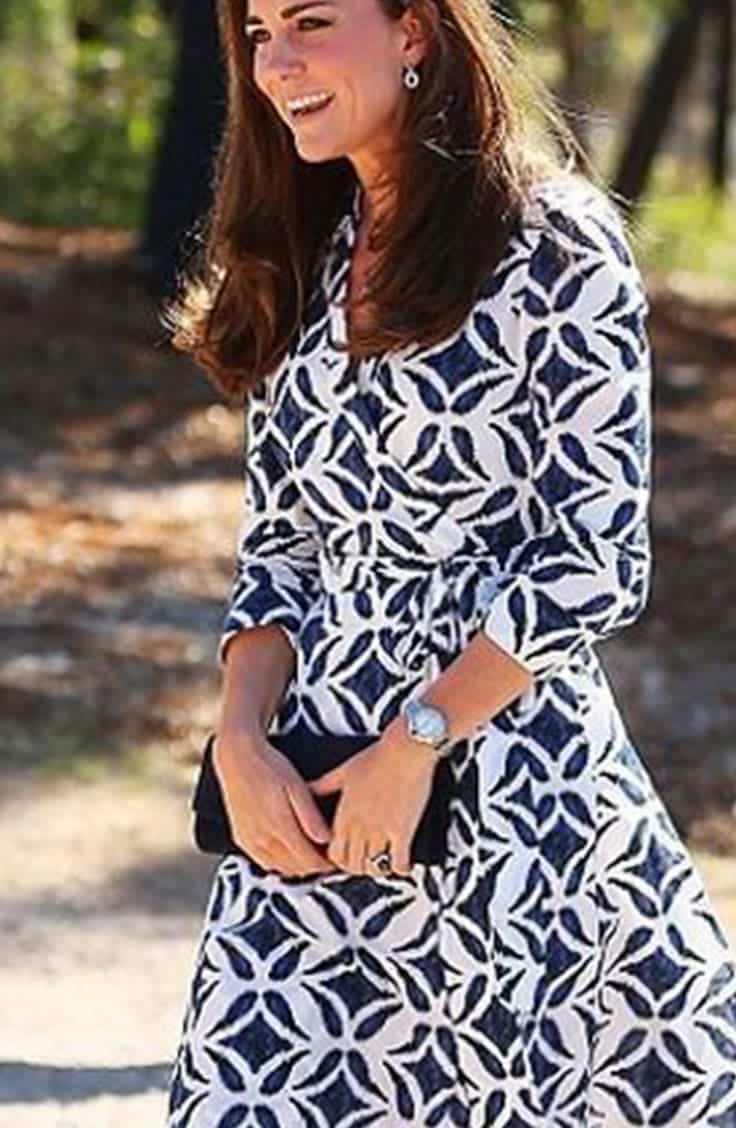 Kate can rock the wildest of patterns, even this Diane Von Furstenberg Patrice dress with navy blue, black, and white Ikat Batik print. The pattern is mesmerizing, and Kate was bold enough to pull it off at the 2014 Royal Tour of Australia and New Zealand. Try out the pattern yourself with this dress from Ali Express for $42.
2. Emphasize your waist instead of hiding it.
While some new mothers might feel a bit self-conscious about their tummies postpartum, Kate draws attention to hers. Despite having just brought home little baby Price Louis in April, she sparkled at Prince William's charity polo match in a pale blue, tie-waisted, off-the-shoulder dress from Zara. The $70 Zara dress is now sold out, but you can find a similar dress for $25 at SheIn.
3. Wear wedges.
Kate wears wedges…even though she's technically not allowed to. Did you know that the Queen actually has a rule against young women in the royal family wearing wedges? Since the Queen's not a big fan of the shoe, Kate and Meghan Markle, Duchess of Sussex, will never wear them for official events.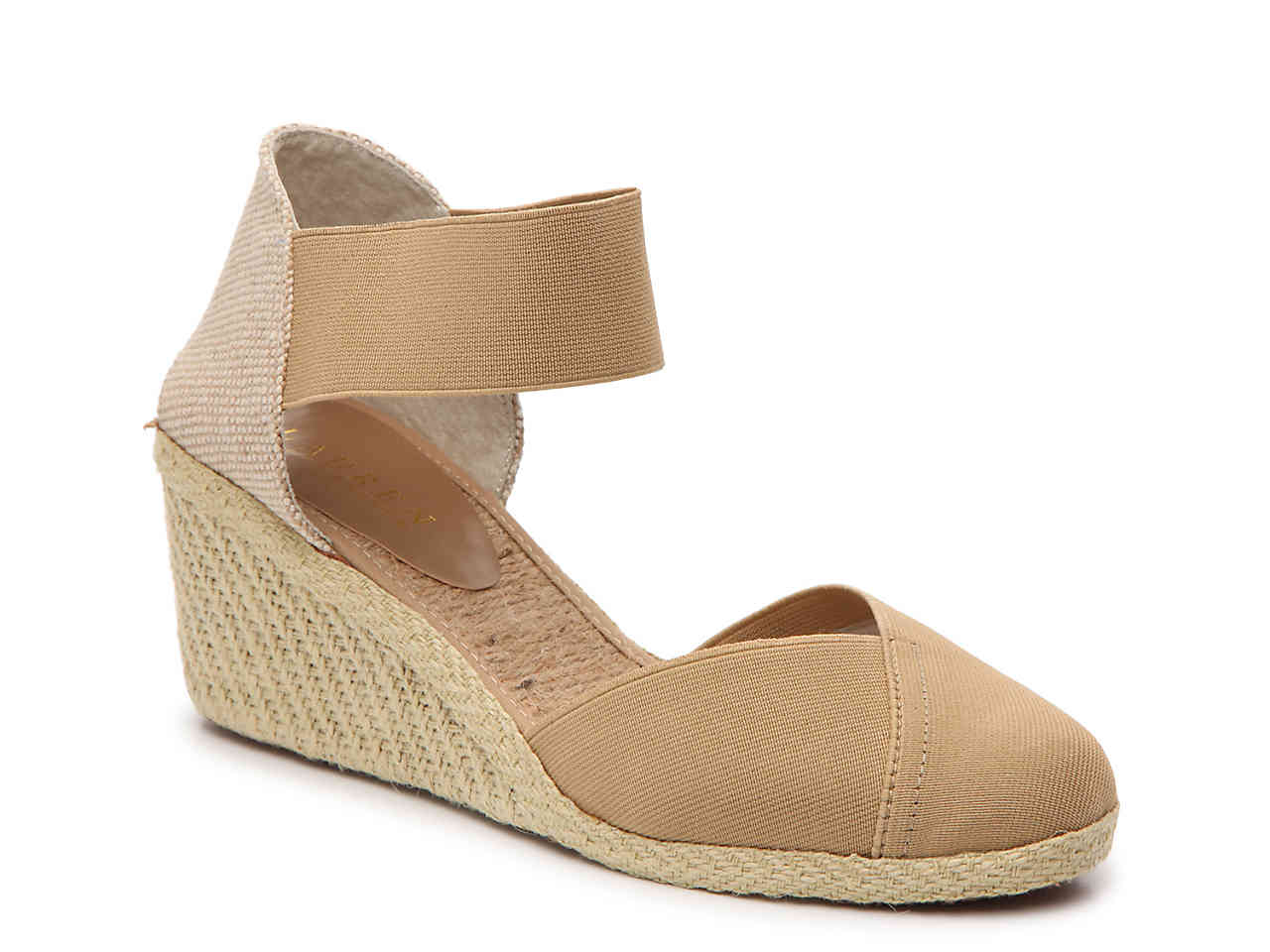 Kate, though, has proven herself to be a rule-breaker. She paired with her Zara dress at the charity polo game with a pair of Russell and Bromley Coco-nut Espadrilles ($146). Follow in Kate's rule-breaking (but fabulous) footsteps with these Ralph Lauren wedge sandals ($54).
4. Reach for skinny jeans on casual days.
It seems hard to imagine royalty in skinny jeans, but if anyone can break the status quo, it's Kate. Plus, she wore tight skinny jeans when she was pregnant. And she actually looked pretty comfortable. On her last outing before maternity leave for her third child, Kate was seen wearing black skinny jeans paired with a non-maternity Hobbs top. Mom jeans, who?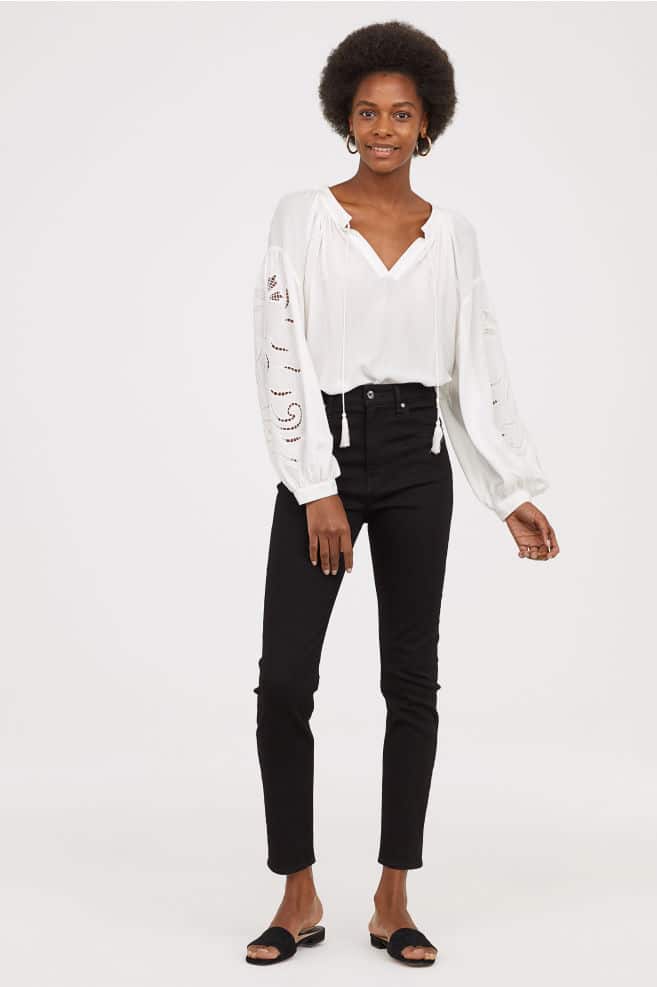 H&M has some royalty-worthy skinny jeans for just $15.
5. Wear festive hats.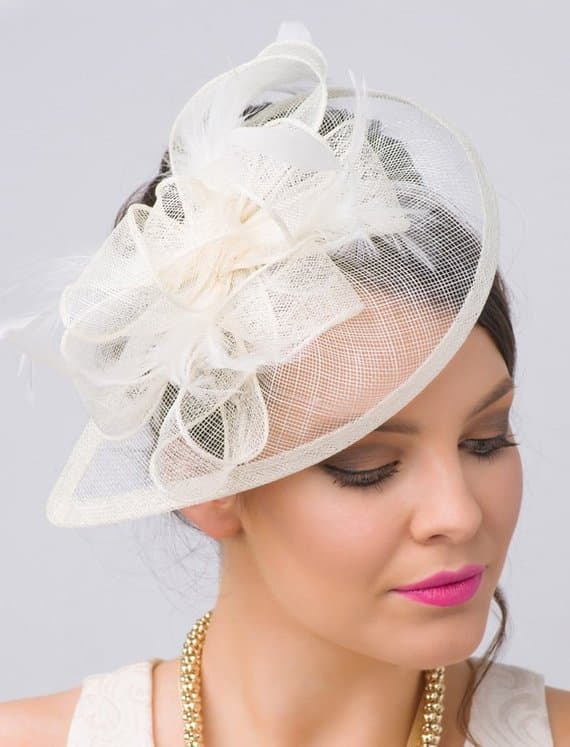 One of Kate Middleton's staple accessory choices is a big hat that matches her outfit. The Duchess wore a pale blue hat by Juliette Botterill paired with a pale blue Alexander McQueen dress to the Queen's Trooping the Color parade in London. Her hats are the cutest fashion statements. Get your own Middleton-style hats from Etsy.
Are you as inspired by Kate Middleton style as we are?