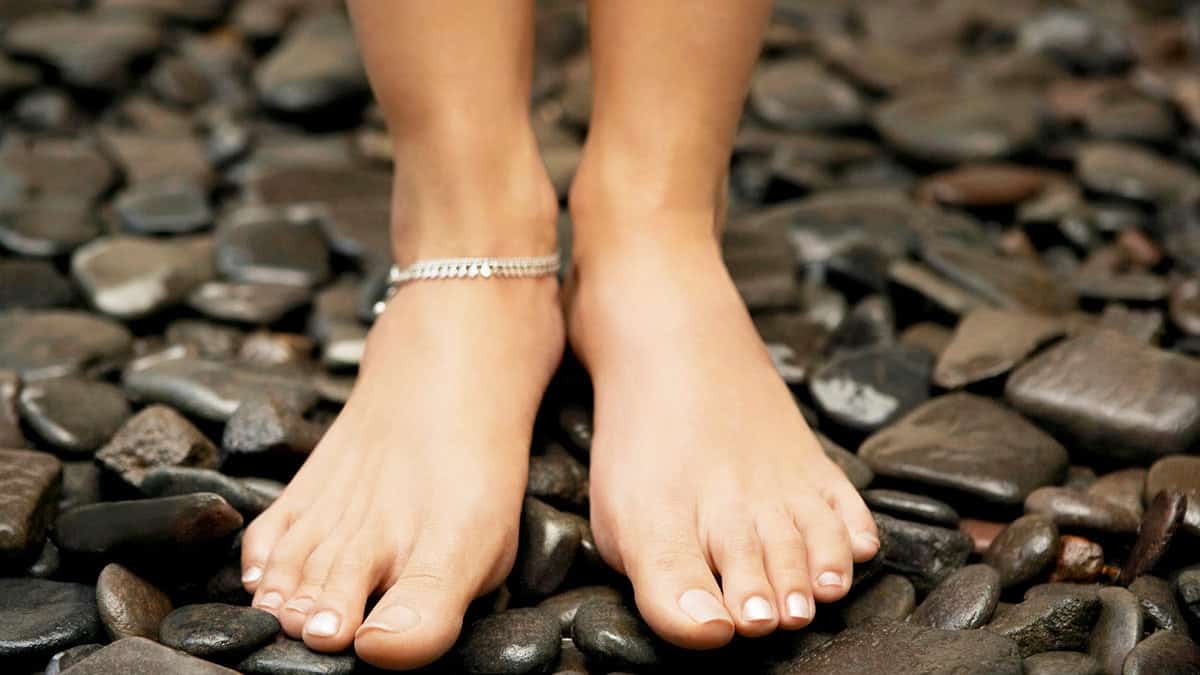 In the heat of the summer, piecing together a stylish outfit can be kind of a drag. Maybe you feel like wearing shorts and a t-shirt, but the options in your closet seem somehow not chic enough. Or the flowy floral dress looks too much like everyone else's flowy floral dress.
We've been there. There is an easy way to perk up your style game, though — without buying tons of new clothes. The solution could be as simple as a bright necklace or a striking pair of earrings. And this season, there are hundreds of eye-catching options that we're ready to add to our collection. Check out our favs in our jewelry for summer wishlist below.
Jewelry for Summer Wishlist
Pendant necklace
Simple, lightweight, and timeless, this effortless necklace makes a seamless transition from day to play. You can easily wear it to the office with your corporate attire before slipping into your LBD for date night.
Bangles set
Beautifully sculpted bangles can easily transform any outfit. Each one in this set of five boasts a hammered or crystallized finish that lends it an artfully upscale appearance. Pair the set with a monochromatic top or dress so that it pops.
Ear cuff
Brighten up your world with a little help from this delicate ear cuff! The rainbow-toned piece adds a funky little touch to your everyday look. Glimmering crystals cover every hue and bring instant prettiness to anything in your wardrobe.
Ring set
Add a shot of timeless chic to your accessory collection courtesy of Kendra Scott. This ring set includes three rose gold rings, each hammered with sparkling geometric stones in cool blues and greens. They contrast beautifully with anything black for an eye-catching look.
Layered necklace
Layered necklaces always have a moment, and it's the kind of timeless trend we definitely love. This sweet necklace is delicate choice, featuring two simple pendants and beaded chain.
The anklet
Anklets don't get nearly as much love as other pieces of jewelry, but they deserve some glory during summertime. Leg-baring season is an ideal time to break out a pretty trinket like this one. It's accented by delicate crystals that add a little twinkle to your look.
Get more Budget Fashionista