This post may contain affiliate links. See our privacy policy.
Dear Budget Fashionista,
As a 52-year-old woman with varicose veins, do I need to wear pantyhose in the winter? Can I wear long shirts that goes almost to my ankles? What do I wear? Thank you.
About Varicose Veins
Varicose veins are not an uncommon problem. These buggers are enlarged veins that can swell and rise above your skin's surface. They might be red, blue or flesh-tone in color, and they tend to show up on calves, inner legs and thighs. The problem happens when damage weakens the vein, and the blood flows backward and even collects in one spot. As the blood pools, the vein bulges.
More than half of women in the United States have varicose veins. Contributing factors include age, family history, excess weight and a sedentary lifestyle. It's rare that varicose veins would cause other problems — so many of those afflicted are mainly concerned with how those bulging veins look.
How to Cover Varicose Veins
Thankfully, there are ways to camouflage varicose veins, beyond just wearing pantyhose. If you are feeling self-conscious about your veins, try these four style strategies on for size.
Try Tights
The Duchess of Cambridge may love her pantyhose, but they're not for everyone. Said another way, unless you're royalty, you may feel like wearing pantyhose is a dated style statement. A nice alternative, though, is a pair of tights. And, since they're available in patterns and every color of the rainbow, you can go as bold or as subtle as you like.
Truly, there is a pair of tights for every outfit and every environment, whether you're going on a dinner date or headed to the office. You can't go wrong in A New Day Super Opaque Tights ($8) or Simply Vera Vera Wang Glitzy Glam Tights ($16).
Reach for Trendy Trousers
Gone are the days when you had to wear jeans with everything. Now there are myriad trendy pant options that are as flattering as they are exciting to wear.
Cropped pants are a great choice when it's warm outside and you want to cover up without sacrificing your comfort. J. Crew's Point Sur Wide-Leg Crop Pants ($89.50) deliver on all counts: they're figure-friendly and ideal for keeping cool.
If you prefer something more casual, embrace the revival of joggers and track pants. They're effortless, comfortable, and even a little bit dressy, like these Lou & Grey Cosmic Joggers ($69.50).
Camouflage with Coverup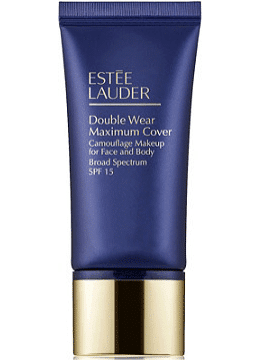 Think of varicose veins as an inconvenience, such as acne or age spots, that you can cover up with a suitable product. Try a full-coverage foundation designed for use on the body, such as Estee Lauder Double Wear Maximum Cover Camouflage Makeup ($42).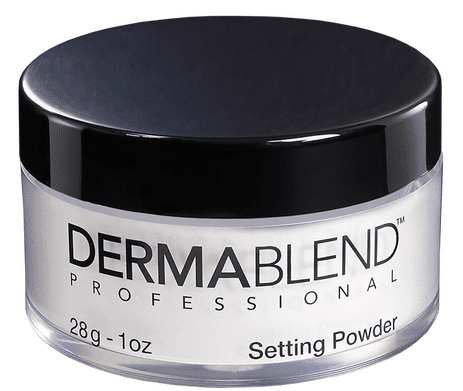 For best results, use a makeup brush to tap the product directly onto the veins. Don't smooth it back and forth — instead, pat it onto the skin and finish with a translucent setting powder, such as this one from Dermablend ($27).
Get a Golden (Self-Tan) Glow
A golden glow on your legs will make your veins less noticeable, but we don't suggest you slather on baby oil from the '80s and head outside in a bikini. Because that would be counter-productive. Instead, use a self-tanning lotion to get the look you want.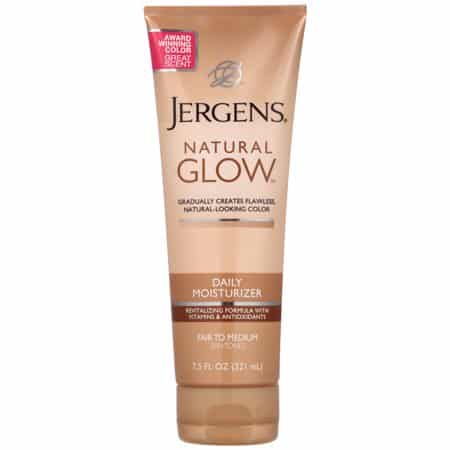 If you're concerned about going too dark too fast, use a gradual product like Jergens Natural Glow Daily Moisturizer ($8.64) that will build the color slowly. And if you prefer something with less longevity, try Sally Hansen Airbrush Legs ($14.99) for a quick fix. Just spritz, blend, and go.