This post may contain affiliate links. See our privacy policy.
In the '80s, no one much paid attention to eyebrow styles. Yeah, maybe for those truly unruly or super-straying hairs, we picked up a pair of tweezers. But we didn't go beyond that. Big, bold brows were the rig du jour because, much like a head of hair, full was in. Ladies like Brooke Shields and Cindy Crawford set the tone with natural shapes and a welcome bushiness.
Eyebrow Styles: Thick to Thin
In the '90s-00s, much like the runway's wayfish models, eyebrow shapes took a turn for the thinner side. In truth, those thin, heavily managed brows hung around for a long time. We plucked and trimmed our eyebrows down to tiny lines, and some women even went hair-free above the eyes only to draw in the brows with a pencil. The trend of over-plucking definitely took its toll.
And Somewhere in Between
Like all trends, we're now seeing things go the other way. Sales of serums are tell the story: big eyebrows are top of mind. Women are searching for growth remedies to repair a decade or so of stick-thin brow mistakes. And with that search comes a more thoughtful middle ground. We don't want bushy, but we need some substance above the eyes.
We're still looking to celebs for guidance — Cara Delevingne, the Olsens or a Kardashian come to top of mind — but you'll find that the on-trend brow style is soft, feathery and not over-arched.
What Stylists Say about Eyebrows
Throw away those magnified mirrors and tweezers! Your eyebrow should look soft, feathery and not over-arched. Grow in the arch and gently groom the tails (ends) of brow for a pulled together look. Eyebrows are easier and have much less product applied in this way. A brow gel similar to the color of your hair will give your brows dimension without looking overly structured and painted.

Paige Boyer, Pro Make-Up Artist, Joseph Cozza Salon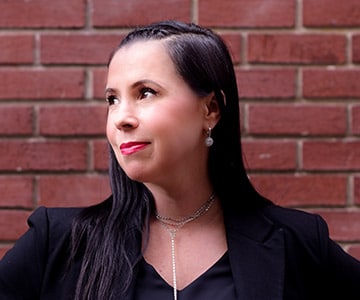 Celeb Eyebrow Shapes
We know that brows can help to frame the face, emphasize assets and highlight your bone structure, so much like a hairstyle, why can't they add to an overall look? Here are two celeb eyebrow trends that set the tone for glamorous and casual beauty aesthetics alike.
Threaded and angled a la Kim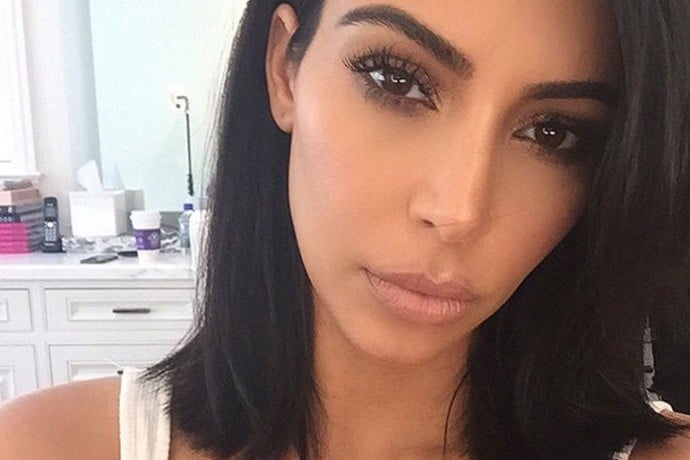 Threaded and angled ala Kim, Kylie and endless YouTube beauty gurus reads perfectly polished. The front is cut and combed to provide a soft, but squared off appearance and a subtle arch provides plenty of lid and brow bone space for shadows.
Natural and lightly tweezed a la Cara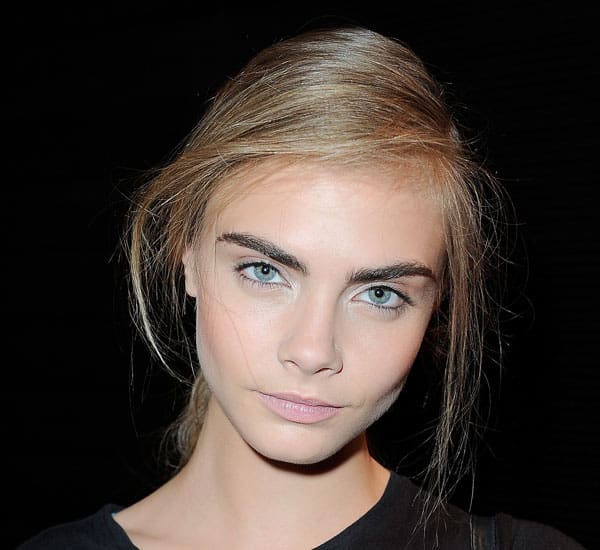 Fluffy trends favor a more organic pattern, and while lightly tweezed, purposely avoid carving a definitive shape. A little brow filler can help to eliminate the appearance of your current arch, or add in the appearance of extra hairs for a thicker line.
Either option is a fresh take on full brows, perfect for starting a new year off in well-groomed fashion.