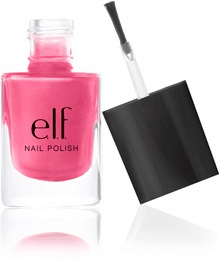 You know we're always on the hunt for a bargain, and e.l.f. cosmetics certainly fits under that category. If you're out of the loop, e.l.f. is a makeup company that sells products through their online store and at local chains and drugstores. Some of their makeup products are in the $1 range with a few eye shadows coming in at a mere $3. It's hard to trust a makeup that's so inexpensive, so you probably want to know, "Is the quality any good?" We wanted to know too, so we did a little digging. Let's decide.
e.l.f. Cosmetics Products Review
Price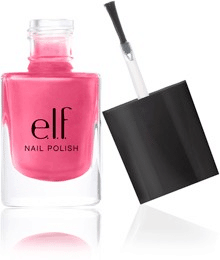 e.l.f. Essential Nail Polish, $2.00
e.l.f. cosmetics products are amazingly priced. We love that we can snatch up a nail polish color just to try it for $2.00. The low prices really open up the possibilities. You can easily throw a few products in a gift basket for a friend. Or, if your 5 year old niece wants to play dress up, you can buy about 10 products for her to play with without breaking the bank. Similarly, you can experiment and see what works best for you without a huge initial investment.
Quality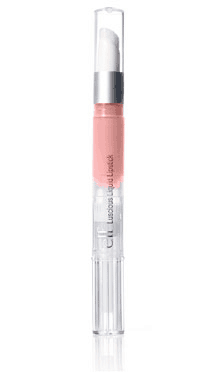 e.l.f. has several great products, but also a few that we would pass on. The liquid lipstick is a nice color, but many have reported that the lip gloss containers leak. The $1.00 false eyelashes are a steal, but using a different eyelash glue is recommended. The mineral eye shadows work well and are inexpensive, but the e.l.f. makeup brushes are poor quality. The nail polishes, mascara, and eyeliner are all good and are on par with slightly pricier brands.
Reliability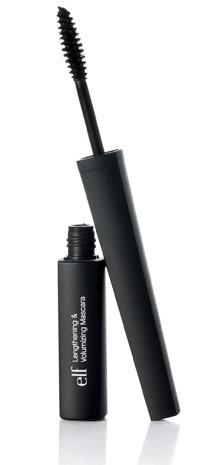 Lengthening and Volumizing Mascara, $3.00
As far as reliability of e.l.f. as a company, many, many people have reported that purchasing e.l.f. products in a store is the way to go (even though online prices might be slightly cheaper.) Shipping takes a long time if you order online, and often products are missing or backordered. For reliability of the products, they do have a nice shelf life with the nail polishes needing to be used the quickest before they separate.
What We Say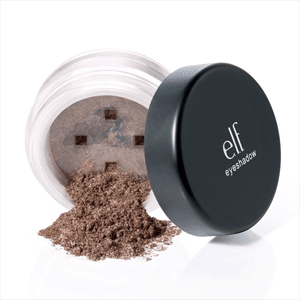 e.l.f. mineral eye shadow, $3.00
We think e.l.f. cosmetics are worth a try, especially if you incorporate some of your higher quality tools with them, like your nice set of makeup brushes. Start with some mineral eye shadow. If it doesn't stick or blend well, try pairing it with an eye shadow primer of a different brand. We think you'll be happy with the mascara, eyeliner, and liquid lipstick, which can save you a ton of money in the long run. Of course, everyone is different with different skin types and tones, so just give it a shot and see what works best for you.
Check out this video of e.l.f's latest Beauty Bundle

Have you tried any e.l.f. Cosmetics products? Feel free to weigh in.