From the unflappable flappers to the Black Is Beautiful women to the hats and dresses of hard working designers, black women have influenced American fashion in fabulous ways.
10 Fashionable Black Women
Mildred Blount
Mildred Blount was the first important black woman milliner, or hat maker. She made fine hats that were exhibited in the World's Fair in 1939 and her career took off from there. Her hats were featured in Hollywood movies like Gone With the Wind, and many famous actresses wore her creations on top their heads. One of her hats was eventually featured on the cover of Ladies Home Journal.
Ann Lowe
Ann Lowe was the first openly acknowledged black woman fashion designer, something she had to work tirelessly for decades to truly achieve. As the designer of Jackie O's wedding dress, she received very little credit; often her name was left out of the equation and she was simply referred to as ' a black seamstress. ' Lowe's acknowledged successes came later but in a big way, when she opened her own shop on Sak's Fifth Avenue. She continued on successfully for most of the rest of her life, and her work is now collected in the The Metropolitan Museum of Art, the Black Fashion Museum and The Smithsonian.
Josephine Baker
Josephine Baker was an entertainer who made a huge splash in the pool of culture in 1920's Paris, ripples that moved quickly to the US. She had a distinct performer's style of large pieces of jewelry and over the top dresses and dance costumes, most famously her banana costume; the influence of the banana wear was recently seen in the 2011 Prada collection.
Dorothy Dandridge
Dorothy Dandridge was a famous 1950's movie star- and singer- who had an understated sexy style that is timeless. She had a love of feminine, fierce heels, a sleek shoulder bare, fitted trousers and feminine blouses and curve hugging dresses that still kept ladylike lines. Widely photographed and emulated, she created a style that remains beautiful to this day.
Zelda Winn Valdez
Zelda Winn Valdez made a significant contribution to the world of fashion, beginning in the1940's when she opened her own shop and began designing for many of the leading black women of the day, including the beautiful Dorothy Dandridge pictured last on our slide show. She made dresses and pantsuits that were curve hugging and sexy, and caught the eye of Hugh Hefner who eventually commissioned her to design the now famous Playboy bunny suits.
Billie Holiday
Billie Holiday- Lady Day- was one of the most important singers of the last 100 years, and also stands out as a fashion icon. Her signature style is elemental: a white, oversized gardenia tucked behind the ear, big bracelets or jewelry and a bodacious, glamorous dress.
Angela Davis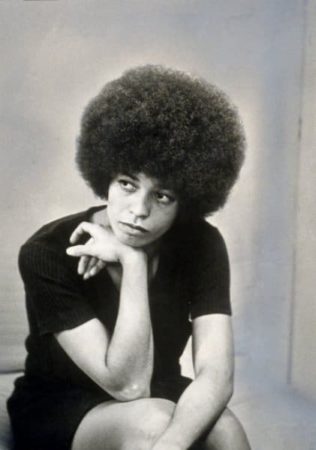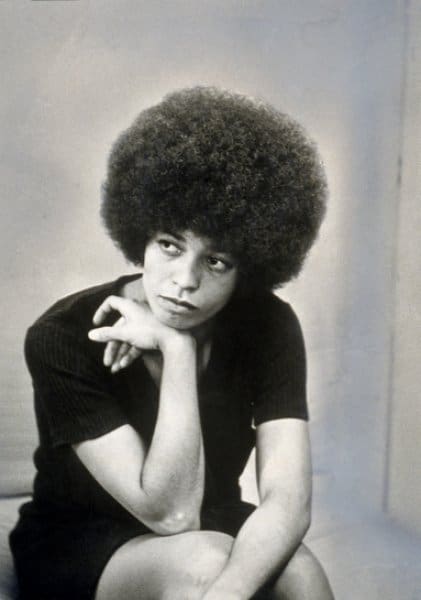 Angela Davis was a revolutionary and educator, and epitomized the Black Is Beautiful movement of the 70's largely by rocking her big beautiful afro. In bell bottoms and denim jackets, she made a permanent impression on culture. The Rolling Stones even made a song for her: Angela.
Madame CJ Walker
Madame CJ Walker created the first well known line of makeup specifically for black skin. She is believed to be the first black female millionaire.
Naomi Sims
Naomi Sims was the first black model to grace the cover of a national magazine, with the title: Black models take center stage. She is considered to be one of the first black supermodels.
Willi Posey
Willi Posey (known as Madame Posey) was an important and influential fashion designer in the early 1900's. Because of pervasive racism, she was unable to sell her beautiful clothing through the regular free market channels and had to depend on double identities, word of mouth and to the greatest extent, black business people and marketers, designers and black customers for her business success. Here she is in the early 50's posing in a dress and hat of her design.
Taking a glimpse into American history, we highlight some particularly notable black women who influenced our culture with their fashion.